Decide on the life you would love!
About this event
How to Create YOUR Best Life?
You have a few choices:
1. Set a goal and hope this will be the year you finally achieve it.
2. Rely on trial and error.
3. The intelligent choice is obvious. You can learn the formula at no cost to you.
Ten principles in the Dream Builder will skyrocket your success when you apply them to your life.
In my upcoming webinar, I will share three principles from the Dream Builder system based on 40+ years of researching the most successful people that you can begin to apply immediately to help you create your desired results.
The process is so straightforward that you'll be able to put it into action right away to start creating the results you want in your life.
Design the blueprint for your life, where when you step inside, you feel expansive.
BONUS OFFER: I will be gifting attendees a downloadable life assessment blueprint for living their very best life. 🎁
I look forward to connecting with you inside.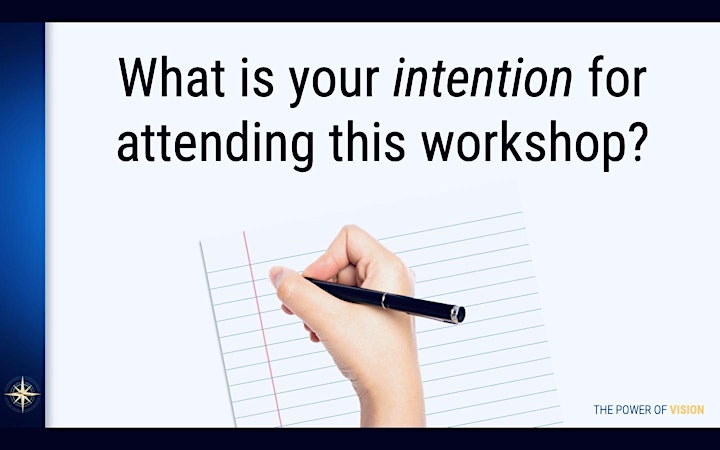 Most people have a beautiful vision of the life they would love to live, but they let the idea go because they don't know how to make it happen. If you knew how to get it done, that would be a plan, not a vision. There is no inspiration in a project but there sure is in a dream.
Charge your decision with enthusiasm, which is imperative for creating your burning desires, and refuse to worry about how it will all happen.
Great dream-building requires the ability to suspend knowing how and taking the steps you can take, even without all the answers.