About this Event
When it comes to building anything online, the days of "if you build it, they will come" are long gone. You might have the world's greatest website, but unless people see it, it's worthless.
Which begs the question - how do you get those eyeballs on your website? With so many different options for marketing your business online, where do you even start?
We've wondered that too, actually. Which is why we've invited local internet marketer Sophie Edwards from Cloud Surfing Media to join us for a presentation on the subject.
Sophie helps local businesses in Toronto and around the world get more clients, through SEO.
If you've never heard of SEO before, it stands for search engine optimization. It's the art and science of getting your website to rank at the top of Google.
You'll also get access to a special, one-time only offer only for presentation attendees.
Reserve your spot today!
-------------------------------------------------------------------------------
We invite you to come out to Flamingo Market's "Sweetheart Pop-Up" right after the workshop with a night of Networking, Learning, and Shopping from local LGBTQ2SIA+ entrepreneurs and artisans!
Flamingo Market is Toronto's only independent bi-monthly market for LGBTQ2SIA+ business owners and makers! Featuring, promoting and fostering the diverse small business and artisan talent that our community has to offer. This month, the CGLCC is partnering up with Flamingo Market to bring you a FREE ADMISSION.
Flamingo Market Sweetheart Pop-Up to shop for your sweetheart(s) from 5pm-9pm proudly hosted at The 519.
Sponsors are Certified Suppliers CGLCC:
Ni9 Distillery, Two Blokes Cider and Cloud Surfing Media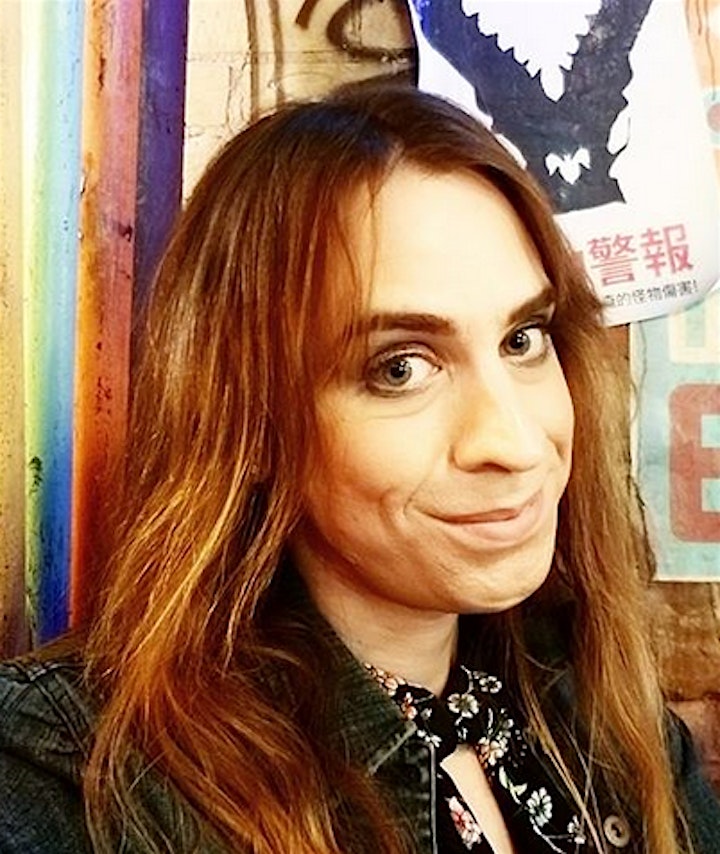 Sophie is a transgender woman who lives and works in Parkdale. As the cofounder and outward face of Cloud Surfing Media, she helps local businesses by getting their website to the top of Google so they can get more business.
Sophie is also the chair of the CGLCC's Trans Advisory Council, a group with a mandate of helping support the CGLCC's trans and gender nonconforming members. In addition, she serves on the CGLCC's marketing team, becoming a go-to resource for all things search.
Sophie clings tenaciously to a cautious optimism that one day weíll learn to treat each other with kindness, thanks largely to a childhood diet of meditation classes and Star Trek. When she isn't working, she can be found at a cafe writing, seated behind a drum kit, or taking a walk through the city.