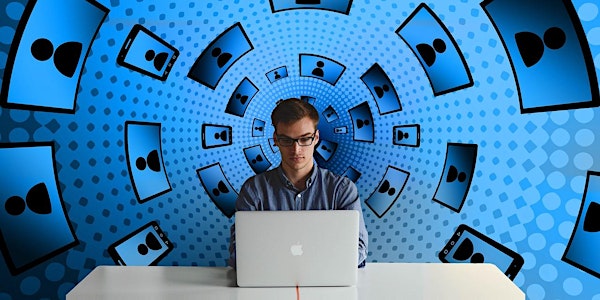 Free Workshop: How Do You Function? Breathing, Posture & Alignment
When and where
Location
Ottawa Holistic Wellness Centre 356 MacLaren Street Ottawa, ON K2P 0M6 Canada
Description
Sitting for long periods can cause all kinds of tension, pain and stiffness in our bodies. But with most of us sitting for work, staring at a computer what can we do to find relief and help our bodies stay functional and mobile?
In this talk/workshop, we'll focus on improving your breathing, posture and your alignment. You'll also learn how to relax your lower back and relieve the issue of text neck! In addition, Richard will dispel some common myths about sitting and give you practical tips and ideas to use when you head to work the very next day.
Just because you have to sit all day doesn't mean you have to deal with tight and painful muscles. Put some FUNC back in your life!
Speaker: Richard Hudspith