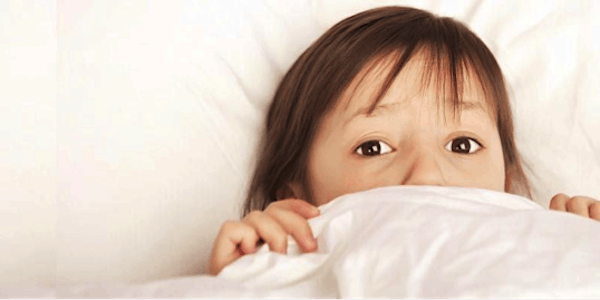 FREE ZOOM Presentation on Childhood Anxiety by Julie-Anne Richards
ZOOM Presentation by Julie-Anne Richards - Childhood Stress & Anxiety: Empowering Strategies & Effective Support, Building Resilience
About this event
VIRTUAL Presentation by Julie-Anne Richards, M.A., R.C.C., Registered Clinical Counsellor and Psychoeducational Consultant, on Childhood Stress and Anxiety: Empowering Strategies and Effective Support. The Presentation is tailored for parents, caregivers and educators supporting children age 5 - 12 years.
Please note that the Presentation is structured for an adult audience. We welcome all adults who are supporting children in Elementary School.
PLEASE DOWNLOAD THE ZOOM APP TO YOUR DEVICE AND THE EVENT LINK WILL BE EMAILED TO YOU THE DAY OF THE PRESENTATION.
This Event is sponsored by the DPAC of School District #69, and funded by the Eric Foundation. ALL Parents, Caregivers and Educators of children on Vancouver Island, British Columbia, are Welcome.