Multiple Dates
Free ZOOMing Virtual Meditation Monday's, by the SolePath Institute
Join us for Virtual Meditation Monday's following the guidance of Dr. Debra's new book: Daily Pulse, rhythm of the Tao. Free, weekly.
About this event
Urgent new Zoom security details: you must register here to attend our meditation class. Zoom no longer allows drop-ins. The event meeting ID is below and we will email you the password before the event.
Please log in 15 minutes early to get settled as we are unable to allow you into the meditation once it begins. Looking forward to your participation.
SolePath understands that staying in your light, quieting your mind and getting centred is really important at this time and we want to be here for you in all the best ways that we can.
The intention for these Monday Zoom meditations is for you to enjoy a meditative experience of the Tao and discover ways for this to assist you during these uncertain times. Each session will be a combination of meditation and journaling and end with a Q & A with Dr. Debra and Dr. Janice.
As things are a little different in this virtual meditation space, we just wanted to share some simple guidelines to help us keep our live group communications smooth.
1. You will need to prepare before the event. You do not need to have a Zoom account to attend a Zoom meeting, but you do need to have the software on your device. You will be prompted to download the software, once you have clicked on the meeting link that we give you below. (You may also wish to create an account, but that is not required to come to the virtual Support Group. A personal account is free https://zoom.us ). SolePath Virtual Meditation Monday's: Meeting ID 642-486-755
2. You will attend the meeting from the cozy, comfort of your very own home. Please don't come to the SolePath Institute. This meditation practice is based on Dr. Debra's new book 'Daily Pulse, rhythm of the Tao'. It is available on amazon in both hard copy and electronic version
The book is not essential to the meditation practice but it will enhance your learning and experience between sessions.
3. You will need a journal. You may use any journal and if you prefer there is a Daily Pulse Journal available on amazon
4. Virtual Meditation Monday's will be every Monday evening, till further notice, from 4:00pm till 5:00pm. We will start promptly at 4:00pm and early admission to the virtual meeting room will be enabled.
5. Virtual Meditation Monday's are free of charge, our gift to you, but for our presenters to prepare, we would be grateful if you would register here on eventbrite so that they know who is attending.
6. All guest mics will be turned off on entry.
7. This is a quiet hour of meditative experience during which you will also be given journaling guidance. Wear comfy clothing and find a relaxing space in your home to spend a peaceful hour with us. Don't forget your pen and journal.
8. We understand that at this time people may need more support for their life and experiences. We have SolePath certified mentors and other resources available to assist you. You are not alone.
To recap the details for our Virtual Meditation Monday's:
Virtual Meditation Host: Dr. Debra Ford, author
Date and Time: every Monday evening, 4:00pm till 5:00pm Mountain Time, starting March 23
Cost: no charge, our gift to you
Registration: please register here on eventbrite
SolePath Virtual Meditation Monday's: Meeting ID 642-486-755
WhatsApp community group links for daily inspiration: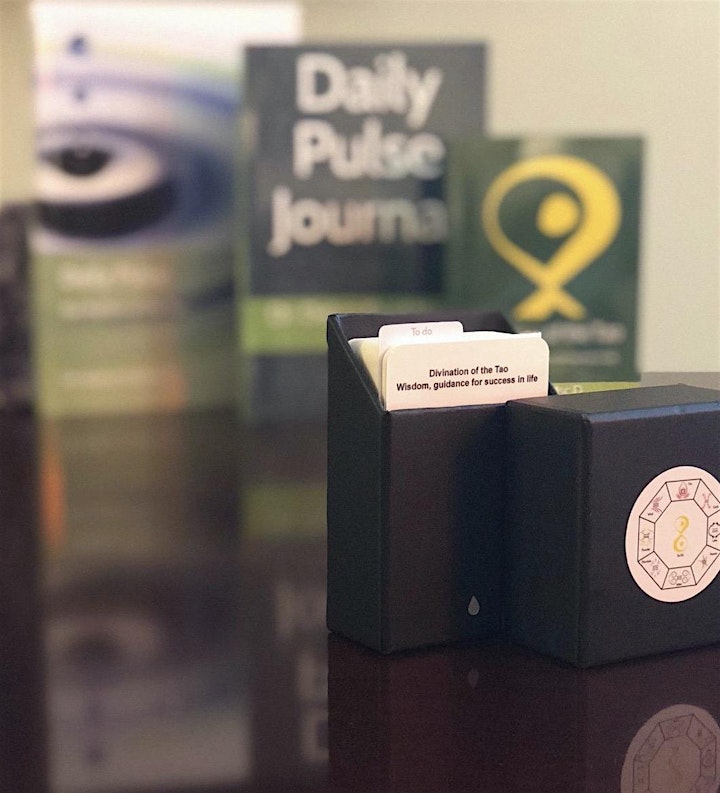 Organizer of Free ZOOMing Virtual Meditation Monday's, by the SolePath Institute
What is my SolePath?
SolePath is your soul ID. At the SolePath Institute we measure your energetics and give to you your best lifehack ever, your SolePath. When you know your SolePath you can be who you dreamed you'd be and who the world needs you to be. Knowing your SolePath is priceless but you pay only what feel able to give. 
Why do I need my SolePath?
SolePath is always only about you, about you as an individual finding your way and walking your path to purpose and a beautiful life. SolePath helps you find your role so that you can make a difference because there is a place that you are to fill and no one else can fill; something you are to do, which no one else can do.