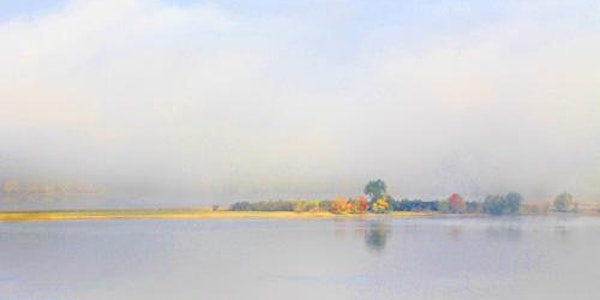 Freeman Patterson - THE CALL OF CREATIVITY
Freeman discusses the distinction between art and craft
Refund Policy
Contact the organizer to request a refund.
Eventbrite's fee is nonrefundable.
About this event
THE CALL OF CREATIVITY
(summary)
Freeman begins this presentation by making a clear distinction between art and craft and provides a succinct description of the role of craft in supporting the creation of art.
He follows with a talk about the nature of creativity and ways to nurture and develop the creativity with which each of us is born. He includes stories of people who have used their creativity in difficult circumstances to benefit others and follows this with a series of photographs (with commentary) that illustrate his main points and reveal how both the symbols in our dreams and the symbols in our art tell our life story.
Freeman has presented this program many times and in several countries – Australia, New Zealand, South Africa, Israel, France, the United Kingdom, Canada, and the United States – and regularly updates both the spoken and visual content.
FREEMAN PATTERSON of Shamper's Bluff, New Brunswick, Canada, has had a career in photography and visual design that spans more than 60 years. He has taught several annual workshops in Canada since 1973, in South Africa from 1982 until 2019, frequently in New Zealand between 1992 and 2016, and from time to time in England, France, Israel, Australia, and the United States.
Freeman has authored 15 books, five of them on photography and visual design; his most recent, Embracing Creation, was published in conjunction with the opening of his large retrospective exhibition at New Brunswick's Beaverbrook Art Gallery in September 2013. Freeman is an elected member of the Royal Canadian Academy of Art and a recipient of the Photographic Society of America's highest award, the Progress Medal. He was appointed to the Order of Canada in 1985 and the Order of New Brunswick in 2013.
​See www.freemanpatterson.com for more complete information and to read the current and back issues of "Images, Ideas, and Reflections," Freeman's free periodical letter (six issues per year.)