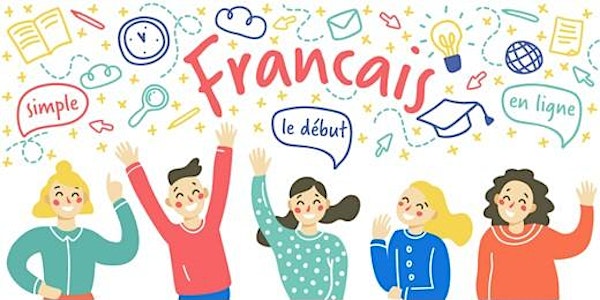 French Read Aloud
Virtual French Read Aloud for kids grades 1-4
About this event
Parlez-vous Francais? We host after-school read-alouds for kids. The group, lead by student volunteers, has many skill levels. The kids (6-10 years old) can choose to sit back and listen or have fun conversations.
Explore our upcoming events with authors, writers, and weekly read aloud sessions.
Because of COVID and online school in the fall, we wanted to create a space. For what?
For kids to enjoy listening to stories together and develop a passion for reading. We hope to help parents who are working at home and introduce kids to beloved stories.