Description
We're turning 20!
Pull on your brightest green outfits and get ready for a day of fun in Waterloo Park! What better way to cap off the summer than by celebrating with an outdoor, zero waste* party?
Reep Green Solutions is an environmental charity that helps people live sustainably. For the last 20 years, we've worked to empower people to address and adapt to climate change. Come and celebrate our communities' impact together!
FRESH AIR FEAST
What: A near-zero waste, community celebration of Reep Green Solutions
When: Saturday, September 14th, 11 AM - 2 PM
Where: Waterloo Park, Bandshell Field. How do you get here? Take a look!

Who: You! Your family, friends, and co-workers all wearing green!


Register today! Your $5 ticket gets you:
Admission to the FRESH AIR FEAST

A vegetarian FEAST!

Surprise eco swag!

Carnival games, live music, raffles and much more!
What should you bring?
Your beautiful self decked out in green!

Spare change and cash for extra chances for raffles and prizes

A picnic blanket and lawn chairs for your crew

Anything that helps you reduce your waste (reusable water bottle, cloth napkins, reusable straws, etc.)
Let us know you're coming by using the hashtag #FreshAirFeast! And check out our rad video...
Get to know the sponsors!
FEAST SPONSOR | University of Waterloo's Faculty of Environment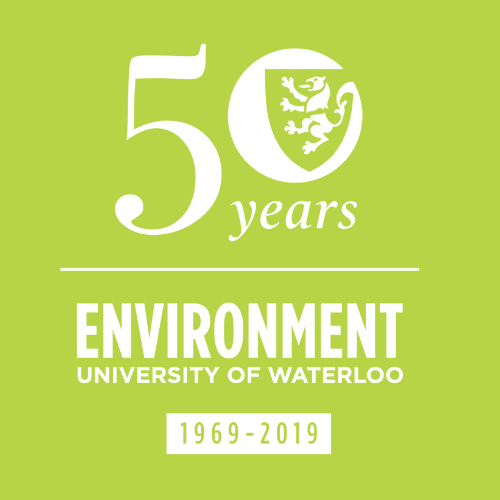 A HUGE thank you to the University of Waterloo's Faculty of Environment, who not only helped found Reep Green Solutions 20 years ago but are sponsoring our feast food!
ECO - SWAG | Kindred Credit Union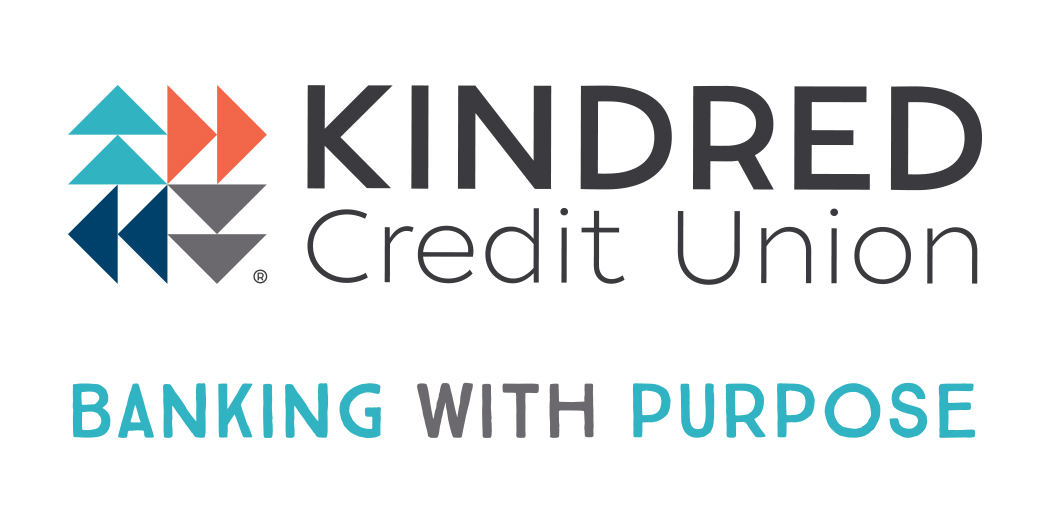 We want you to be able to take the fun of the #FreshAirFeast home with you, which is precisely why we'll have surprise eco-swag included in each ticket. This is all possible thanks to our swag sponsor, Kindred Credit Union. Register to secure your ticket and swag!
ACTIVITIES | Energy+,

KWHydro

, and W

aterloo

N

orth

H

ydro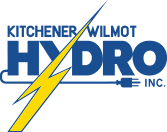 Giant Jenga? Bouncy obstacle course? Carnival games? Yes PLEASE! Luckily for us, Energy+, KWHydro, and Waterloo North Hydro are our activities sponsors for the #FreshAirFeast! We couldn't be more excited and expect to see some friendly competition at the Giant Jenga station...
ENTERTAINMENT |

Pioneer Craftsman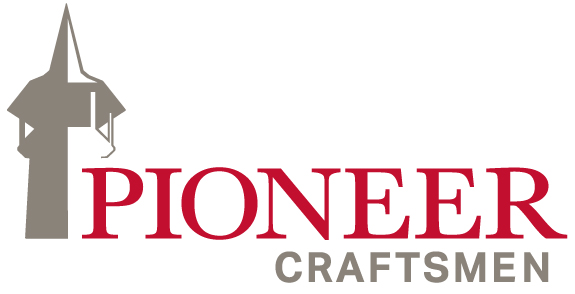 Local musicians ERSO and Caleb Degroote-Maggetty will be playing LIVE! Their presence at our event would not have been possible without our entertainment sponsor, Pioneer Craftsmen! We can't for you to experience the talent of these artists yourselves!
HYDRATION STATION | Menno S. Martin

To keep the fun going, we have to stay hydrated! That's why Menno S. Martin is sponsoring our refillable water station for the #FreshAirFeast! Fun fact: bring your reusable water bottle to enjoy refreshing zero wastewater all day!
PRIZE PACK SPONSOR | The Avocado Co-op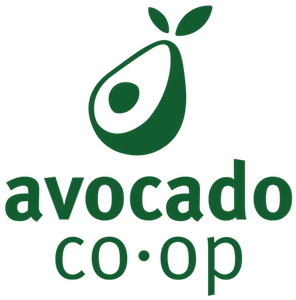 Thanks to The Avocado Co-op, we're offering an eco-friendly prize pack that's valued at $40! We'll be raffling it off at the Fresh Air Feast as a prize to those who visit our booths and activities!


REPAIR TENT AND CHILL ZONE SPONSOR | MEC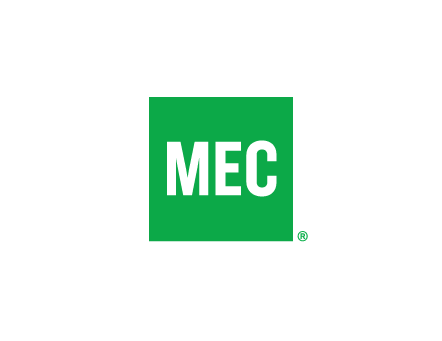 The Fresh Air Feast will feature a repair tent where you can get small repairs on your clothing and tents to extend their life! Thanks to MEC, you can expect to get zippers fixed, small tears mended, and more! You can also take a break from the day's activities and relax at the tent.
VOLUNTEER SPONSOR | C3 KW
We are honoured to have the volunteer support of the C3 KW family at the #FreshAirFeast!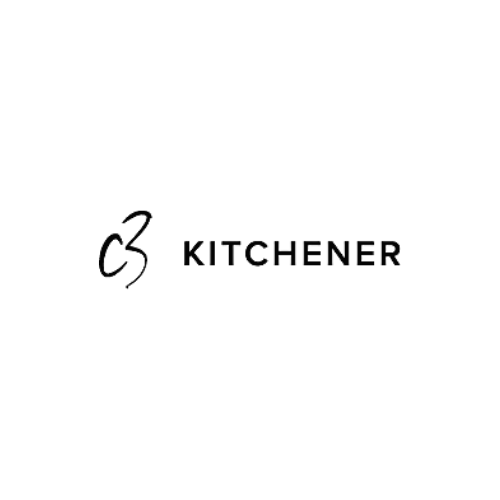 GENERAL SPONSORS |
Durrell Communications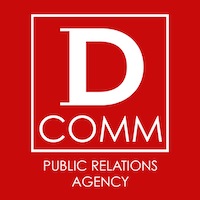 Thank you for the generous support of the Durrell Communications Team!


Kindred Waterloo
We are so excited to have the support of the Kinderd Credit Union team in the city of Waterloo!
ZERO WASTE SPONSOR | Minimal Waste Events


We're doing something different by making our #FreshAirFeast a near ZERO waste event. Reep Green Solutions firmly believes in reducing our waste wherever possible. Thankfully for us, we have Minimal Waste Events to help us out along the way! They are a sustainable waste management consulting firm on a mission to help events become minimal waste. With the use of resourceful planning and supportive engagement with vendors, volunteers and attendees, they help reduce environmental impact by increasing waste diversion rate.
Organizer of FRESH AIR FEAST: 20th Anniversary Community Celebration
Reep Green Solutions is a trusted local charity that has been helping people in Waterloo Region live sustainably for 20 years. Our focus areas are home energy efficiency, water conservation, healthy yards, and waste reduction. We believe that by acting today, we can leave our children a community that is more resilient, vibrant, caring and sustainable.