Description
Is where media innovators and social change makers mix up a concoction of social-change media awesomeness...
-------- There will be music and a cash bar (Cash Only) --------
LOCATION//
The Vinegar Factory
1009 E. Cordova, Vancouver BC
TOPIC//
Media is a tool that delivers information, generates ideas and inspires dialogue. Public space is a social space that is meant to be open and accessible to all. What happens when media in public space is remixed? How do we use new and old media tools to affect public space and generate conversations? This Remixology explores how we can re-imagine public space using media in order to promote critical thinking and civic engagement.
OUR AWESOME SPEAKERS//
1) Alexander Biko McNaughton// helping create vibrant public spaces in Vancouver (community gardens, public art..).
2) David Mattatall// Operates the Zoo Zhop Record Store and Space. Past Director of Safe Amplification Site Society.
3) Jenifer Papararo// Curator at Contemporary Art Gallery. Curating the new augmented reality walking tour series at the contemporary art gallery (CAG). Learn more about the "Walking Tour" Series here.
4) Debra Zhou// Assistant Curator at Vancouver International Centre for Contemporary Asian Art (Centre A) - Currently curating MAP SENSE <www.map-sense.com>, an interactive community mapping project by Vancouver based artist Germaine Koh and writer Gillian Jerome. MAP SENSE is part of CO-LAB, a cross-disciplinary workshop and exhibition project co-presented by Centre A and Vancouver New Music.
MODERATOR// Tyler Morgenstern - Coordinator of Media Democracy Day (MDD) 2010 & support staff for MDD 2011
AGENDA//
6:00 pm - doors open - music, cash bar, mingling
7:00 pm - Panelist presentations
8:00 pm - Questions and Answer Session and Interactive Dialogue
9:00 pm - End of Talk - Music/Social/Networking
MEDIA SPONSORS//
Vancouver Observer CiTR 101.9 FM
Rabble.ca Discorder Magazine
SCENE IN THE DARK.com OCW Magazine
The Tyee CJSF 90.1 FM
Net Tuesday Ricepaper Magazine
Poetry Is Dead Spacing Vancouver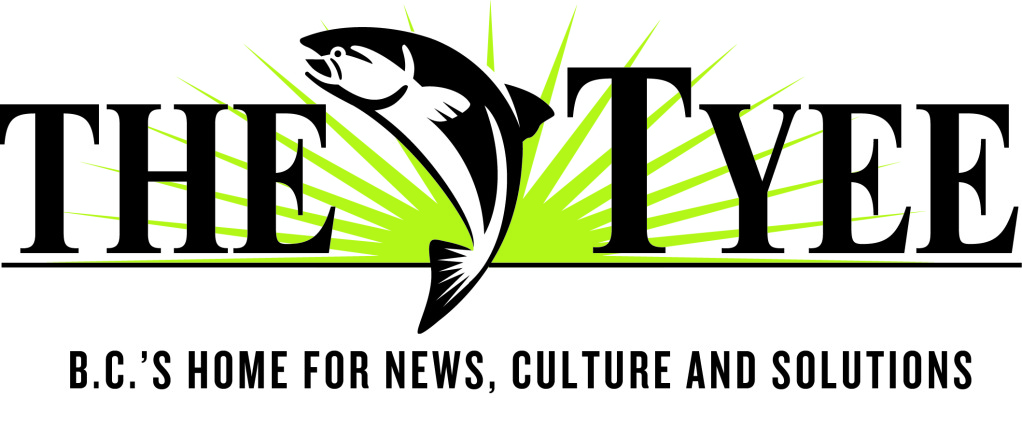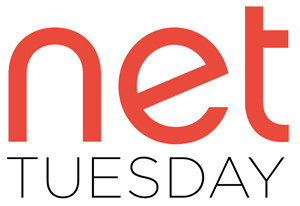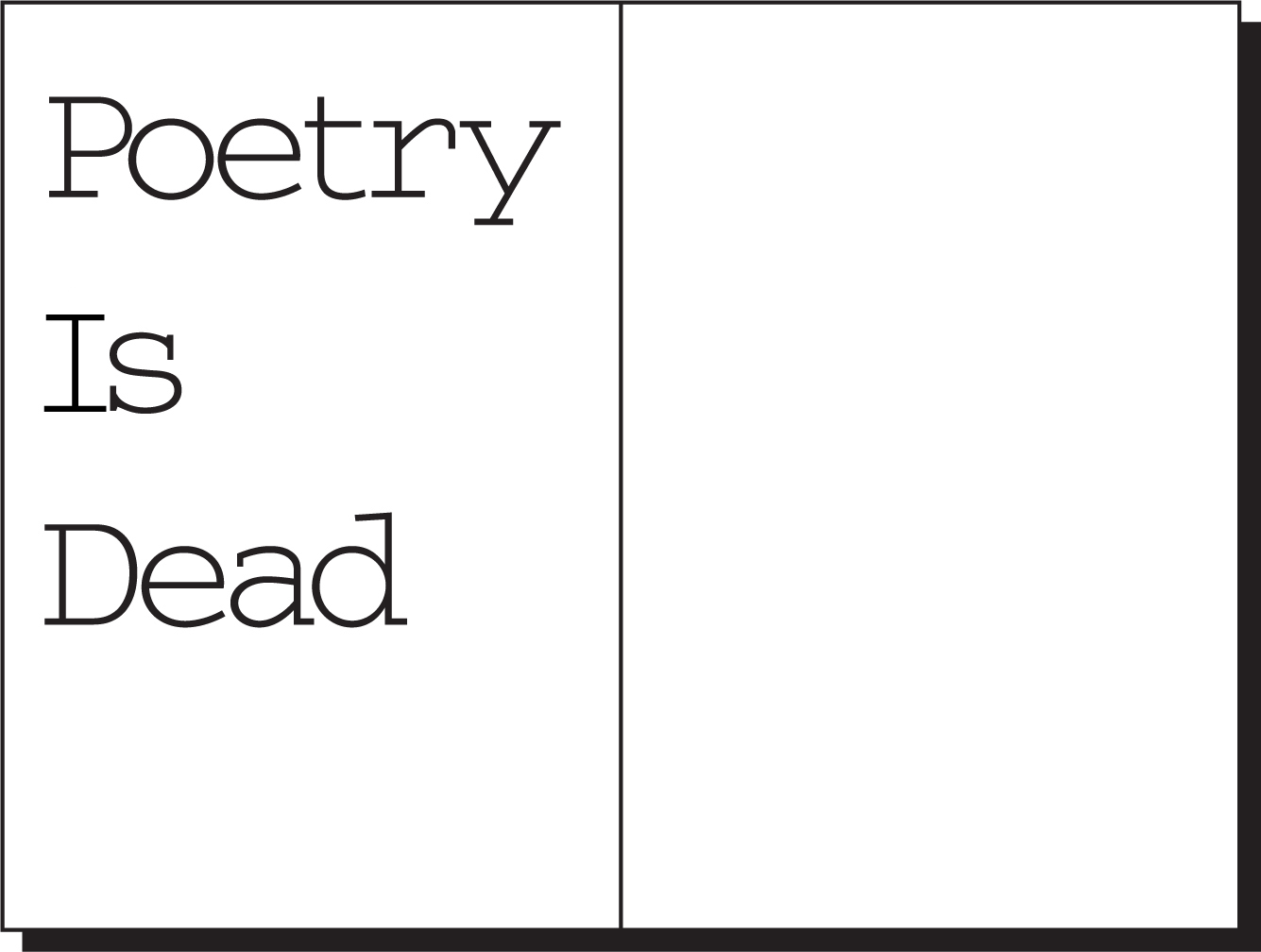 Learn More about us here.
We are SoCial//
Twitter @FreshMediaMe