Description
Saturday June 3rd 2017 10pm - 4am
FRE$H! presented by BIG JOE and BOOM BOXX

Main Room: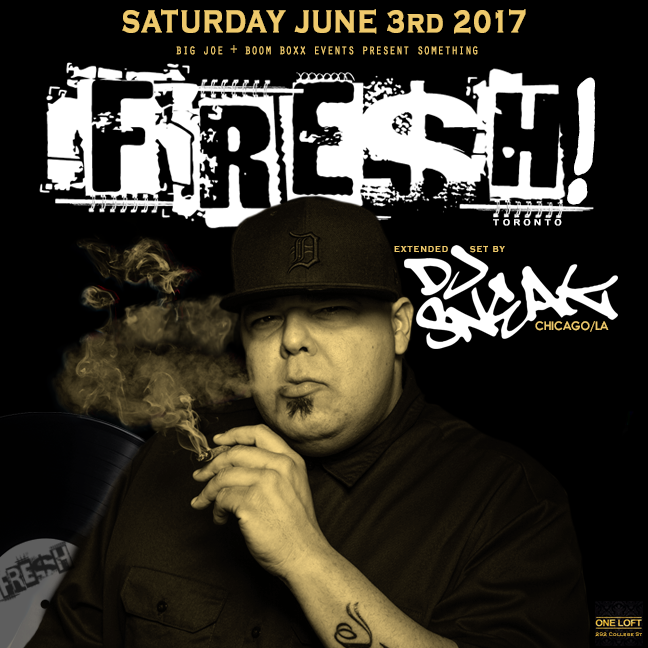 DJ Sneak (Chicago/Los Angeles) E x t e n d e d S e t
www.soundcloud.com/dj-sneak
One of House music's true pioneers, DJ Sneak has the passion and drive to keep House music alive. Proclaiming I'M A HOUSE GANGSTER, Sneak has helped shape the course of dance music since the early 90s; his early music influencing the likes of Daft Punk, Bassment Jaxx and Armand Van Helden. Having begun his DJ'ing career in 1983, Sneak continues to be at the top of his game: non stop beat bumpin' sets are a one of a kind experience in the electronic music circuit and a barrage of top quality releases over the years have culminated and just keep on coming. His signature sounds – funky filtered disco-influenced house and tough, jacking beats – have revolutionized and redefined house music for well over 25 years.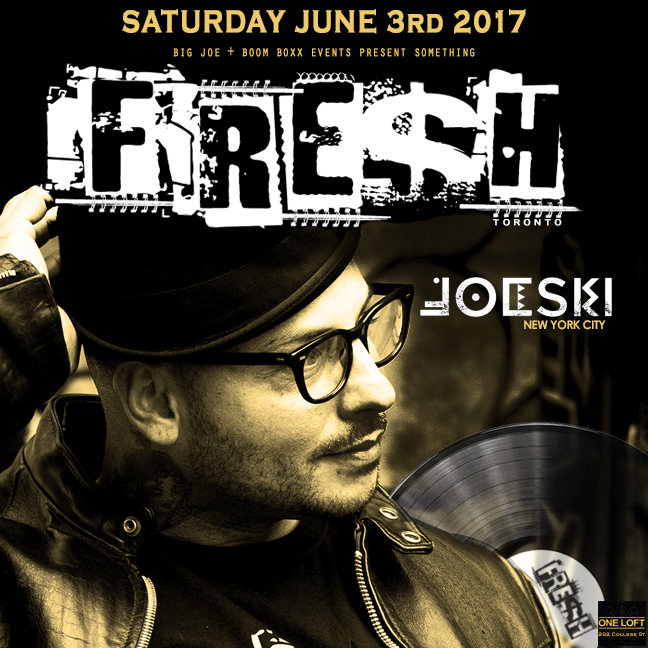 Joeski (New York City)
www.soundcloud.com/djjoeski
Born in Brooklyn and raised Queens DJ, producer and label owner Joeski has been rocking the house scene since the early 90s. Joeski began his career in the historic NYC club scene where his sound moved the crowd at venues such as Limelight, Tunnel, Palladium and NASA. As a producer Joeski needs no introduction, with hit release on labels such as Defected, Desolat, Poker Flat, Kling Klong and Suara it is safe to say that any proper house DJ has a Joeski track in his set. In the 2000 Joeski started his own label called MAYA Records.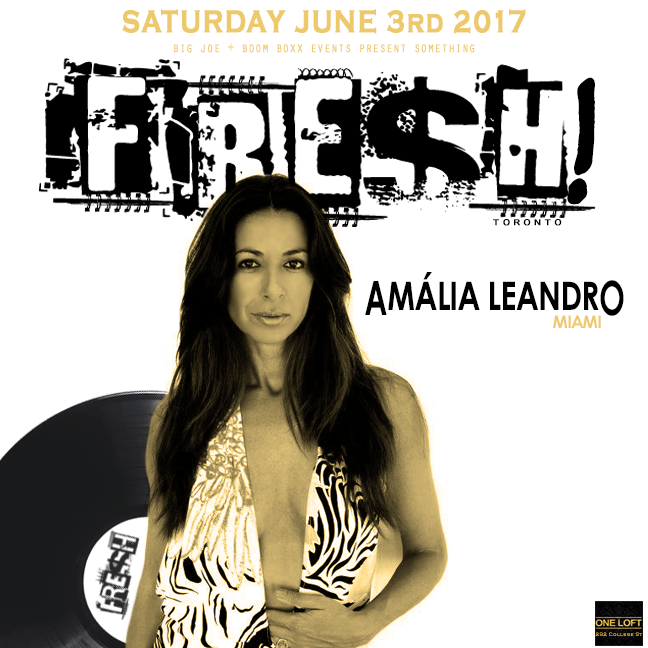 Amália Leandro (Miami)
www.mixcloud.com/DJAmalia/nights-into-mornings
Amália Leandro aka DJ Amália has been a DJ/songwriter/spoken word artist, spinning DJ sets that range from a small lounge, corporate event, private party, club or after hours. Her passion for house music started in her home town Toronto, where her deep tech house style has been influenced from (along with living in NYC and her years based in Miami). Some of her releases include collaborations with House Music legends like Sandy Rivera and Angel Moraes, and DJ/Producer Rogers Sanchez has shown support by playing her tracks on his Release Yourself Radio Show. Her latest track, EL DIVINE Paul Stickman feat Amália Leandro, is out on Nervous Records. Amália has played along DJ's such as Victor Calderone, Peter Rauhofer, Junior Vasquez, Sandra Collins, DJ Rap, and Ralph Falcon.
Open to close : In the parlour: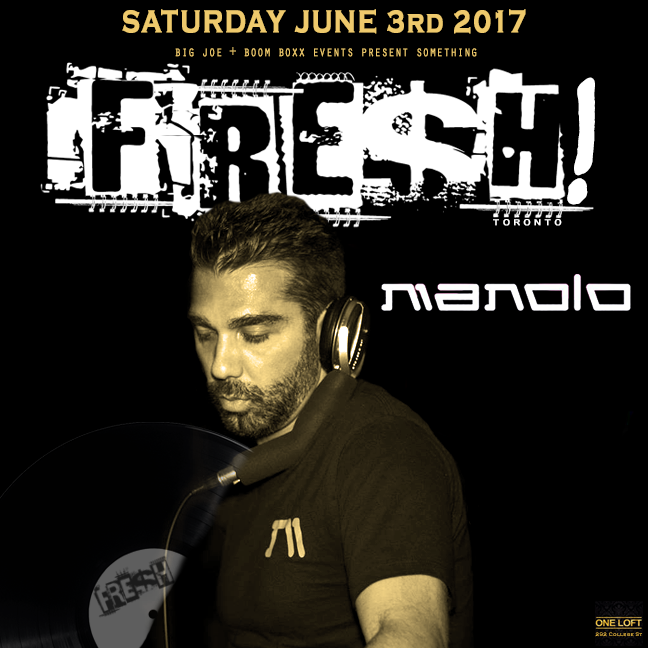 Manolo mixcloud.com/manolo With residencies at clubs in Montreal, Kingston, Ottawa and Toronto, Manolo has been entertaining crowds for more than a decade. Manolo's penchant for art, enthusiasm and style behind the decks is brilliant. Performing/sharing the bill alongside major artists, such as: Frankie Knuckles, theMartinez brothers, jojo flores, Derrek Carter, deadmau5, Hatiras, Black coffee, dj Sneak, Carlo Lio and the Art Department Manolo never fails to keep those in attendance moving.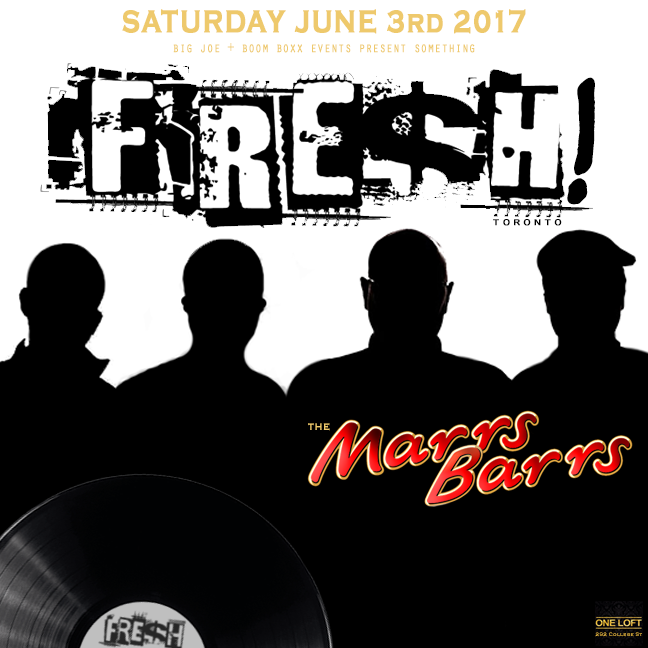 MARRS BARRS www.hearthis.at/fm808/lets-disco1 The Marrs Barrs is a creative DJ collective and music production group based in Toronto featuring scene veterns Michael Valenti, Danny Henry, Gio Cristiano and Rob Daboom focusing primarily on Nu-Disco, Disco re-edits, Jackin and Classic House music. Residencies at Deep&Disco and The Secret Garden.

Doors open 10pm 19+ VIBES
One Loft : 292 College Street, Toronto