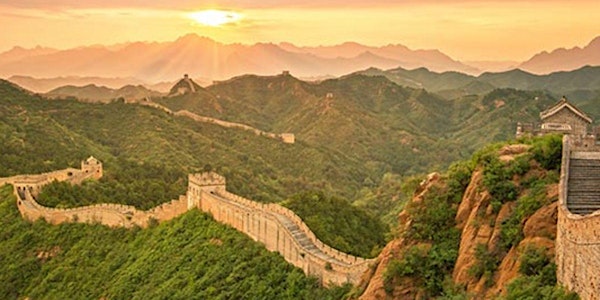 Friday Flicks Travel Show: Food, Art & Entertainment in China
Join the City of Waterloo on Zoom for an entertaining hour of adventure and beauty with an amazing slide show presentation.
About this event
Welcome to the City of Waterloo's Friday Flicks Travel Show on Friday, January 28.
A three-week guided tour. Beijing: The Great Wall, The Forbidden City and Tiananmen Square. Xi'an's Terra Cotta Warriors. Shaolin Kung Fu Temple. Shanghai. Yangtze River cruise with Three Gorges Dam. Panda zoo. Macau. Hong Kong. Shopping for pearls, silk, and jade!
To join our Friday Flick's email list contact LeisureProgramming@waterloo.ca