Description
Kids Fun Zone - October 21st, 2016
Hone your speaking and singing skills!
Public speaking practice with Ms. Megan
Join us this Friday to practice public speaking skills with Ms. Megan! This is a great opportunity to help your child better attain the skills for mastery of public speaking through games!
Sing-alongs with Ms. Megan

Does your child like to sing? If so, please join us for our sing-alongs with Ms. Megan! Your child will enjoy a relaxed guitar music environment while improving singing skills and learning new sing-along songs! No microphones necessary!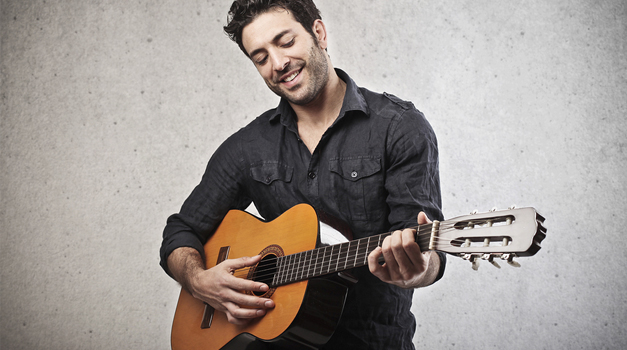 Sign up your kids for our Kids Fun Zone Friday! Enrich them in a variety of exciting pastimes that will keep them learning and having fun all night long.

Additional activity stations (45 minutes per station) at Kids Fun Zone:

LEGO challenges

Arts & crafts


Chess & board games

Minecraft

Drama & improv games
Bring your excitement, enthusiasm and dinner!!
Admission cost: $25 through Eventbrite, $35 at the door.

Kids Fun Zone at Focus Learning helps kids build connections with each other through shared interests and experiences. Each Fun Zone activity station is supervised by experienced Ontario certified teachers. Kids come to play with their friends and make new friends, while parents can have a relaxing Friday evening, assured their kids are having a great time in the safe and friendly environment of Focus Learning!