FRIDAY, MARCH 13 @ 8 pm - FunnyFest Comedy SERIES @ Centre Street Steakhous...
Description
Centre Street Steakhouse & Pub SHOWROOM @ CALGARY

PRESENTS
19th Annual FUNNYFEST Comedy SERIES
"COMEDY NIGHT @ CENTRE STREET PUB"


FRIDAY, March 13 @ 8 pm / Doors @ 7 pm / Main Pub open all day

Centre Street Steakhouse & Pub 2820 Centre Street NE, Calgary, T2A 7P5
• HEADLINE Comedians!



* STU HUGHES --- Completely over - the - top. Every show is different, just like Stuey. Eccentric, clever, fast pace and "right - out - there" FUNNY.
*
JOE KING
---
"The King Is Here!" --- The undisputed king of comedy, brings his satirical, witty and sometimes controversial brand of humour to a stage near you. An accomplished impressionist, with a keen eye for pop culture, Joe will definitely please any crowd before him. If you haven't seen "The King" on T.V. Or film, you definitely won't want to miss the chance to see him live! Winner of the 2009

FunnyFest COMEDY Competition

.
* PLUS Special Guest Comics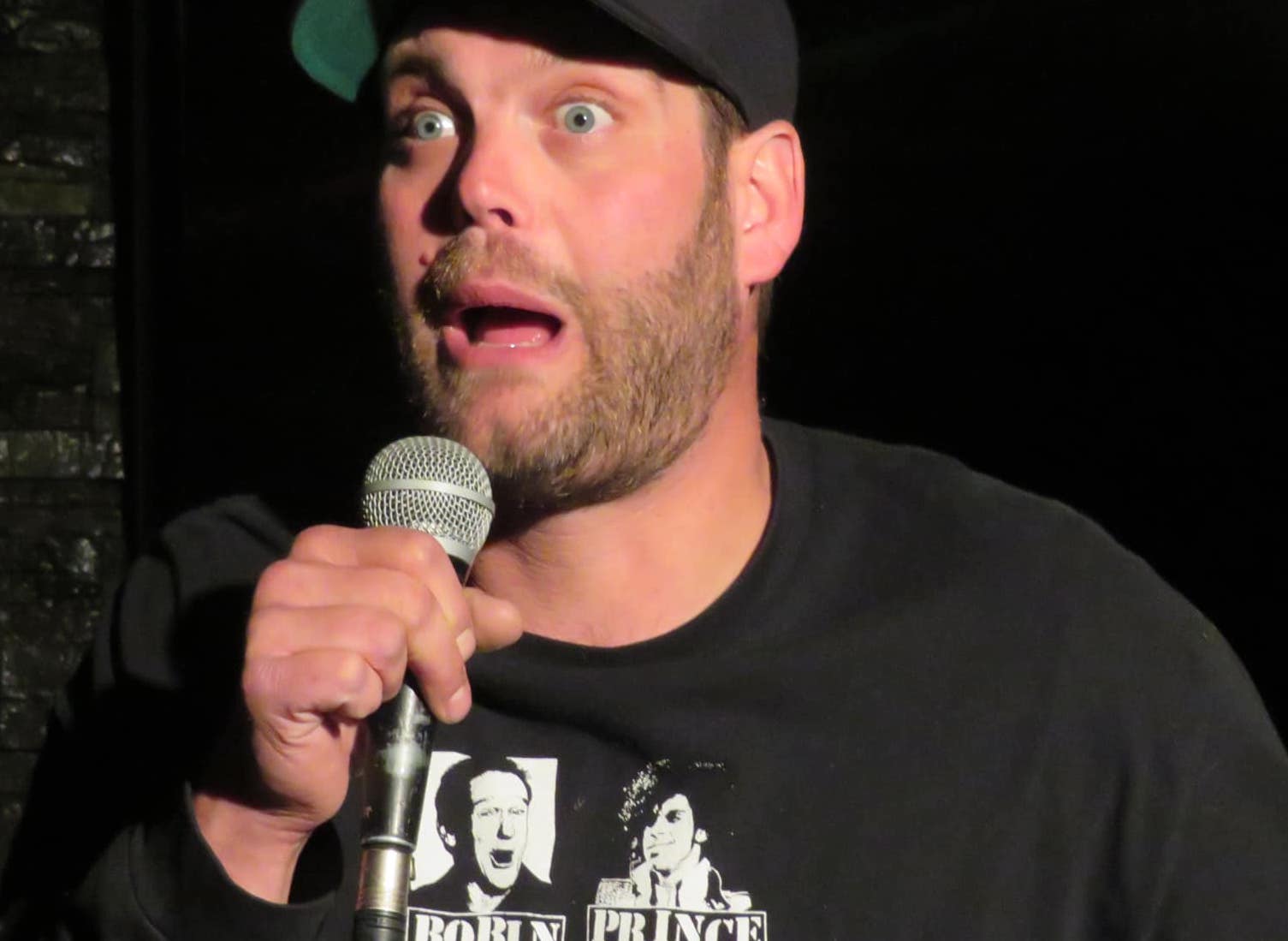 * BEN BAUCE --- An up and coming stand up Comic, that is getting funnier by the show.
YOUR TICKET INCLUDES:
* 2 Headline Stand Up Comics / 4 Comics in total
* Plenty of good times and great FOOD & BEVERAGES are offered in this casual environment
* Chance to win prizes
* Free overnight parking
Tickets Available @ Centre Street Steakhouse & Pub 2820 Centre Street NE, Calgary, T2E 2V8

FACEBOOK: https://www.facebook.com/centrestreetpub.ca