Friday March Break Crystal 101 Course for MOMS!!!. 7-9 pm you deserve this!
Description
First workshop of a 4 part series~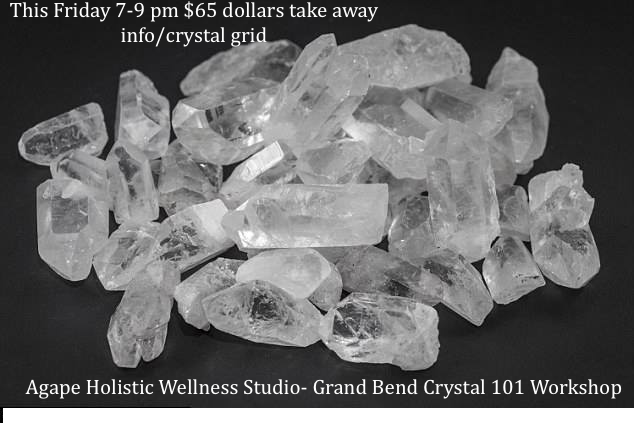 Evening workshop about Crystals. We learn as we walk through What crystals & stones are? How they can assist us? What we can do with Crystals to boost our environment. We will make a crystal grid together for our home or office and a take away. Please bring a crystal you wish to charge, and we will work with and get famiiliar with Crystals. This FRIDAY MARCH 16th Treat yourself after watching the kids all week on MARCH BREAK come out for 2.5 hrs of FUN, Have a warm Tea/Coffee, Learn, Walk away with a guide, Enjoy getting together with others in the Area of Grand Bend to Learn about enhancing your HOME. OFFICE. Workspace. BATHROOM ReTREAT space. Make a special Sacred Crystal Space to Chill out and watch what happens in your world!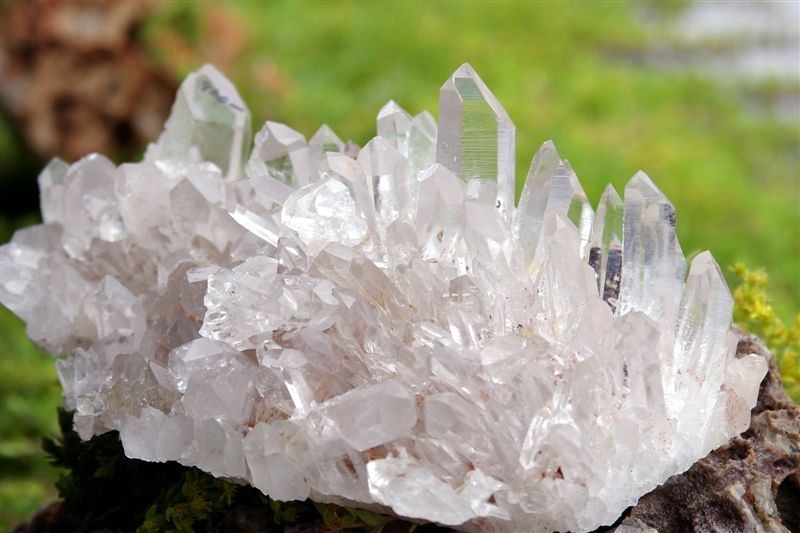 There is a 65 dollar fee for this informative workshop.

My intention is to share enough of an introductory to Crystals! I provide you with a guide so that you can understand and use crystals in your life daily . I wish to inspire you with the magic of Crystals in this Crystal 101 workshop. You will be gifted a 20 percent off opportunity to purchase your own crystals to add to your home grid or pick out something lovely for your home while in my space. I have the 7 most ideal crystals to work with in a take with you kit the day of the course/workshop for . These represent a Chakra grid, very helpful tool for alignment. Small class of 8 people. Tea and Snacks Provided come enjoy this space around my fireplace sit and learn, meet others, shop and learn the magic of Crystals with me.
I am a Certified Crystal Healer who works with many natural complimentary energy modalities for health and wellness. I teach a Munay ki Course which can be found on Eventbrite @
Join us at Agape Holistic Wellness Studio to enjoy the world of Crystals. Here is the list of courses after crystal 101. These can also be found onEventbrite.com coming soon!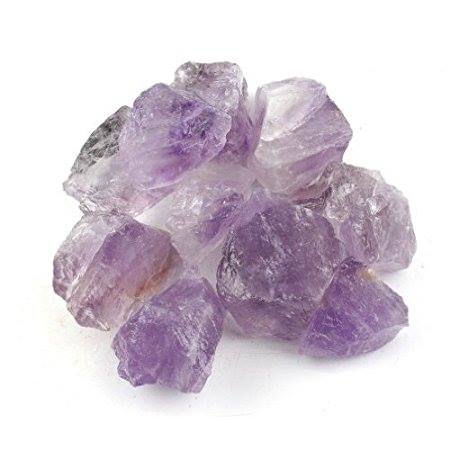 Second course~Crystal 101 ~ Feng shui and Crystals~
Third Course!~ Advanced Crystal workshop
Fourth Course~ Certification Crystal Course.( 1 or 2 (either or both )and 3 & 4 must be taken for your Certification as a Healer.
Save the registration fee by email transfer. Send 60 dollars and save 5 plus admin fee to agapeholisticwellness@gmail.com code~ agape
No refunds, exchanges for missed classes always! Certification for completing all classes as posted in as soon a time frame possible to classes running. Perferably to graduate with other students in same class. I will make up on another day the class missed as best as I am able always.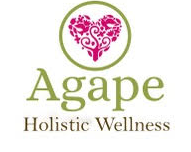 Review of Crystal 101 @ Agape Holsitic Wellness studio.
"Thank you so much! It was informative and I can't wait for the next installment. See you soon" . J white~london.
Bernadette Is a Certified Soul Journey Coach and guides students weekly around the globe via internet and in person in her studio. She studied Anthroposophy and Theosophy at the Rudolph Steiner Centre in Toronto, of which she holds a Foundations degree in Anthroposophy and Theosophy. She is a Certified Reiki and Crystal Practitioner, and has Certification in the Munay-Ki Rites, which draw on the wisdom of the Peruvian shamans. She teaches the Munay ki when there is interest and she is lead to bring a class together. Bernadette graduated from the Academy of Soul Manifestation, two years ago haven taken a 2 year course with her friend/mentor and public peace trabadour ~James Twyman. Bernadette is a Primordial Sound Healer and aligns the human body with Sound and Intention.
Bernadette Teaches various courses out of her space in Dashwood. She holds weekly guided meditations for the public in her studio and often Dance meditation gatherings and public events, please enquire. She wishes to share her gift as an Energy Therapist/Practioner with all. She teaches the Munay ki currently to students in a 8 week certification course. This is peruvian shamanism 9 sacred rites of awakening and personal magnitute from our ancestors. Its magical protective and enhancing practice that stays with you permently to bring ease and grace in your life! Next class is foudn on Eventbrite also starting April 14th saturdays 10;30 am to 130 for 8 weeks and again starting sundays April 29th 12-3 pm weekly for 8 weeks see link https://www.eventbrite.ca/e/munay-ki-teacher-training-personal-evolution-certcourse-all-welcome-tickets-44122088354 $450 per person. enquire via email listed or click link to secure your spot!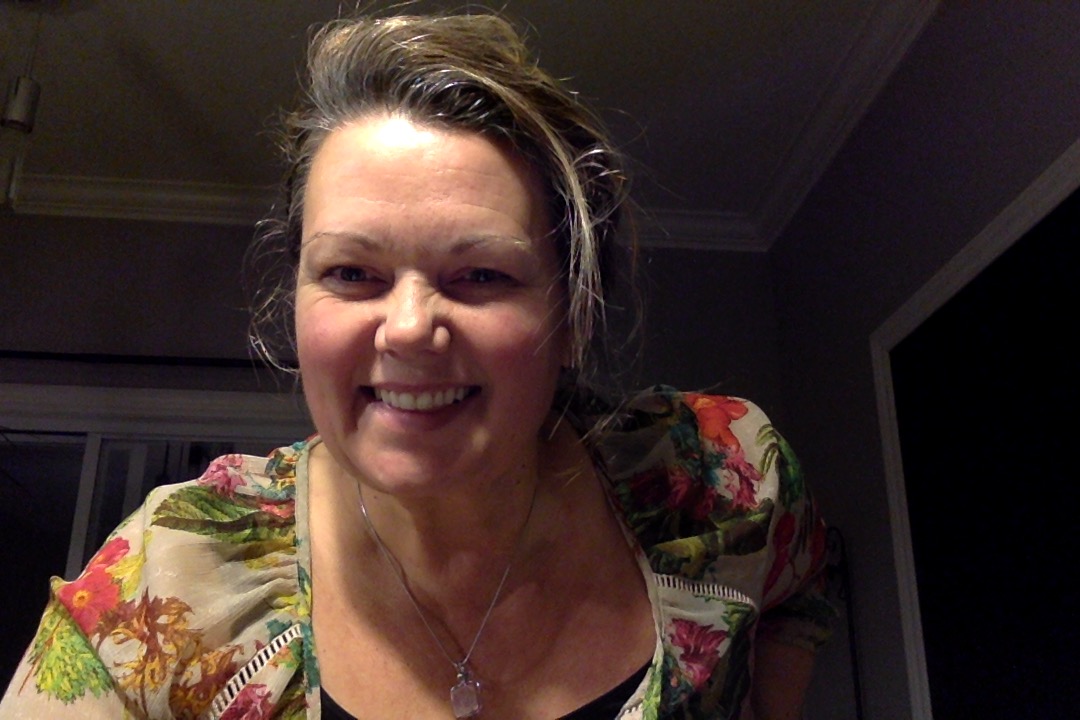 Bernadette loves to be with vacationers in Retreats that she forms in the Caribbean and elsewhere with Agape Holistic Retreat. She gathers with groups of people to share her knowledge of deep relaxation, breathe, sound, sacred geometry, health awareness and uses her techniques for healing together in Stellar locations for a long weekend of Bliss. These are spiritual Retreats and very expansive. She also enjoys Private retreats. She is a mother as her first vocation enjoying one adorable grandchild, and her 3 dogs.
---
Bernadette's motto is "Put your mind on hold and let your world unfold."
~Beliefs can be changed and with change we greet the new~
www.agapeholisticretreatsxm.com "as seen in Destination magazine 2016".