Friday Night Encounter Service Sign Up
About this event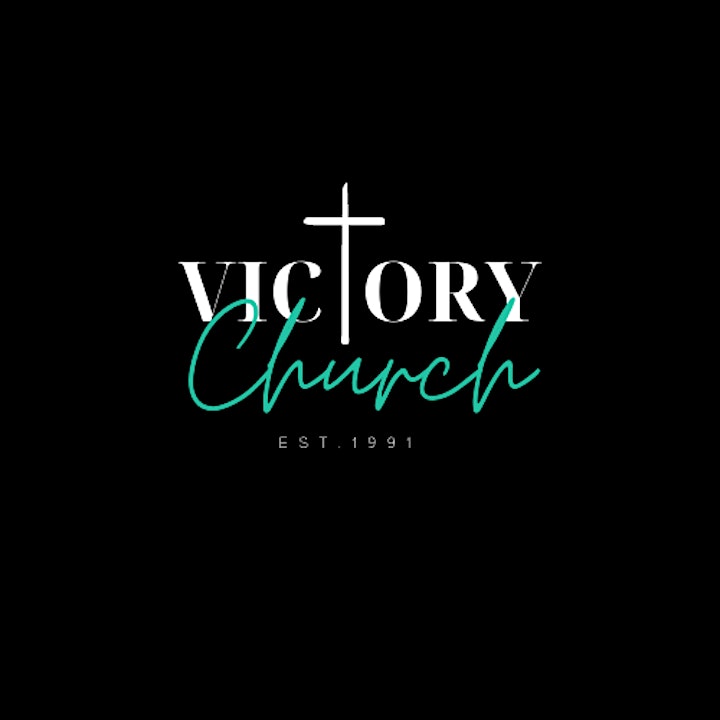 Welcome to Victory,
We are so excited to gather together on Friday Evenings for our Encounter Service! We have reconfigured the auditorium seating so it is better optimized for the safety of you and your family. To attend our Service you will need to sign up below or call our Church Office at 905-985-1346 if you have any problems. Follow the prompts below and fill out all the required information!!
We would like to remind you of our policy regarding masks and sanitization. We are following the protocols outlined by the health department . Masks and sanitization are Mandatory upon entrance to the building. Thank you for your cooperation and understanding.
We can't wait to see you!