Description
The first curling sweaters were definitely the origins of the now famous "ugly sweater!" Today it seems like you can get one in any theme or colour but curlers knew just how cool these warm woolly fashions statements were before the rest of the world caught on. With the holiday season fast approaching we thought it best to bust out the ugliest of the ugs and have ourselves another Shindig!
Unlike tpyical league play, our Friday Night Shindig focuses more on the social side of things. Quick 4 end games before we move the party up to the lounge for some more fun activies, music, drinks and food. Doors open at 7:00pm, curling starts at 8:00pm. Keeping with the holiday spirit, please bring a non-perishable food item that we can then donate to the local foodbank.
All you need is a clean pair of indoor running shoes with some good grip, an ugly sweater, and some strechy pants good for sliding in. We will provide the rest. For those new to curling, some instructors will be on hand at 7:30pm to help teach you the basics.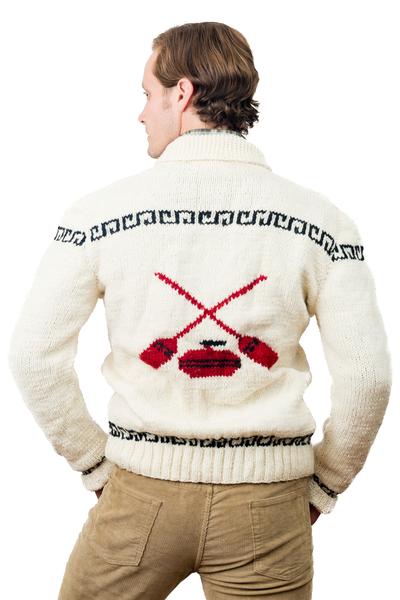 *This is a 19+ event*