Friends & Company 2016 Fall Luncheon

Friday, 28 October 2016 from 12:00 PM to 2:30 PM (PDT)
Event Details
Please join us on Friday, October 28, when our special guest speaker will be University of British Columbia Professor and UBC Stigma and Resilience Among Youth Centre Executive Director, Dr. Elizabeth Saewyc, PhD, RN, PHN. Proceeds of this event will benefit the anti-bullying and safer school initiatives of Out in Schools.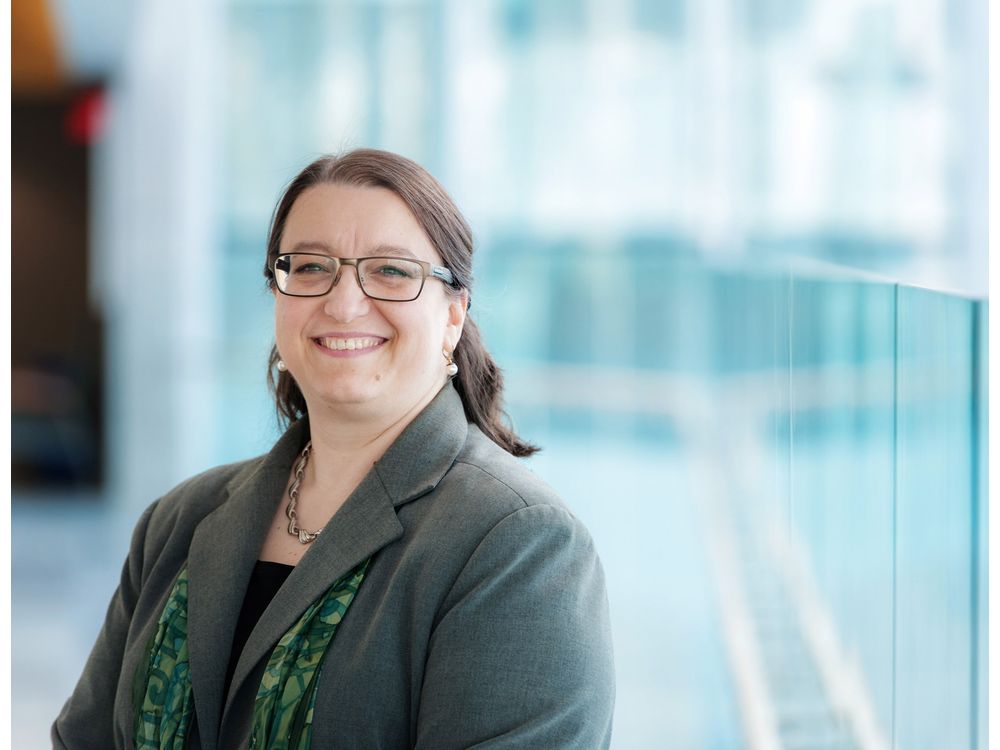 Dr. Elizabeth Saewyc's research focuses on health issues of youth, particularly how stigma, violence, and trauma influence teens' health, coping and risk behaviours, and what protective factors in relationships and environments can buffer this trauma for young people. For the past 19 years, she has conducted research with many different groups of vulnerable adolescents, including runaway and street-involved youth, sexually abused and sexually exploited teens, gay/lesbian/bisexual/transgender adolescents, youth in custody, immigrants, home-stay students, and refugees, and indigenous youth in several countries. Much of her research incorporates gender and sex-based analyses, especially around health issues for boys and young men that are commonly considered "female" issues, such as teen pregnancy involvement, sexual abuse and exploitation, and relationship violence. In addition to sexual health issues, her research focuses on mental health issues such as self-harm and suicide attempts, grief and coping, and substance use/abuse. The majority of her studies have been funded by CIHR or the U.S. National Institutes of Health. Her research on the benefits of gay-straight alliances (GSAs) in schools was cited in the support documentation attached to the Government of British Columbia's recent announcement that explicit references to sexual orientation and gender identity must be added to the policies that school districts and independent schools are required to have in place by the end of 2016.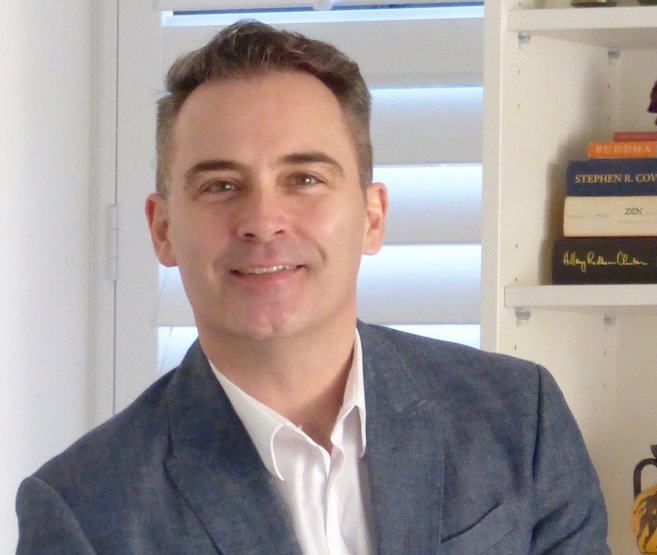 This event will be emceed by Cory Olson, a Strategy Director with TELUS where he leads the development of strategic plans for multiple areas of the company including government relations, legal services, community investment, and public relations. In 2009, Cory joined eight other TELUS team members to found Spectrum, the company-wide internal resource group at TELUS for lesbian, gay, bisexual, transgender, queer and allied (LGBTQA) team members. Spectrum has since grown to include over 1,200 TELUS team members in Canada, the U.S., and the Philippines who are passionately supporting TELUS' vision of diversity and inclusiveness. Cory has also been active in the broader LCTBQA community, volunteering with a number of organizations over the years and currently serves as a member of the Board of Directors for QMUNITY, a Vancouver non-profit organization that works to improve queer and trans lives through services, connection, and leadership.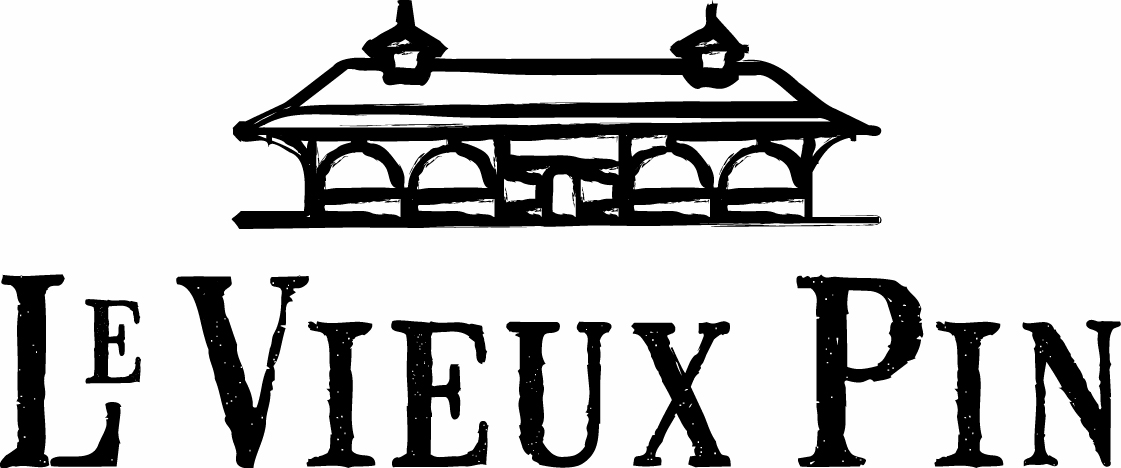 Your ticket includes a 3-course gourmet lunch, prepared by David Hawksworth's award-winning culinary team (vegan and gluten-free options will be available), complimentary award-winning wine from Le Vieux Pin, and La Stella, BC's leading boutique wineries, a chance at winning lots of fabulous door prizes (including the latest smartphone from our friends at TELUS), a chance to participate in a 50/50 draw benefiting Out in Schools, and of course, lots of opportunities to connect with old friends and meet new ones!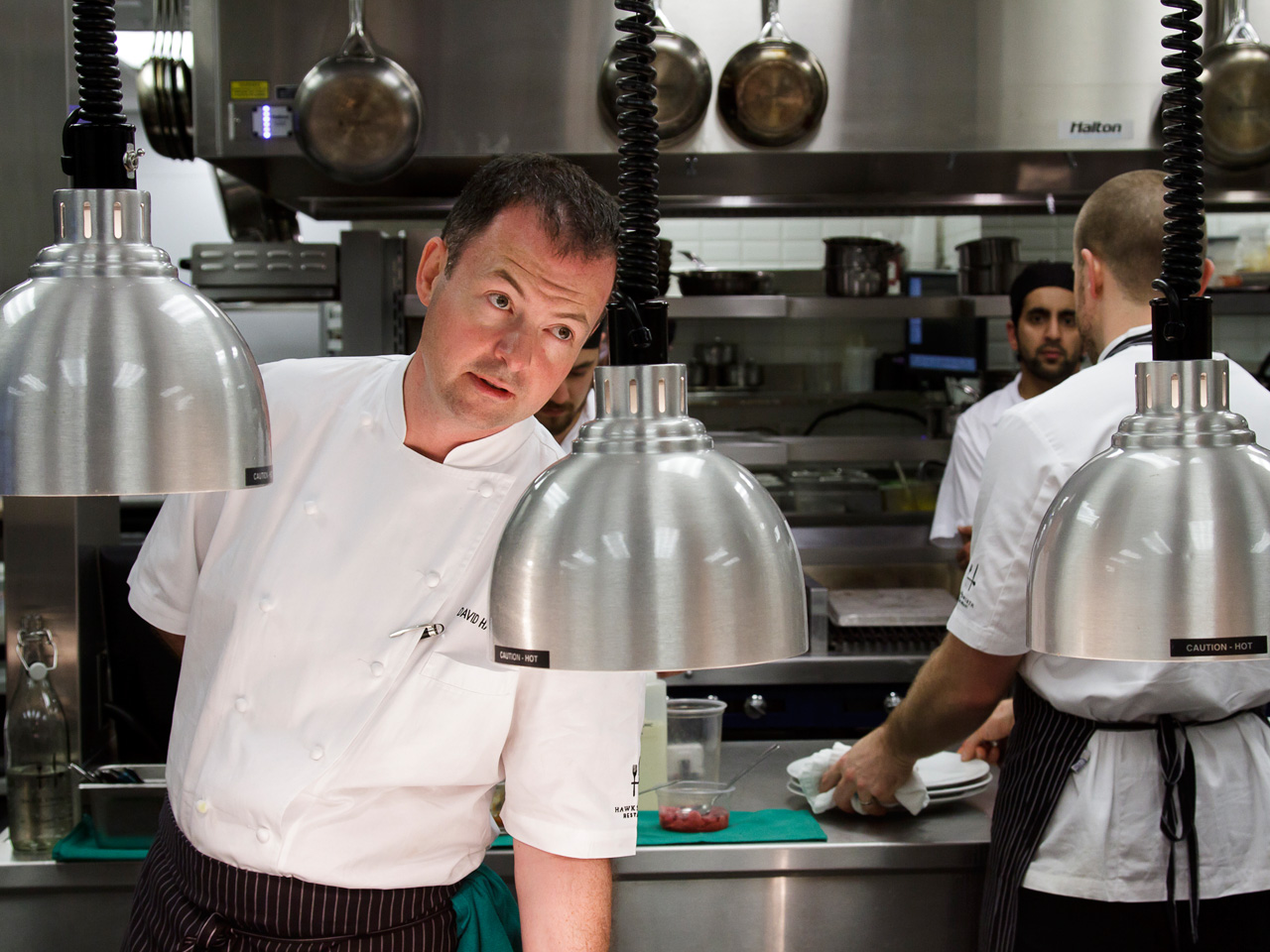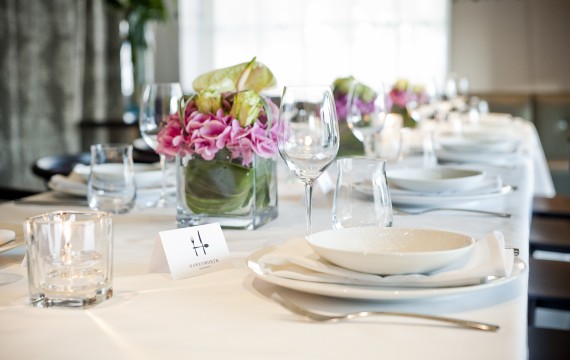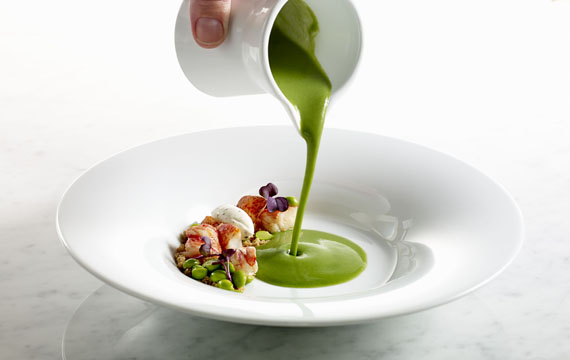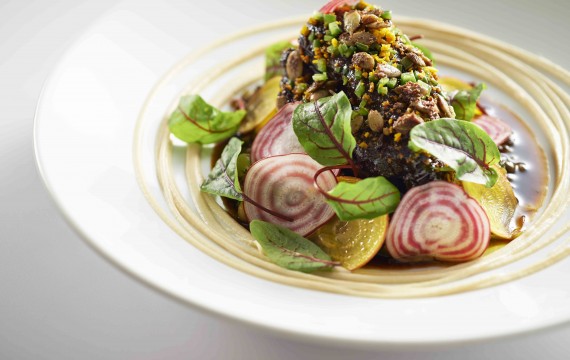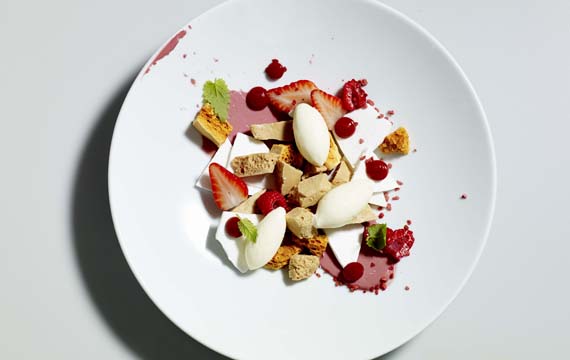 Tickets are an incredible value at $50 each (plus GST and a small ticket processing fee that is charged by our ticket service provider). The luncheon will take place in Hawksworth's famous York Room private dining room, which overlooks the grounds of the Vancouver Art Gallery. Coffee, tea, soft drinks, and wine from our generous friends at Le Vieux Pin and La Stella Wineries, will be complimentary. Other drinks will be available on a cash basis. Registration starts at 12:00 and lunch starts at 12:30 sharp. The event wraps up around 2:30. Due to physical space limitations, there will only be 63 spaces available, so please don't delay getting your ticket if you wish to attend!

We would like to thank our generous sponsors, without whom our events would not be possible. Please take a moment to check them out! And please be sure to stay tuned for more upcoming events!
On behalf of Out in Schools, we would like to thank you for your support. Thank you to everyone who attended any of our sold out events to date! Together, we raised tens of thousands of dollars for Out in Schools, money that directly enables Out in Schools facilitators to reach students all over BC. On top of this, our corporate sponsors and community partners have given many tens of thousands more to Out in Schools at Friends & Company events throughout the year. All of this is undeniable proof that together, we can make a difference for young LGBTQ people in our communities. Thank you.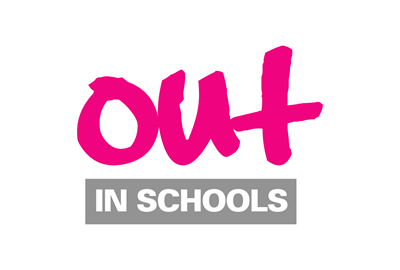 On a serious note: Friends & Company, our host venue, and our sponsors remind you to please drink responsibly and plan a safe ride home. Please don't drink and drive. Thank you.
When & Where

Hawksworth Restaurant
801 West Georgia Street
Vancouver, BC V6C 1P7
Canada

Friday, 28 October 2016 from 12:00 PM to 2:30 PM (PDT)
Add to my calendar
Organizer
 

Friends & Company is Vancouver's newest network for GLBT-friendly business people and professionals. Our events enable our attendees to make new friends and business contacts, reconnect with existing ones, and develop business opportunities, all while supporting the anti-bullying and teen suicide prevention work of

Out in Schools

.