Friends & Company February Luncheon

Friday, 26 February 2016 from 12:00 PM to 2:30 PM (PST)
Event Details
On January 27, 2016, The British Columbia Legislature's Select Standing Committee on Children and Youth released its Final Report entitled Concrete Action on Child and Youth Mental Health in British Columbia. The Final Report included several forward-looking references to the needs of LGBTQ youth in BC's schools, including the following recommendation: "Schools need to support their sexual and gender minority students through initiatives such as standalone sexual identity and gender identity policies in school and support for gay-straight alliances." As Chair of the Committee, Jane Thornthwaite oversaw the authoring and release of the Final Report. Ms. Thornthwaite is also the Parliamentary Secretary for Child Mental Health and Anti-Bullying, leading the promotion of two important programs: the FRIENDS Anti-Anxiety and ERASE Bullying Programs in BC schools.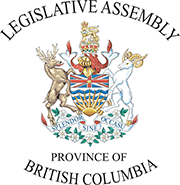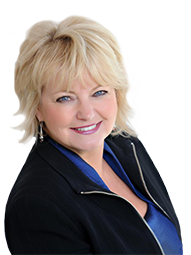 Please join us at Hawksworth Restaurant on Friday, February 26 for our first Friends & Company luncheon of 2016. Almost one month to the day following the release of the Final Report, our special guest speaker will be Parliamentary Secretary Thornthwaite. Ms. Thornthwaite will share her perspective on the issues contained in the Final Report, as well as her thoughts on the road ahead. Also in attendance will be Dr. Kristopher Wells, Director of the University of Alberta's Institute for Sexual Minority Studies and Services (iSMSS). Dr. Wells played a pivotal role in the proceess that led to the passage of Alberta's Bill 10, which was passed unanimously by the Alberta Legislature last year. Bill 10 guarantees resources and protections for LGBTQ students and Allies in all of Alberta's schools. Dr. Wells was our guest speaker back in May and he will be in attendance at this luncheon to hear Ms. Thornthwaite's remarks and to offer insights on how BC might beneifit from Alberta's experience. Don't miss this rare opportunity.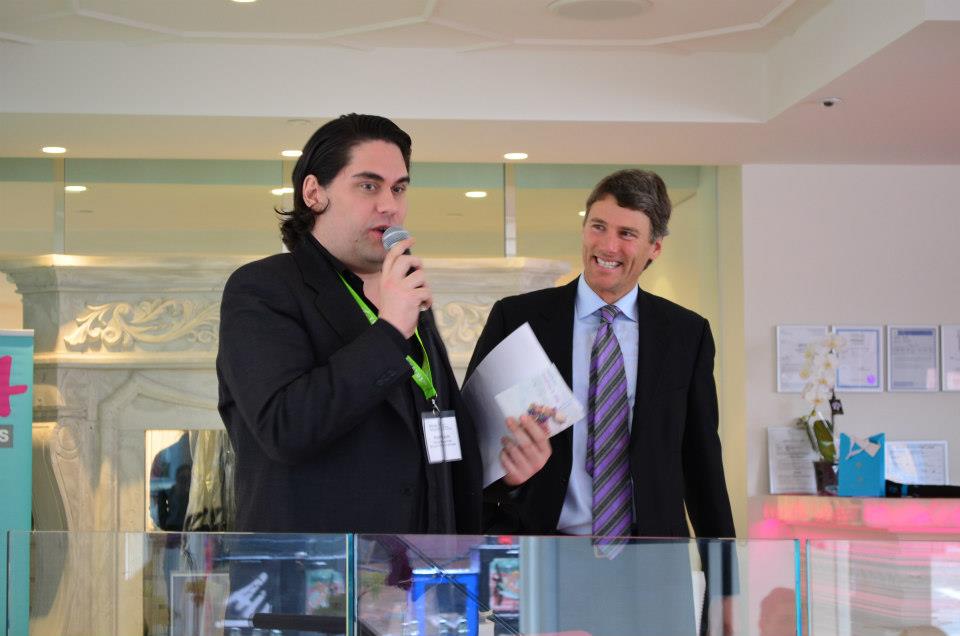 This event will once again be hosted by none other than our very own resident Friends & Company emcee, the ever-charming and always entertaining Robert Kaiser. Robert is perhaps best known as the talent behind Vancouver's most recognizable drag queen, the world class, Joan-E. Robert is also a long time and highly respected fixture in Vancouver's LGBTQ philanthropy and entertainment communities and he works in several capacitices at TELUS, both as Robert and Joan-E. He is a two-time recipient of medals from Her Majesty Queen Elizabeth II, having been awarded the Queen's Golden Jubilee Medal in 2002 for his work in community service and again in 2012 when he received the Queen's Diamond Jubilee medal.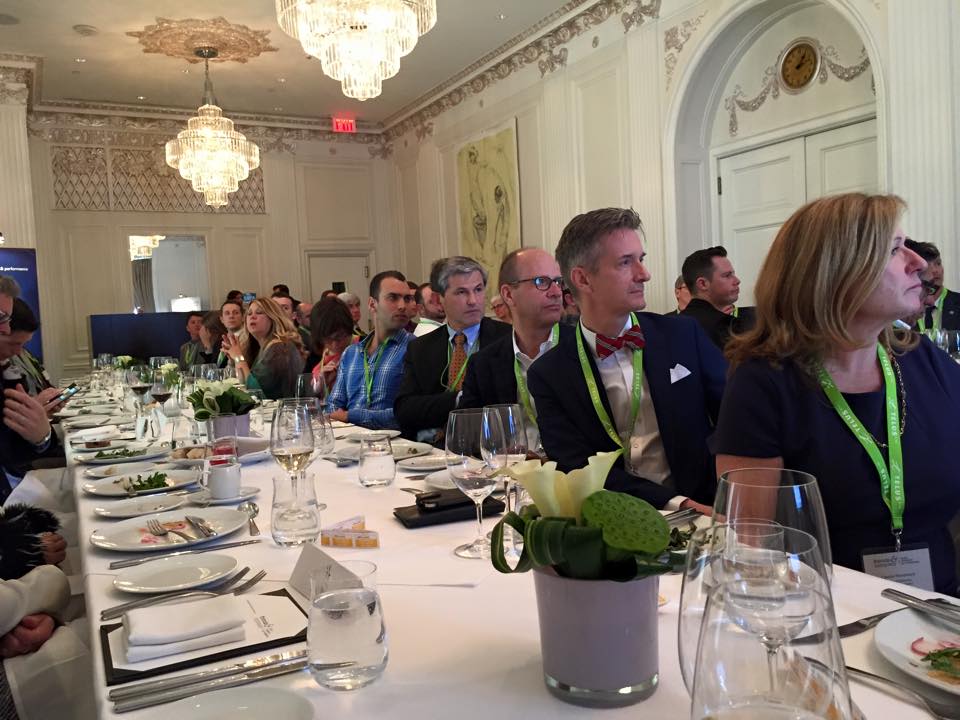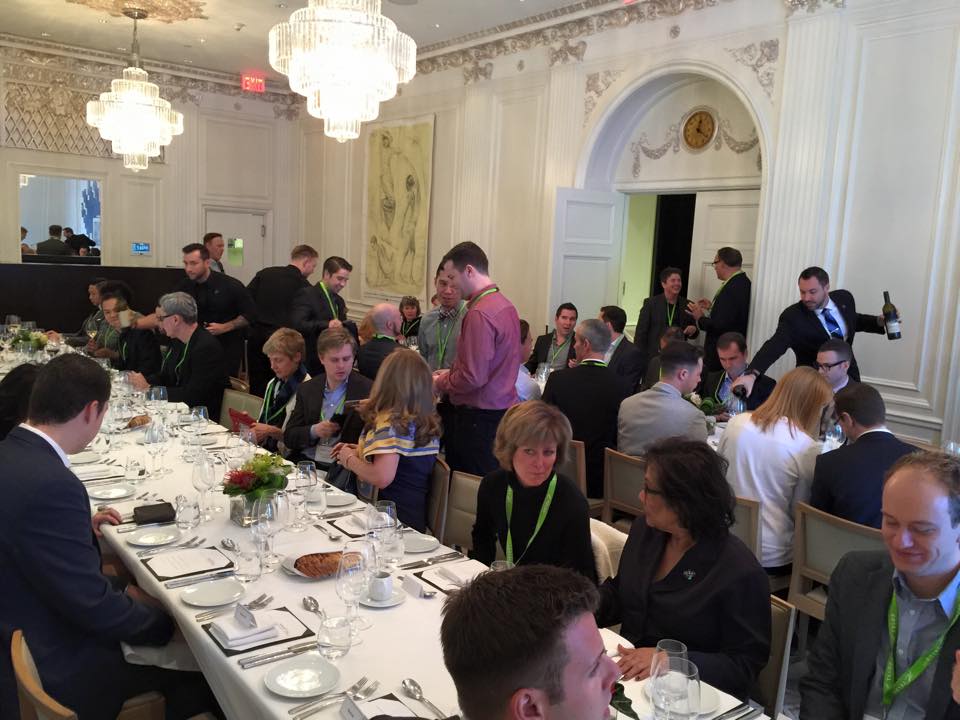 Your ticket includes a 3-course gourmet lunch, prepared by David Hawksworth's award-winning culinary team (vegan and gluten-free options will be available),complimentary award-winning wine from Le Vieux Pin Winery, BC's leading boutique winery, a chance at winning lots of fabulous door prizes (including the latest smartphone from our friends at TELUS), a chance to participate in a 50/50 draw benefiting Out in Schools, and of course, lots of opportunities to connect with old friends and meet new ones!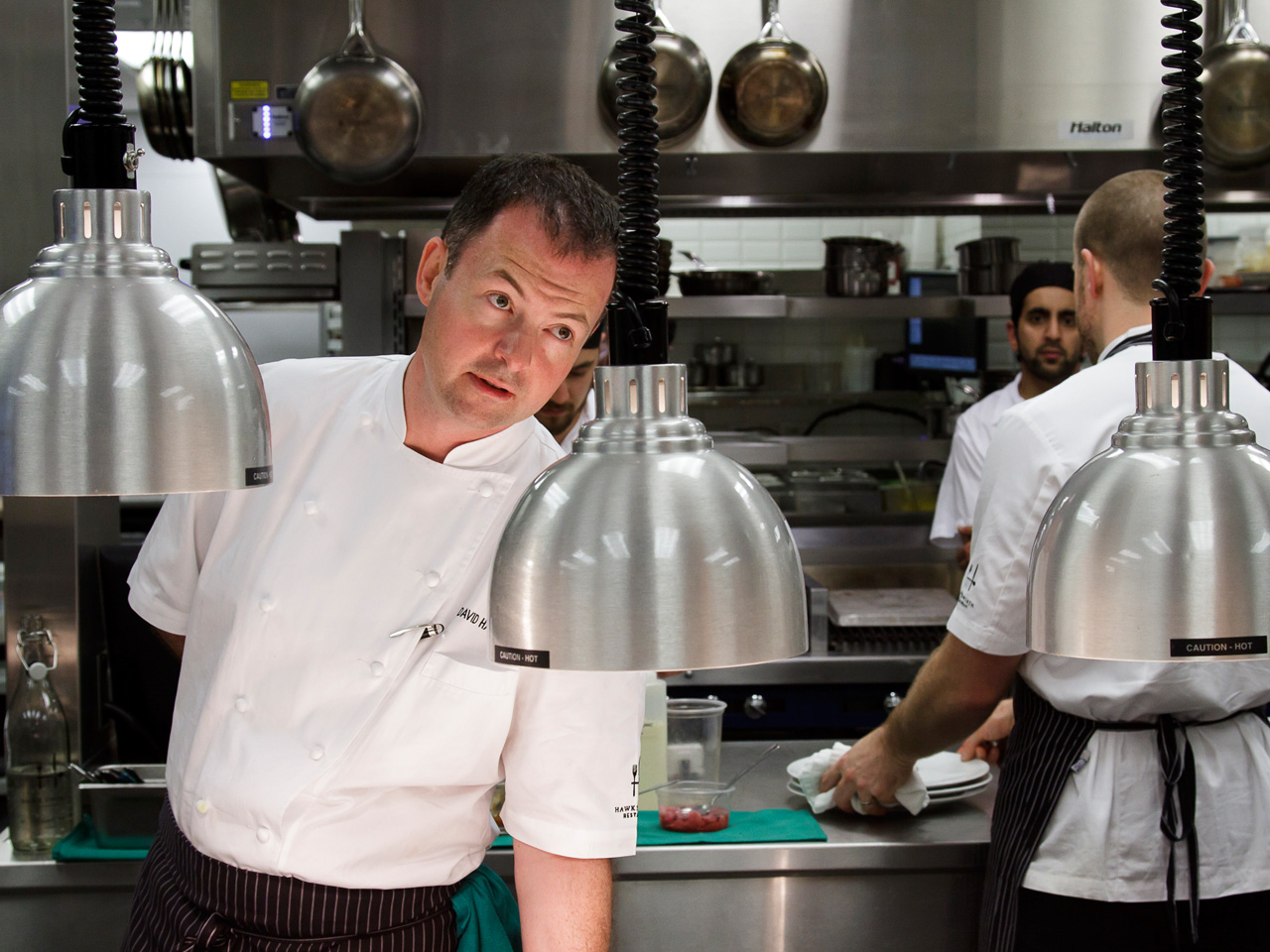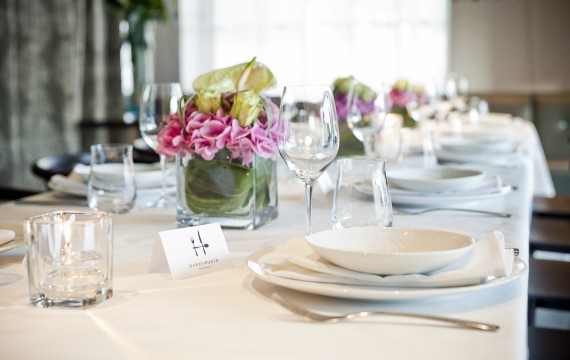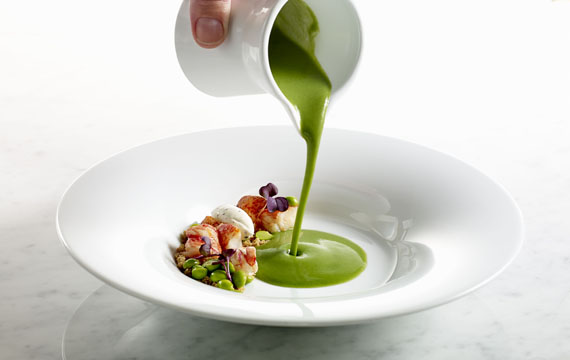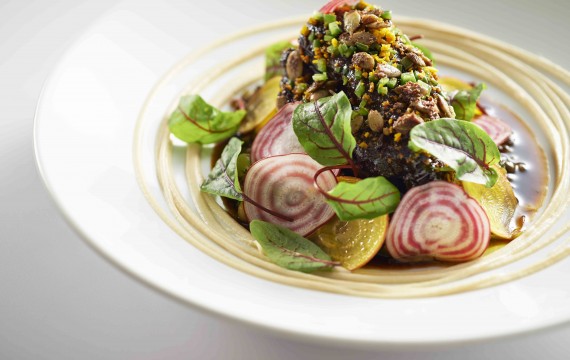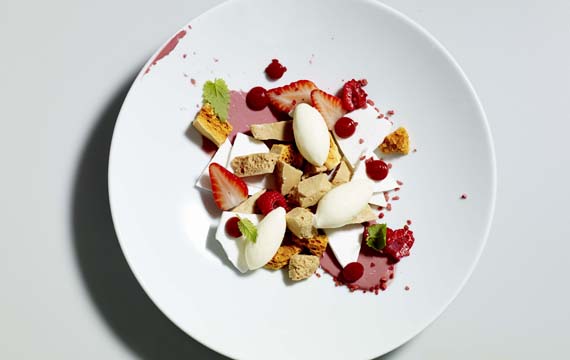 Tickets are an incredible value at $46 each (plus tax and a small ticket processing fee that is charged by our ticket service provider). The luncheon will take place in Hawksworth's famous York Room private dining room, which overlooks the grounds of the Vancouver Art Gallery. Coffee, tea, soft drinks, and wine from our generous friends at Le Vieux Pin Winery, will be complimentary. Other drinks will be available on a cash basis. Registration starts at 12:00 and lunch starts at 12:30 sharp. The event wraps up around 2:30. Due to physical space limitations, there will only be 63 spaces available, so please don't delay getting your ticket if you wish to attend!
We would like to thank our generous sponsors, without whom our events would not be possible. Please take a moment to check them out! And please be sure to stay tuned for more upcoming events!
On behalf of Out in Schools, we would like to thank you for your support. Thank you to everyone who attended any of our sold out events to date! Together, we raised tens of thousands of dollars for Out in Schools, money that directly enables Out in Schools facilitators to reach students all over BC. On top of this, our corporate sponsors and community partners have given many tens of thousands more to Out in Schools at Friends & Company events throughout the year. All of this is undeniable proof that together, we can make a difference for young LGBTQ people in our communities. Thank you.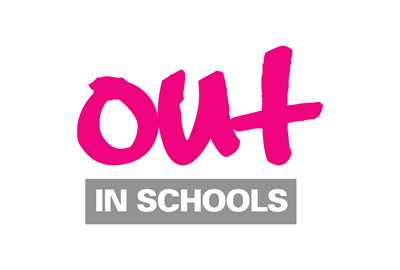 On a serious note: Friends & Company, Hawksworth Restaurant, Out in Schools, and our sponsors remind you to please drink responsibly and plan a safe ride home. Please don't drink and drive. Thank you.
When & Where

Hawksworth Restaurant - York Room
801 W Georgia St
Vancouver, BC V6C 1P7
Canada

Friday, 26 February 2016 from 12:00 PM to 2:30 PM (PST)
Add to my calendar
Organizer
 

Friends & Company is Vancouver's newest network for GLBT-friendly business people and professionals. Our events enable our attendees to make new friends and business contacts, reconnect with existing ones, and develop business opportunities, all while supporting the anti-bullying and teen suicide prevention work of

Out in Schools

.