Calling All Women Entrepreneurs to Connect at Friends of Africa Summit -Lets Talk about Recovery at this Summit- Check out FOA Videos below
About this event
Our partner, Casa Foundation is excited to host the annual Friends of Africa (FOA2021) Economic Summit. We look forward to welcoming a global community of influencers to FOA 2021. (Summit is Online and Onsite)
The global pandemic has had devastating effects worldwide. The impact of the pandemic in Africa has been challenging, with increased strains on local institutions and economies. African Development Bank (AfDB) projects a contraction of growth, that could lead to GDP losses of $300.5 billion and $288.7 billion in Africa by end of 2021.
Due to the pandemic and social distancing, the 11th annual FOA Summit will be organized as a virtual experience from October 1-2, 2021. Live viewing will be available for Registered delegates from outside Canada as well.
FOA is a Global platform that promotes economic development opportunities in emerging markets and connects startup businesses in the Diaspora a forum to pitch their ideas to investors and partners.
What should I Expect at FOA Summit ?
Keynote address
Panel discussions
Fireside chat
Pitch presentation*
Workshops
Business Showcase: Marketplace & Products
Women Entrepreneurs Panel
Black Business Roundtable
Delegates:
Govrnment of Canada
Government of Ontario
Government of Alberta
Governments from African Countries
Organization of Women in international Trade
Diasporan Associations and Represenative Groups
Professional Organizations
Canadian Chambers of Commerce
Canadian Boards of Trade
Colleges and Universities from Difference Countries
Canadian Financial Institutions
Diplomatic Embassies in Canada
Private Sector Corporations
Women-led Groups
Youth Initiatives
Small and Medium Enterprises
Non-Profit Organisations
*FOA: Where Ideas meet Opportunities.
Rules apply.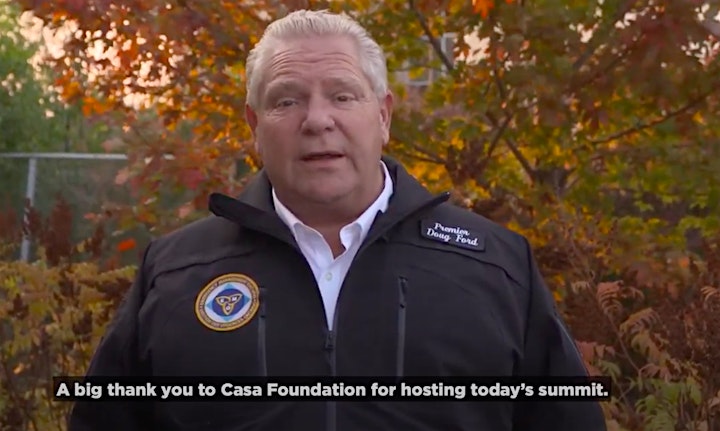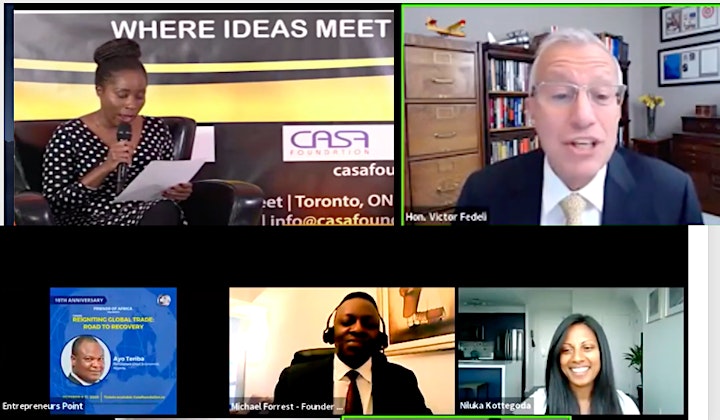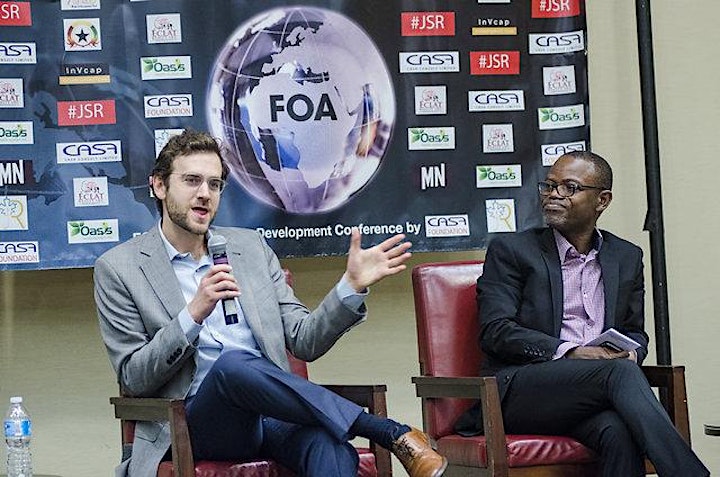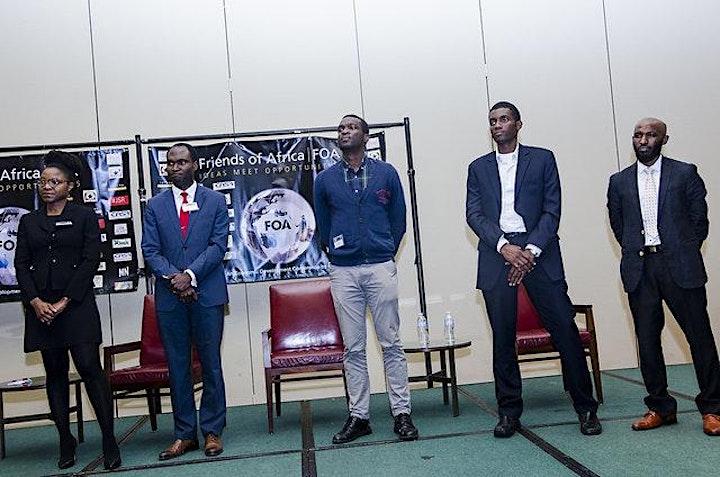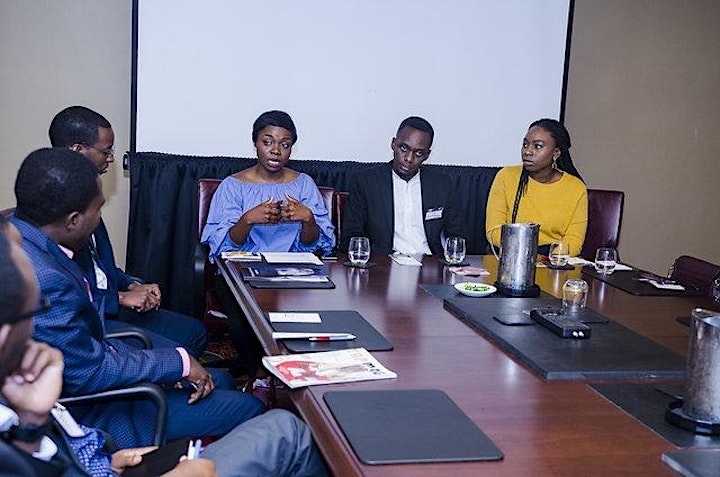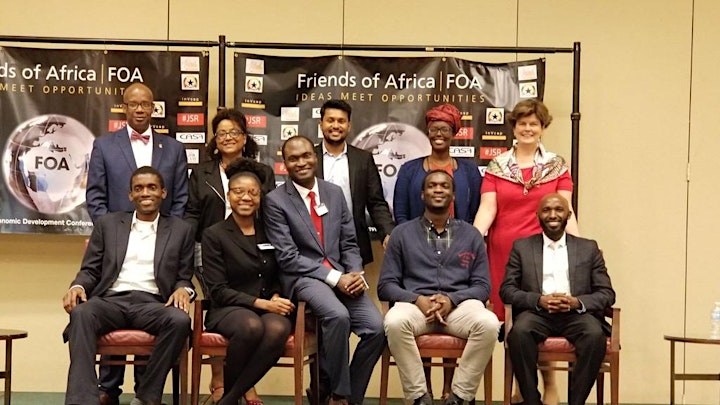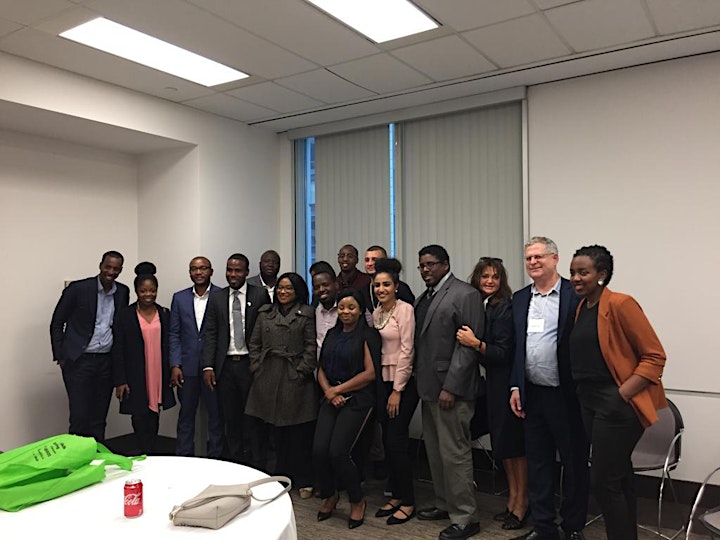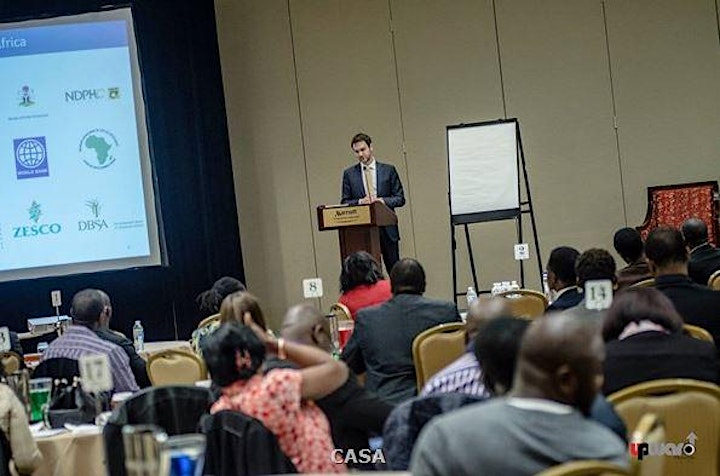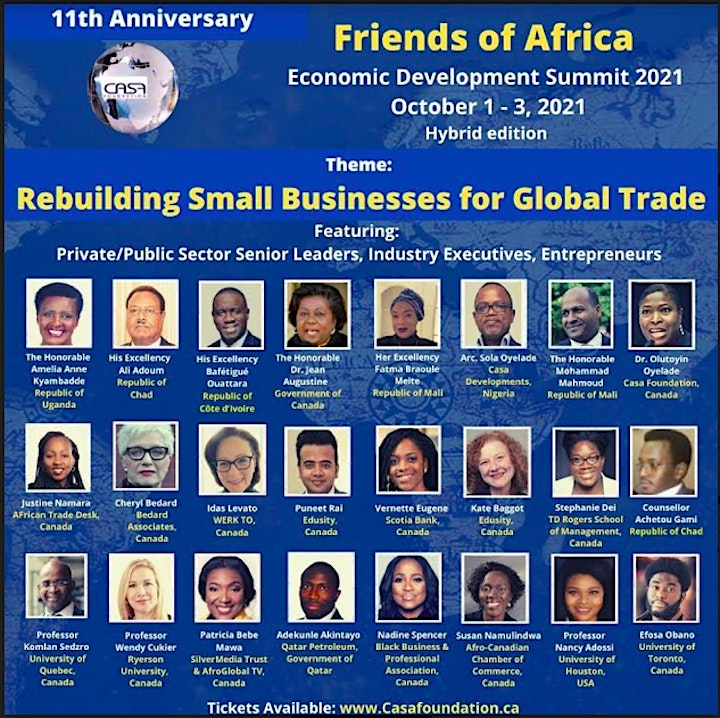 Organizer of Friends of Africa Summit (11th Anniversary) - Small Business Panel

Entrepreneurs Point offers a solution to startups, entrepreneurs, and businesses looking to create ideas for revenues.
You can collaborate, share experiences and get inspiration from other members and entrepreneurs such as yourself. From day one, you'll see that our members are full of ideas that can bring you business growth and a richer network. You can also get input from our experts by attending our various networking events.