About this Event
FringeLiveStream Presents - Trudy Carmichael Presents The Improvised One-Woman Show!
TruSongstress Productions I Las Vegas, NV
Thursday, October 1 at 9pm ET/ 6pm PT
Join legendary Las Vegas lounge singer Trudy Carmichael (Robin Rothman) and "Frankie Keys" Spitznagel on the keys, for a FABULOUS improvised Cabaret comprised of original songs, hilarious anecdotes, and impressive high notes - created ON THE SPOT based on YOUR suggestions and LIVE comments! Hosted by Shane Taymor (Sean Taylor).
---------------------------------------
Trudy Carmichael Presents The Improvised One-Woman Show has been performed at comedy and Cabaret venues,The Duplex, Sid Gold's and The Kraine in NYC and is an official selection of SOLOCOM, (People's Improv Theater, NYC,) Providence Improv Festival, Third Coast Improv Festival (Nashville, TN), Alaska Improv Festival, Impro Amsterdam, Downtown Las Vegas Improv Festival, LIT Fest (DC), We The People Improv Festival (Philadelphia) The 20th Annual Del Close Marathon (UCB NY), The New York International Fringe Festival, Baltimore Improv Festival, Steel City Improv Festival (Pittsburgh), Impro En Seine (Paris), Out of Bounds Comedy Festival (Austin, TX), Chicago Musical Improv Festival (iO Chicago), The (Virtual) New York Musical Improv Festival, Minnesota Fringe Virtual Festival and was slated for The Edinburgh Festival Fringe 2020.
Instagram: @trusongstress
Facebook:@SongstressTrudyCarmichael
Twitter: @trusongstress
www.trudycarmichael.com
----------------------------------------------------------
FringeLiveStream is a group of artists dedicated to providing a platform for online performances. Inspired by the Canadian Association of Fringe Festivals, FringeLiveStream showcases live, uncensored, and unjuried content with artists receiving 100% of donations.
Find FringeLiveStream Online:
Web: http://www.fringelivestream.com/
Facebook: https://www.facebook.com/fringelivestream
Instagram: https://www.instagram.com/fringelivestream/
Twitter: https://twitter.com/Fringelive2020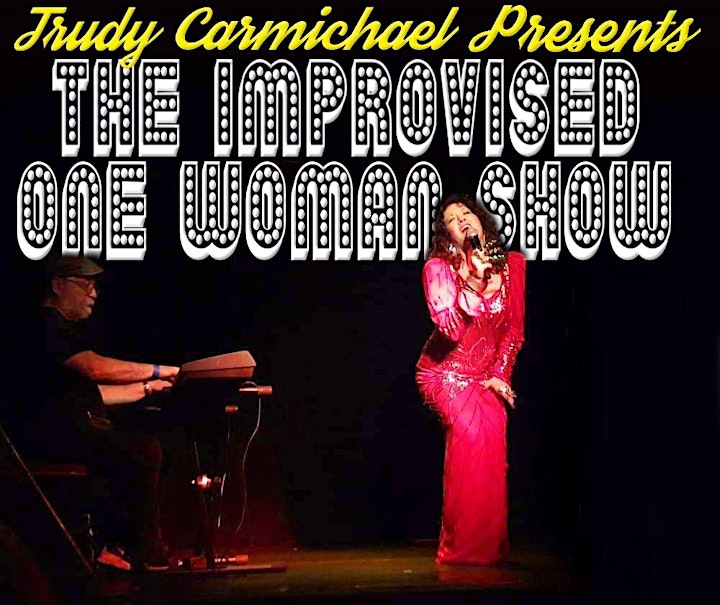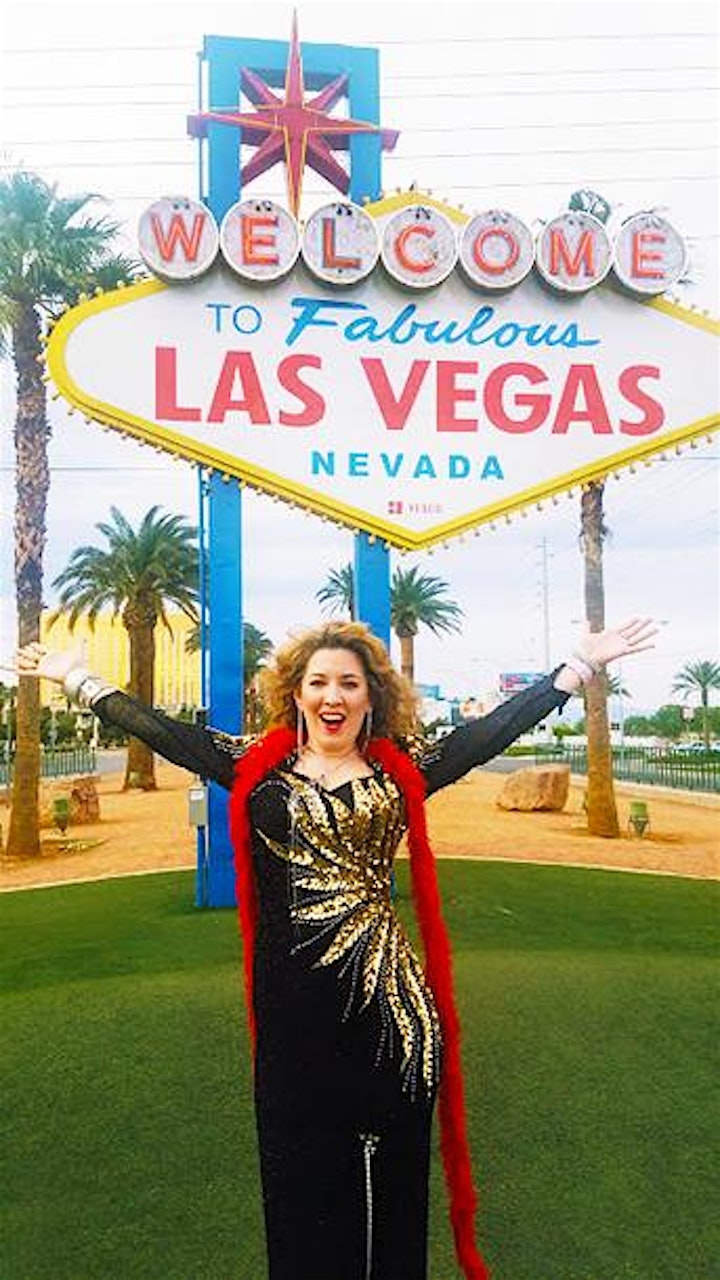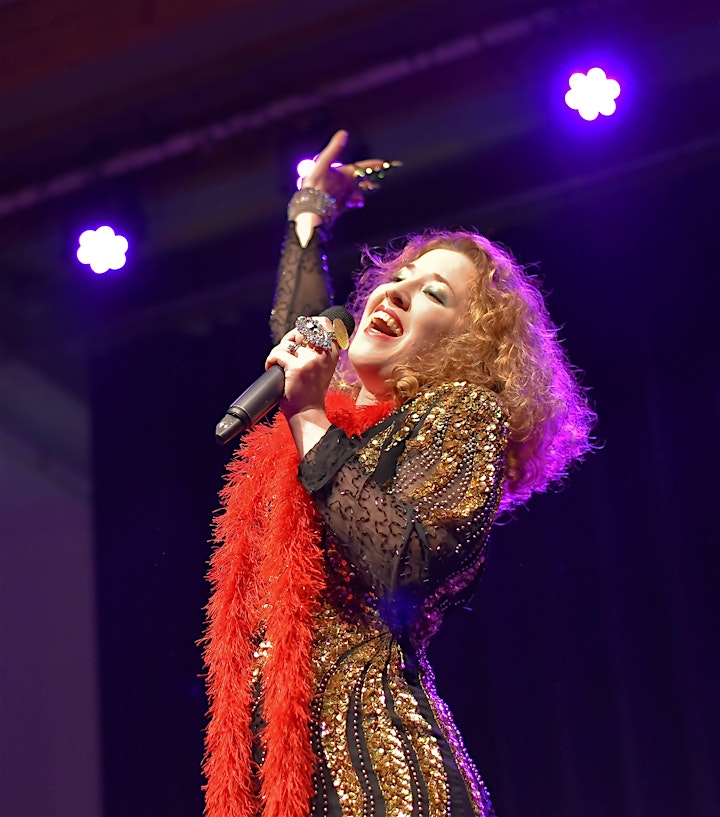 Date and Time
Location
Refund Policy