About this Event
FringeLiveStream and Thousand Faces Presents - MOHINI: THE ENCHANTRESS
Shivamanohari School of Performing Arts ★ Edmonton, AB
Saturday, November 7th at 7pm MT/ 9pm ET on facebook.com/fringelivestream
---------------------------------------
The production is a mythological story from The Mahabharata This unique production is the story of the demon Basmasura who was Granted the boon to burn anyone whose head he touched. Tricked by Lord Vishnu dressed as the enchantress Mohini Basmasura burns himself to ashes.
Shivamanohari school of performing arts most sought out Kuchipudi dance company in North America, lead by Mrs.Gomathi Boorada. Prolifically performing at major festivals Nationally and Internationally, they are regular invites to Festivals such as The Great India Festival(Ottawa), Kalanidhi International Festival (Toronto), Paradance Festival (Indonesia),International Kuchipudi Dance Fest(India), And Broadway Saskatoon.
Gomathi Boorada a well celebrated Trans disciplinary theatre artist, dancer and puppeteer is recognised for her Outstanding achievement in accessible theatre production working with children with special needs.
Instagram.com/Shivamanohariedm
Facebook.com/shivamanohariedm
----------------------------------------------------------
FringeLiveStream is a group of artists dedicated to providing a platform for online performances. Inspired by the Canadian Association of Fringe Festivals, FringeLiveStream showcases live, uncensored, and unjuried content with artists receiving 100% of donations.
Find FringeLiveStream Online:
Web: http://www.fringelivestream.com/
Facebook: https://www.facebook.com/fringelivestream
Instagram: https://www.instagram.com/fringelivestream/
Twitter: https://twitter.com/Fringelive2020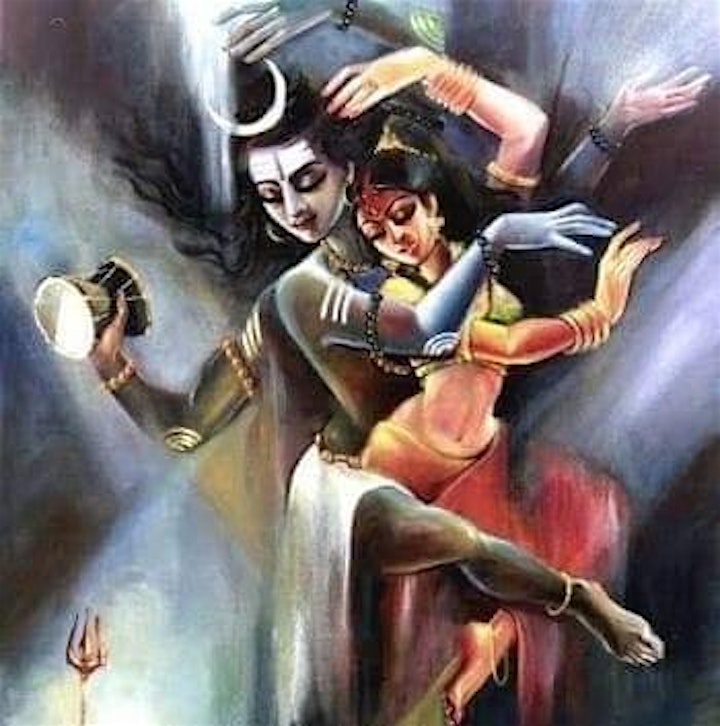 Date and Time
Location
Refund Policy