About this Event
With the current situation happening in the world today, we are facing many changes in our day-to-day life, such as staying indoors and not being able to live our life as we used to. Because of this, tensions are high and there is an increase in reactions causing family conflicts. Even though we may not have control over our external situation, by going inward we can change the way we respond to it.
Join us for this interactive lecture that will provide you with the ability to identify situations that induce anger and how to reach a calm inner state. Using a simple technique, it will equip you to manage anger and reactions to handle daily situations in a balanced state of mind and keep harmony with our close relations.
Registration
This is an online event hosted on Zoom. Please register to secure your place at the workshop. You will receive the instructions on how to join the online workshop in your order confirmation email.
*** HOW TO JOIN THE ONLINE LECTURE ***
Time: Apr 1, 2020 09:00 PM Eastern Time (US and Canada)
Join Zoom Meeting
https://zoom.us/j/720221342?pwd=VDJZSmgzR1pYTUozNElDYlFURGRjUT09
Meeting ID: 720 221 342
Password: 387721
Dial by your location
Meeting ID: 720 221 342
Find your local number: https://zoom.us/u/acQKmmAGOm
Timing
The timings of this workshop are as per Eastern Standard Time (EDT). You can calculate your corresponding local time here: https://www.timeanddate.com/worldclock/meeting.html
Contact
If you have any questions, please contact us at ssrf.workshop@ssrf.org
About the presenters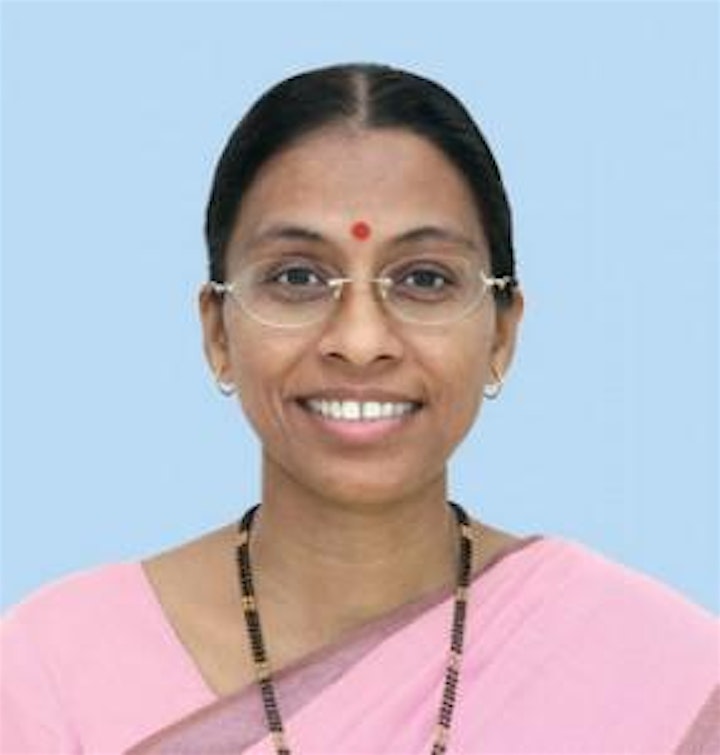 Her Holiness Bhavana Shinde started her spiritual practice in the USA in 1999 under the guidance of SSRF and His Holiness Dr Jayant Athavale. Ever since she was a child, the lives of Saints held a special place in her heart and she yearned to be like them. She faced life's difficulties with faith in God and living by the principles of Spirituality that she learned at SSRF. It helped her gain deeper insights into guiding others in their spiritual journeys. In January 2015, she reached Sainthood.
This event is organized by The Spiritual Science Research Foundation