Description
Turning Code Into a Business

Presented as part of the Coast Capital Savings Speaker Series
Programmers are often the behind-the-scenes superheroes of any major software platform. Yet, many brilliant programmers also transform their software into a real business. Larry Page, Bill Gates, and Mark Zuckerberg are all renowned programmers who turned their software into billion-dollar empires.
But how do you shift gears from coding to being a CEO? What does it mean to run a business, let alone a company?
Our speakers have an open discussion on how they took the leap and bridged the learning gap from programmer to business leader. Learn how to shine a light on that secret project and open a door to more opportunities.
Date: Monday, February 25
Time: 3 PM - 5 PM
Location: SFU Surrey (room 5360)
Coffee & pastries provided.
---
Speakers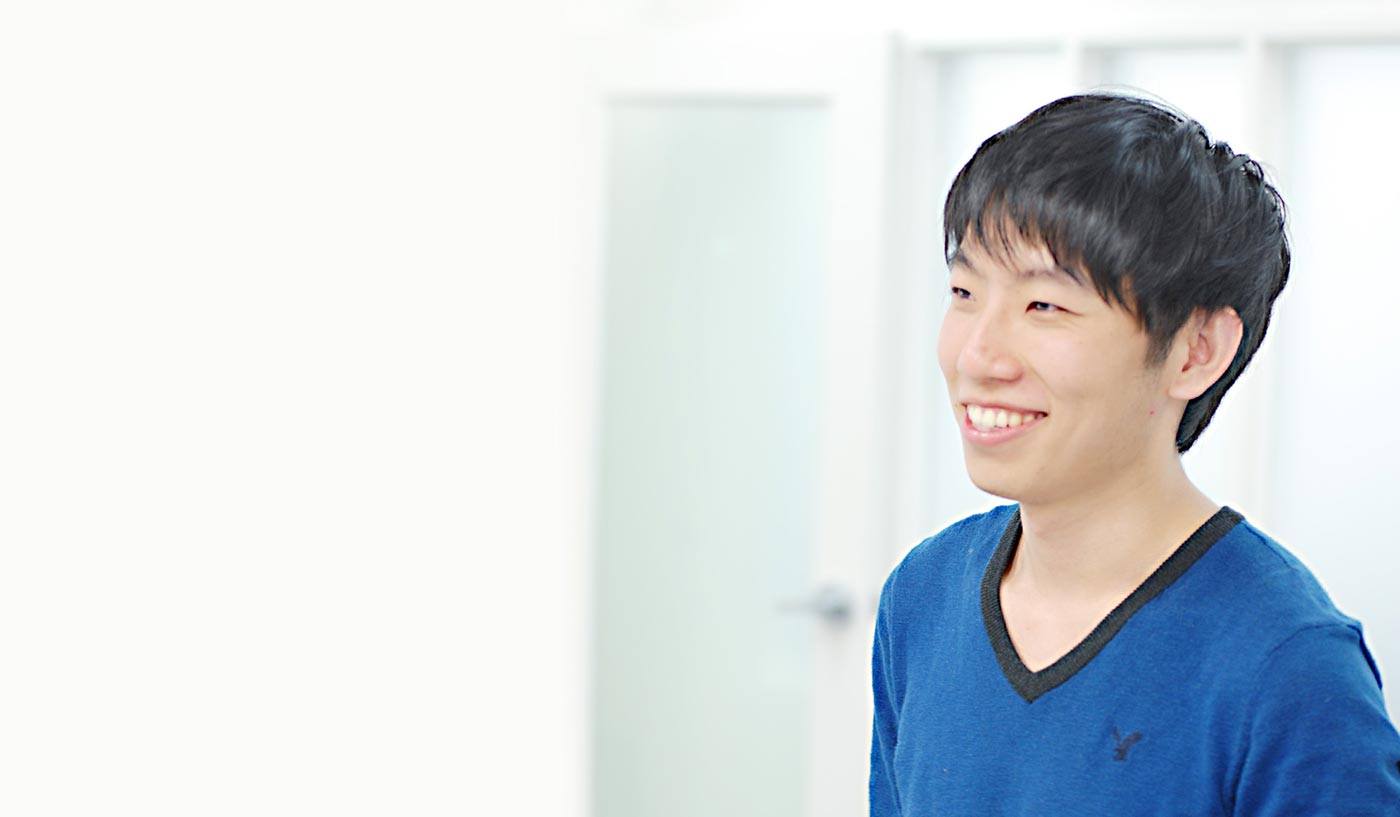 Jaime Tatsubana was born in China, where he lived for three years before moving to Tokyo until the age of 9. He then grew up in Vancouver and started attending SFU's School of Interactive Arts & Technology program. He worked in various roles at Electronic Arts and Bandai Namco for games like FIFA and Pac-Man.
After his graduation in Aug 2016 and he immediately founded footystats.org. FootyStats now receives 5 million page views a month, employs 4 people, and is expanding internationally.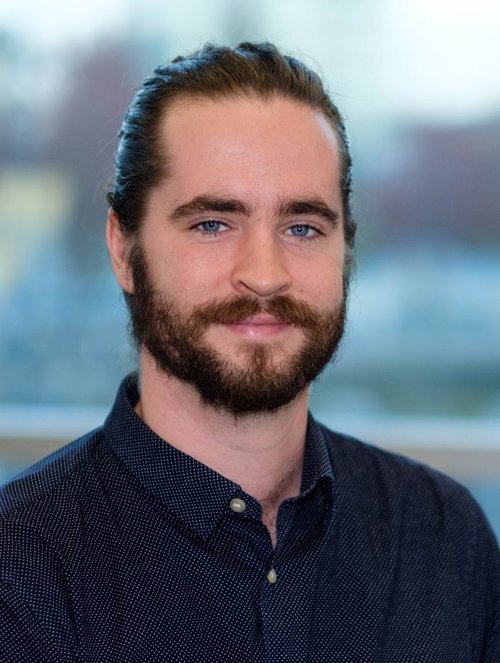 As an SFU graduate and software wizard, Geoff Groos designed the main software architecture for OASIS and leads the development team. Before coming to Empower, Geoff worked for iQmetrix under an NSERC URSA grant. Geoff is a technology-polygot, leveraging technologies across many different stacks and domains, from Fortran to Kotlin, to aggressively develop the frontier of optimization and visual-analytics technology. You can find Geof on Stack-Exchange, Github, and Kotlin Slack channel under the pseudonym "Groostav".
Moderator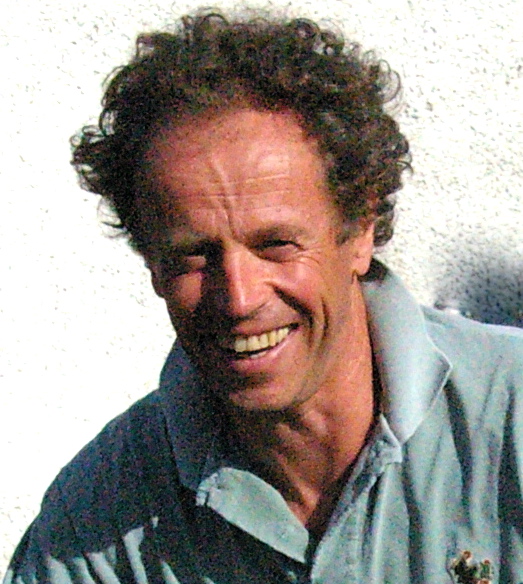 Dr. Iain Begg is an executive with over 25 years of experience developing and commercializing software technologies. He has worked in companies ranging from start-up to blue chip, such as eCharge, MPR Teltech (Telus) and ACL Services, in roles encompassing product management, development and research.
Since 2002 he has been heavily involved in visual and data analytics in finance, healthcare, and operations for Fortune 500 companies, and in 2016 assumed the role of Director of SFU's Industry Engagement office.