Location
OneEleven
325 Front Street West
4th Floor
Toronto, ON M5V 2Y1
Canada
Description
** NOTE: Event intended for CPAs and CPA candidates**
Join us for a fireside chat with John Grant CPA, CA, the Director of Engineering at Wealthsimple, one of Canada's hottest start-ups. John started his career as a CPA, working in restructuring at RSM Richter for 4 years before deciding on a drastic career change; to become a computer engineer. He spent 2 years working on his own start-up, Mobywan before working at Healthcare Made Simple, The Working Group and finally, joining Wealthsimple in April 2016.
John quickly moved up the ranks at Wealthsimple, helping to guide the start-up to the amazing heights it's now achieved. In Feb 2018, he was promoted to Director of Engineering and now leads 7 teams at the company.
Join us as we sit down with John to discuss his unique career path from CPA to Director of Engineering at one of Canada's hottest start-ups. We'll talk with John and his early career, the decision to move away from the accounting profession, starting his own start-up, how his CPA has helped him in his new career and how tech is a lot more like accounting than most people think.
Please join us at OneEleven for a wonderful evening of networking, food/drinks & learning!
*Snacks and refreshments will be served during networking.
Bonus: Get a verifiable CPD hour!
Special thanks to Xero, CPA Ontario, and ConnectCPA for sponsoring this event and our #FinInTech initiative!

Agenda for the Evening
6:00 - 7:00pm: Networking and refreshments
7:00 - 7:45pm: Introduction & Fireside Chat
7:45 – 8:00pm: Q&A with Audience
John Grant, CPA, CA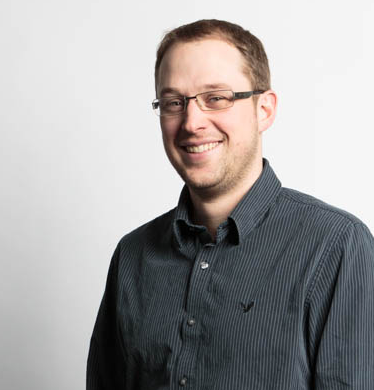 Bio on Wealthsimple:
Wealthsimple is investing on autopilot. We build you a personal, low-cost portfolio and put your money to work like the world's smartest investors. We're on a mission to bring smarter financial services to everybody, regardless of age or net worth. www.wealthsimple.com