Description
**This event is for designated CPAs, CPA candidates and University Accounting Students.


About the Event
Luminari events are all about adding a lot of value in a small amount of time, and our fourth event will be no different. Join us on March 6 as we sit down for a chat with Leen Li (CFO of Wealthsimple), and announce a new exciting initiative Luminari is kicking off called #FinInTech.
Leen's story is truly inspiring. She started her life in rural Northeast China and through a combination of grace, determination, and a truly warm demeanour; she worked her way from immigrant to CFO of Canada's darling startup. It couldn't be more perfect that our event is hosted at Influitive, where Leen previously hung her hat as VP Finance & Operations.
Join Toronto's top CPAs to network, mingle and listen to Leen speak about her journey and what she's learnt along the way.
Bonus: Get a verifiable CPD hour!
Special thanks to Xero for sponsoring this event and our new #FinInTech initiative!

Agenda for the Evening:
6:00-7:00pm: Networking w/ food & drinks
7:00-7:45pm: Introduction & Fireside Chat with Leen
7:45-8:00pm: Audience Q&A with Leen
About Leen Li: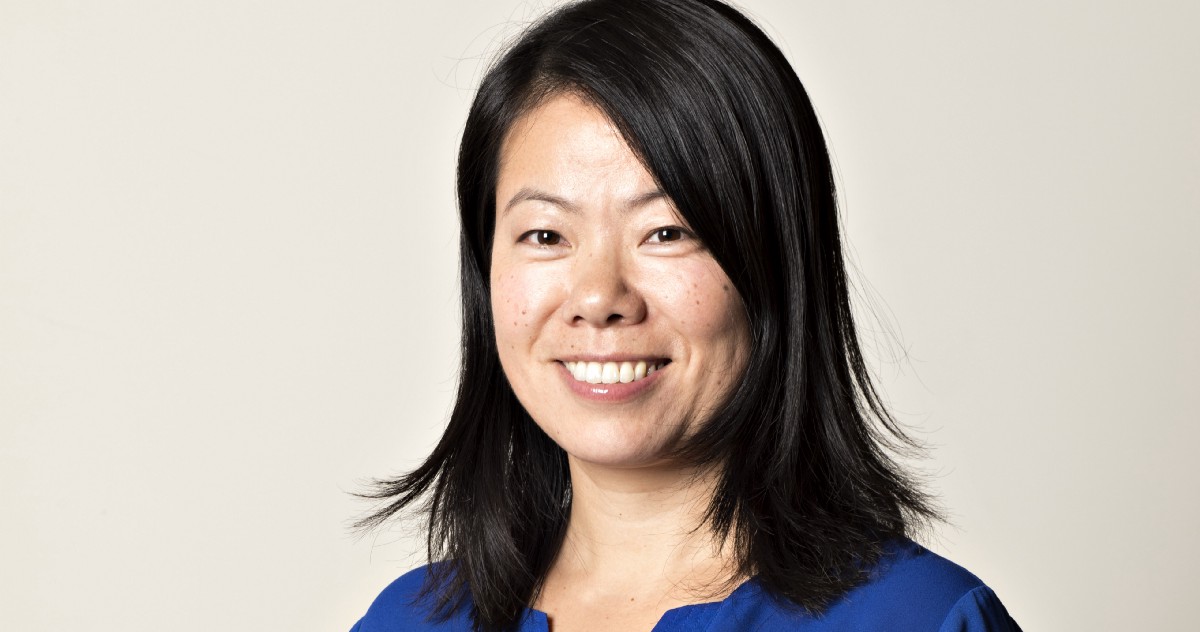 Leen started her career in China and spent over 5 years at the China Construction Bank working her way from accountant to an assistant investment manager. Leen moved to Canada and began her Canadian professional life at Eloqua (part of Oracle) where she was first introduced to Saas (software-as-a-service) accounting. After a few more years working at more traditional companies like Conventree Capital, HSBC, and a boutique investment bank, Leen landed back in the startup world.
In 2012, she joined Influitive as their 8th employee. As part of the originating team she helped grow revenues from zero to ~$10M ARR, raise USD$50M in financing, and grow the team to over 150. During this time she managed everything from finance to legal, investor relations, IT and more. Finally, in 2016 she moved to Wealthsimple as their Head of Finance and very quickly was promoted to CFO. Leen has also acted as an advisor for marketing startup Pressly for many years.
Special thanks to our sponsors including Xero, and Influitive for hosting us in their beautiful and fun head office!