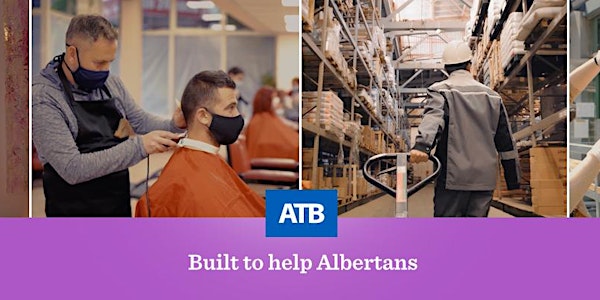 From Employed to Independent Professional - Top Mistakes & How to Fix them
Are you thinking of starting your own gig? Learn the top 6 mistakes commonly made, and how to fix them!
When and where
Location
ATB Entrepreneur Centre 1110 17 Avenue Southwest Calgary, AB T2T 0B4 Canada
About this event
If you've made the transition to Independent Professional (or are thinking about it), you've probably run into the big problem of getting leads for your business. Most people will point the finger at marketing, but the fact is that marketing is most often not the problem.
In this session, you will learn:
The top mistake professionals make when starting a business (and why their marketing isn't working)
The most important thing you have to get right – by far
The 6 key steps to building a business as a freelancer / solopreneur / independent professional
About the presenter
Neville Chamberlain
Neville Chamberlain is the CEO of Britewrx where he helps solopreneurs and small business owners build their businesses faster. He is the creator of the Tornado Method (a framework for understanding what you need for a successful business) and the Tornado Roadmap (a step-by-step program for doing it). He's also a speaker and author.
Check out other upcoming events being hosted by Neville:
Sept 28 – How to deal with overwhelm
Oct 26 – Design a better Revenue Engine for your business
We're here to help.
In each thing we do–mentoring, networking, banking–we're passionate about seeing your inspiration come to life.
Whether you're dreaming, building, or growing, the ATB Entrepreneur Centres offer a powerful set of tools to help your business and personal finances grow together.
Chat with our small business experts, build a community of like-minded Albertans, and get some valuable advice along the way. Visit ATBEntrepreneurCentre.com today.