Description
An all day conference with over 40 speakers and panelists on the challenges to liberal democracy and progressivism in the Middle East and worldwide, the implications of the election results in Israel and Canada plus campus issues, antisemitism on the far right and far left and more.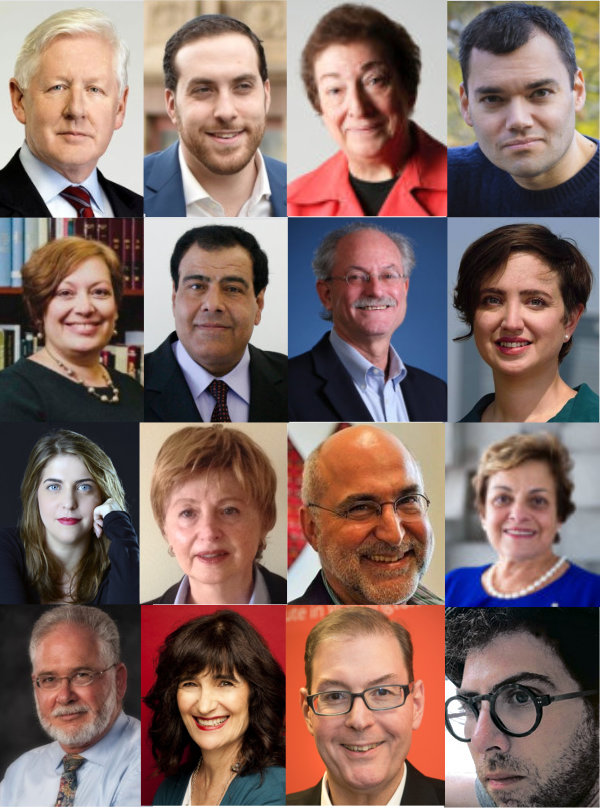 Your ticket includes the reception at the Novotel North York on Saturday, Nov. 2, 7:00pm to 9:30pm, and the all-day conference on Nov. 3.

The all-day Conference is on Nov. 3, 9:00am to 5:00pm, at the Novotel Toronto North York

Early Registration ticket prices end on Oct. 18.
Guests must reserve rooms in Novatel by October 18 to receive the group rate. Make reservations directly with Novotel North York to get discount. Call (416) 733-2929 and dial "2"

For more information, see the Conference 2019 webpage.