Description
What was the WORST investment you ever made in your business?
Which client do you CRINGE thinking about how you sold them your services and HATED every moment?
What one thing do you wish you could go back and do it completely DIFFERENT?
Each month we will ask these questions, and other FAILURES, STRUGGLES, and EMBARRASSING moments suffered as a business owner.
3 new business leaders every month.
You may be wishing it could all burn to the ground... you're not alone. These business owners did too. Yet somehow they survived...
October's Panel
Will be Announced on October 1
Embrace the struggle.
---
Learn more about creating a successful, scalable business with our free 4-part webinar series: https://www.kimorlesky.com/webinar-series
---
September's Panel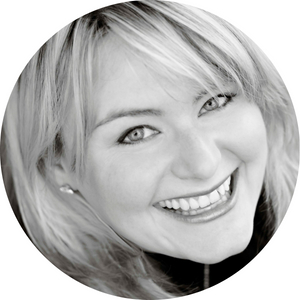 Kathryn Kolaczek is an entrepreneur and communications strategist who helps other entrepreneurs and brands grow robust revenue growth by creating conversations in communities that matter.
Alchemy Communications Inc. specializes in traditional and social media strategy and integration and strategic communications management, including crisis communications.
Kathryn earned her PR and social media stripes at The Mompreneur Magazine where she served as the company's CEO and used PR as the main marketing tool for the growing company. Kathryn has worked with brands including Disney, Oxford Properties, VistaVu Solutions, and Going Wild, a new TV Show for The Discovery Channel. For a full list of her qualifications and recommendations, please visit her public profile on Linkedin.com.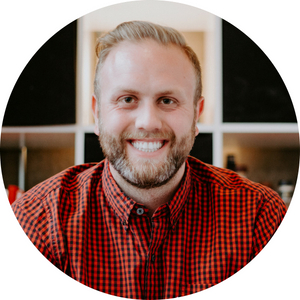 Your life is always busy and ever changing — so is Alex's. So, when you have some time, check out what Alex is up to on his website at Putici.com. Plus let's be honest, no one really reads bios. If you read this one, thanks.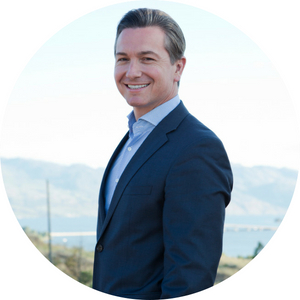 John Vardalos is the founder and CEO of J5 www.jfive.com , a design and innovation firm. He has been featured on CBC Radio, Business in Calgary magazine and regularly speaks at conferences about the importance of building cultures of creativity, innovation and experimentation.
His clients include organizations such as United Way of Calgary, Cenovus Energy, ATB Financial, The Calgary Zoo, Olds College and the University of Calgary.
John also co-founded Ignite, https://www.youtube.com/watch?v=ijfkWEUjV8A, a 12 week accelerator program in partnership with the Calgary Chamber. In addition, he is the co-founder of the Social Impact Lab, https://www.youtube.com/watch?v=Bo8JihrO4LU a strategic partnership between J5 and United Way of Calgary aimed at moving the social sector from serving to solving through collaboration, design thinking and open innovation frameworks.
Previously, John also held sales and marketing leadership roles at organizations such as Ernst and Young, Dell Canada and Xerox Canada.