Description
What was the WORST investment you ever made in your business?
Which client do you CRINGE thinking about how you sold them your services and HATED every moment?
What one thing do you wish you could go back and do it completely DIFFERENT?
Each month we will ask these questions, and other FAILURES, STRUGGLES, and EMBARRASSING moments suffered as a business owner.
3 new business leaders every month.
You may be wishing it could all burn to the ground... you're not alone. These business owners did too. Yet somehow they survived...
Embrace the struggle.
---
October's Panel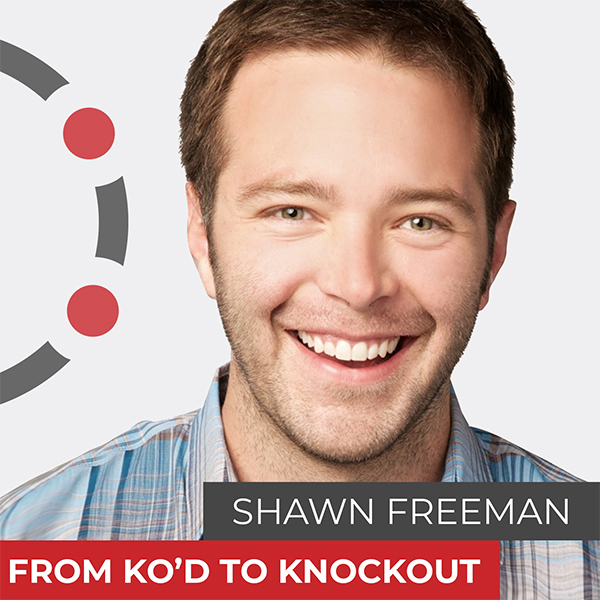 Born and bred in Calgary, Shawn Freeman is the founder of TWT Group. After completing a degree in Computer Science at the University of Calgary and a Masters degree in Management Science, Shawn worked in IT for several big companies before leaping off the corporate ladder in 2011 to start his own shop. He founded TWT Group with the goal of making IT easy instead of infuriating. He generously lends his IT skills to several Calgary non-profit organizations, including Youth Central in the Kahanoff Conference Centre.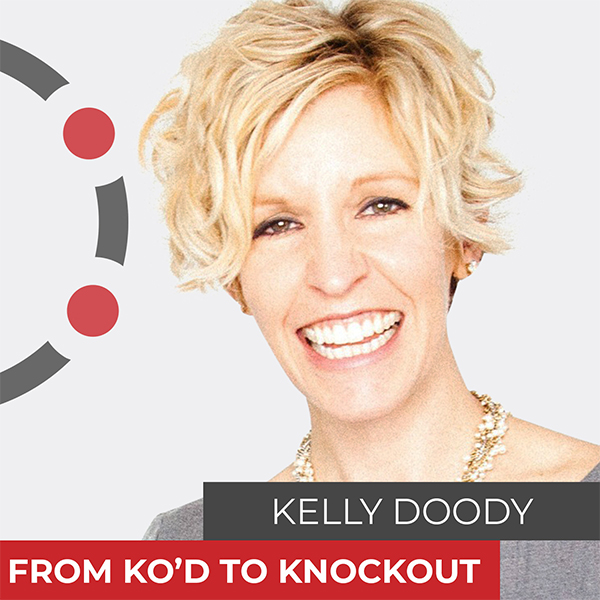 Kelly Doody is a journalist-turned-digital marketer. In addition to co-founding The Social School and its flagship conference The Post, she was the co-founder of Press + Post – one of Canada's foremost modern marketing agencies. Nothing makes Kelly happier than moving individuals and organizations big and small towards becoming the masters of their online domain, and connecting the top digital trends and tools with the entrepreneurs and innovators who need them most.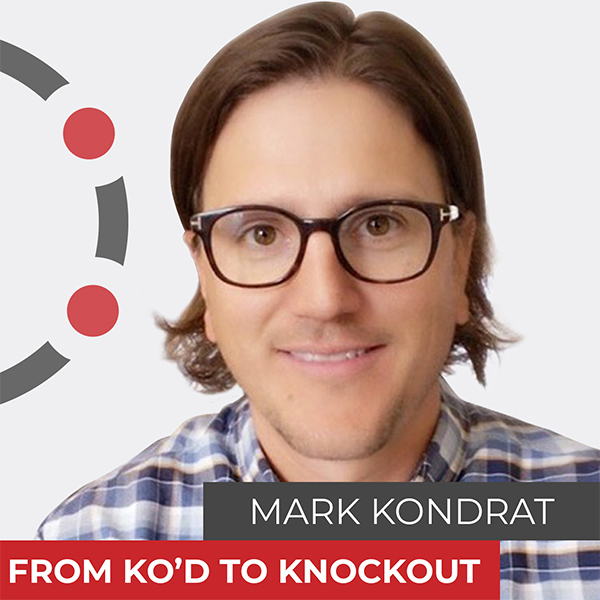 Mark Kondrat is the CEO of Alberta Beer Festivals and proudly produce Alberta's best beer festivals - CalgaryInternational Beerfest, Edmonton Craft Beer Festival, Calgary Oktoberfest, EdmontonOktoberfest, Banff Craft Beer Festival and The Jasper Beer & Barley Summit. His team has been working with breweries, agencies and restaurants since 2005 to promote the craft beer industry in Alberta.

---
Learn more about creating a successful, scalable business with our free 4-part webinar series: https://www.kimorlesky.com/webinar-series