Description
What was the WORST investment you ever made in your business?
Which client do you CRINGE thinking about how you sold them your services and HATED every moment?
What one thing do you wish you could go back and do it completely DIFFERENT?
Each month we will ask these questions, and other FAILURES, STRUGGLES, and EMBARRASSING moments suffered as a business owner.
3 new business leaders every month.
You may be wishing it could all burn to the ground... you're not alone. These business owners did too. Yet somehow they survived...
Moderated by KO Advantage Group
Embrace the struggle.

---
October's Panel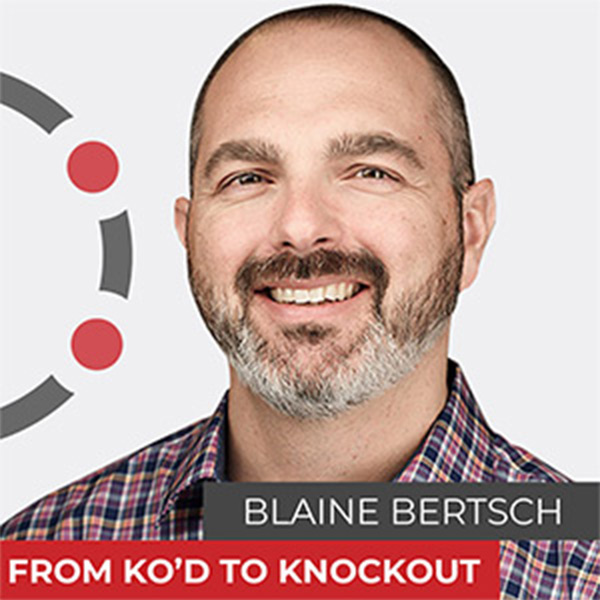 With a Master of Design from the University of Alberta, Blaine Bertsch has more than 15 years of successful entrepreneurial experience. Today, he focuses on building cash flow software company Dryrun, to help businesses and financial professionals work toward financial health through financial forecasting. Blaine manages core operations at Dryrun and leads product design.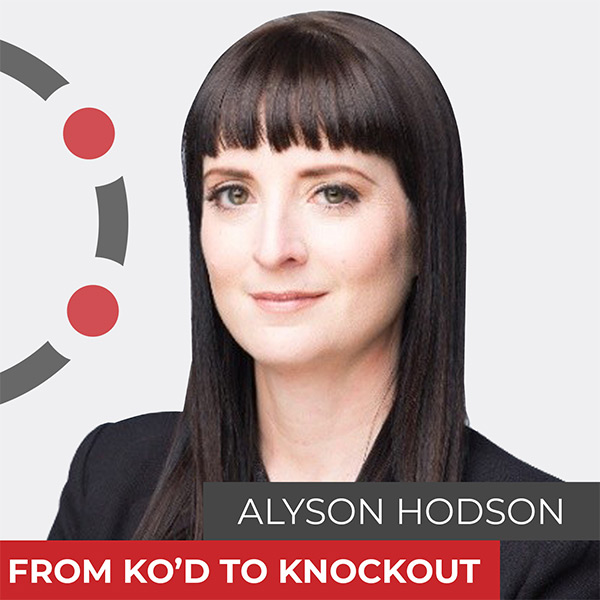 As the President and CEO of Zag Creative, Alyson Hodson builds new business, shapes the direction of the company and leads the team to deliver client strategies that get results. She has worked with thousands of local, national and international clients and to each project she brings the same commitment to results-generating strategies.
Alyson is very invested in the city she lives and owns a business in and is involved with a number of action-oriented Boards. In addition to her involvement with the Edmonton Chamber of Commerce Board, Alyson is Chair of the Board for the Downtown Business Association, is Vice President on the Make-A-Wish Northern Alberta Board, a member of the Downtown Vibrancy Task Force, and sits on NAIT's BBA Advisory Committee.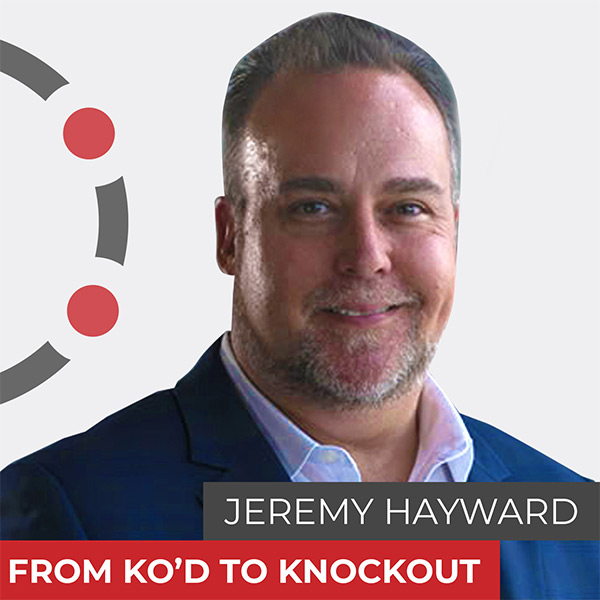 Jeremy Hayward is President of SNS Technologists. SNS Technologists is an Edmonton Based IT Consulting and Managed Service Provider. As President, Jeremy's role includes communicating and implementing the organization's vision, mission, and overall direction. As well, he makes sure that the direction is communicated on a level that allows every employee to feel as if they are part of something bigger and that their role is strategically important to the organization.
Jeremy wants SNS to continue to do what they've already been doing since 2001, aligning business process with technology. Doing this enables SNS to anticipate the needs of their clients and to continue creating solutions that work specifically for them. SNS is always looking to empower individuals and continue to help the team evolve with integrity and ownership every day.
Outside of SNS, Jeremy enjoys spending time with his Lovely wife Patti, daughter Eva and son John, camping and enjoying the outdoors. He is also an avid golfer and enjoys learning about history in his spare time.
---
Learn more about creating a successful, scalable business with our free 4-part webinar series: https://www.kimorlesky.com/webinar-series