Description
Thank you for your support, however THIS EVENT IS NOW SOLD OUT.
Depending on the number of people who show up tomorrow night, we MAY have a dozen or so tickets available to "walk up" patrons at the door. However, in respect of fire code regulations, we cannot guarantee entry for anyone who did not already reserve a ticket via this page.
We recommend that you attend next Thursday's History Happenings free pop-up party, when you can see the exhibit and experience more immersive events, including jigging, bead work and a Métis-framed guided tour of our Gardens. To reserve your tickets for next Thursday, click here:




Join us to celebrate the opening of our new summer exhibition which explores Métis identity from a number of perspectives, both historical and contemporary.
Métis

artists from around the province consider what it means to be Métis, while showcasing the internal diversity of the contemporary Métis Nation.
Artists featured in the exhibition include: Brittany Cherweniuk, Sharon Cherweniuk,
Dawn Saunders Dahl, Sarah Houle, Alyse McLeod,

Heather Morigeau, Heather Shillinglaw, Kit Walton.
The history of Lougheed House is very much a part of the
Métis history of Calgary as Lady Isabella Lougheed (below) was herself Métis and an early community builder in the city. As such, the exhibition also features her story, as well as historical vignettes, artifacts, maps, and photographs which consider a fresh perspective on how Métis

history has been presented historically and what this history means in the context of the evolving idea of

Métis

identity today.


Photo below: Isabella Lougheed and son Clarence, 1887.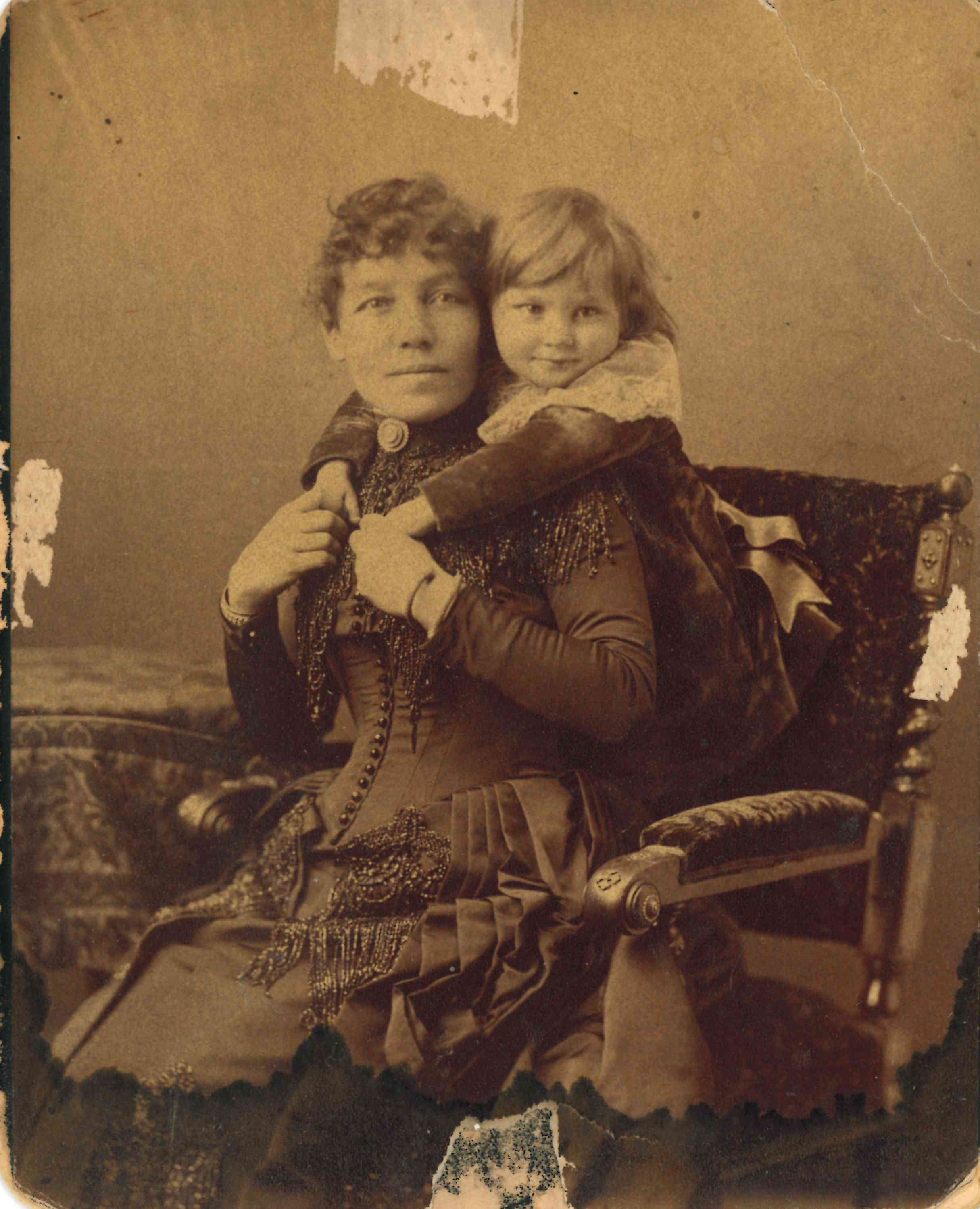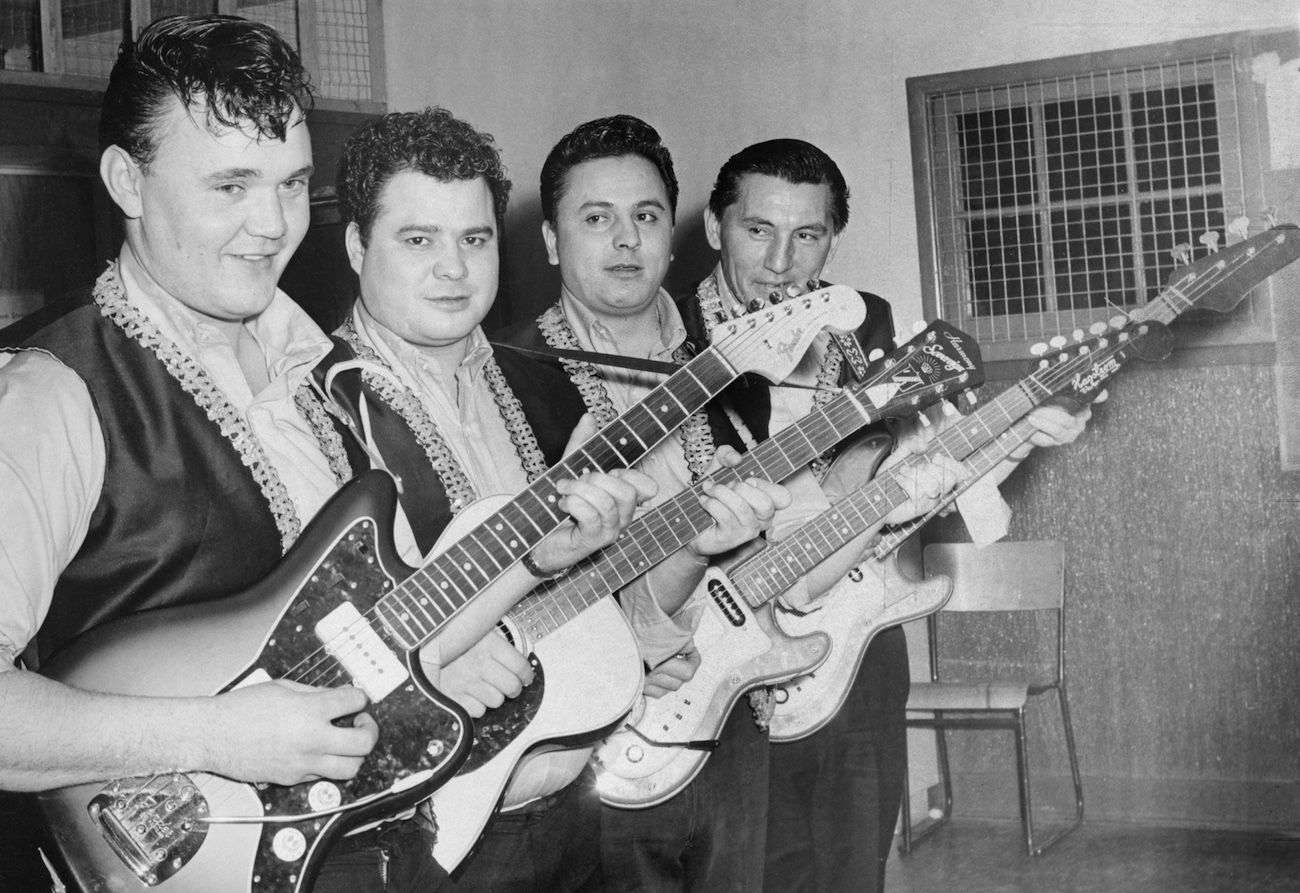 Photo above: Muchachoes, Calgary, Alberta [ca. December 19, 1967]. Glenbow Archives: MPA-2807-2779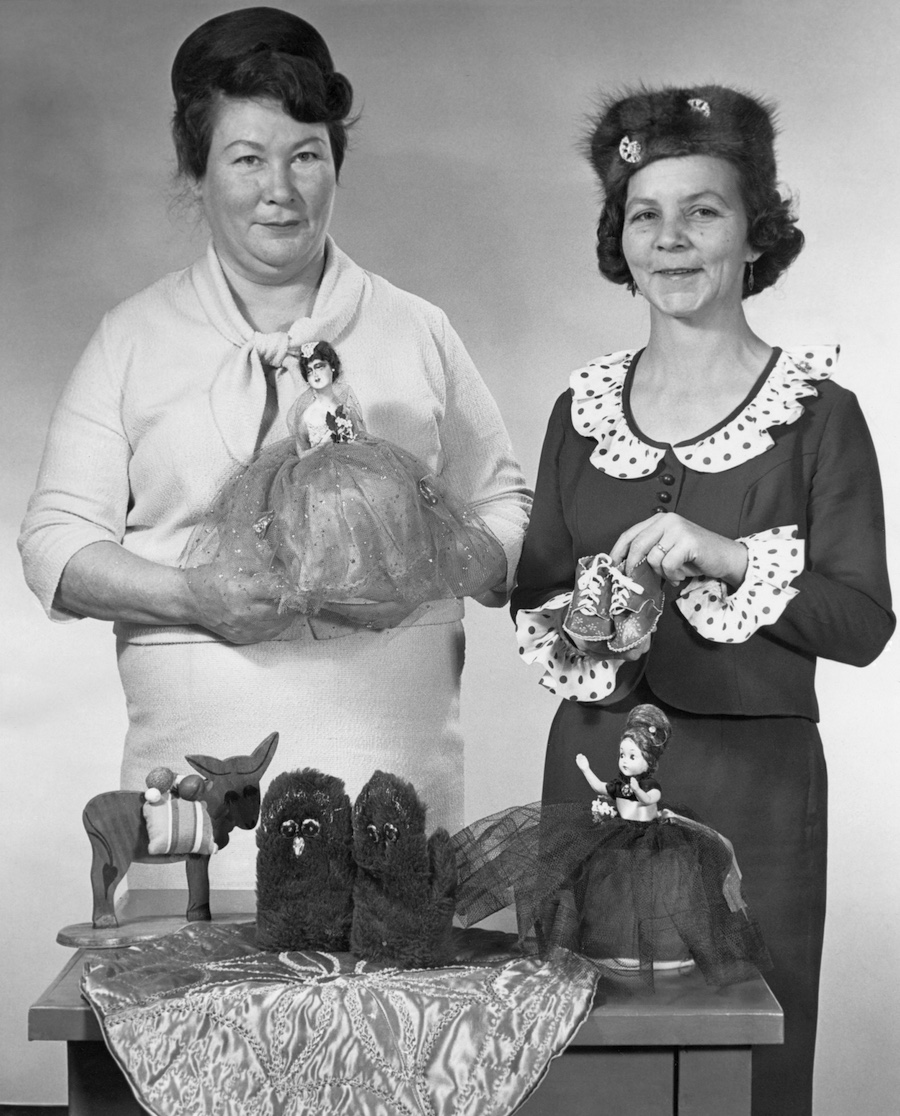 Photo above: Canadian Metis Club members Mrs. Ernest Smith and Mrs. J. B. MacLeod display handicrafts, Calgary, Alberta, [ca. December 9, 1968]. Glenbow Archives: PA-1599-161-3