Develop the skills and confidence to fulfill your dreams! / Développez les compétences et la confiance nécessaires pour réaliser vos rêves!
About this event
Calling all budding entrepreneurs, creative intrapreneurs, aspiring business owners, and those interested in taking their creative ideas and turning them into reality!
Toastmasters offers the opportunity to learn, lead, and share at EVERY level... including opportunities to build a small business - develop the skills to be innovative and entrepreneurial!
Learn from the best in the business:
Alfonso Cuadra - President/CEO of the Cuadra Group of Companies, he has an extensive background in business and Real Estate Management. Alfonso is dedicated to showing others how to overcome their obstacles and become high performers. A Distinguished Toastmaster, he will share the experience Toastmasters offers and transferable skills to starting a business. [read more below]
Rick Furbush - As a dynamic leader with a charismatic personality, Rick excites people to accomplish their best. He is the creator of THE famously acclaimed "Rick Furbush method", and will share with us how to enlighten others, how to onboard clients (members). [read more below]
... and more!
Join us for an unforgettable afternoon of interactive conversation to be inspired, motivated, and empowered:
Understand how building a club in Toastmasters provides the skills budding entrepreneurs / intrapreneurs need to be successful in their desired careers to build an organization.
Learn the skills to successfully build a club of like minded people and create that environment, culture, that you desire to be around. Create your own organization!
Develop the niche club you would want to create to participate with like minded individuals!
Agenda:
13:00 - Login and network with your fellow Toastmasters
13:30 - The fun begins!**
The toastmasters' program can help YOU develop the skills to be a confident entrepreneur!
The Zoom link will be provided in the confirmation email.
** Be sure to receive your Club Officer Training in the morning - and don't worry, the meeting won't start until training is finished!
--------
Appel à tous les entrepreneurs potentiels, intrapreneurs, futurs chefs d'entreprise et à tous ceux qui souhaitent concrétiser leurs idées créatives!
Toastmasters offre la possibilité d'apprendre, de diriger et de partager à TOUS les niveaux ... y compris des opportunités de créer une petite entreprise - les compétences pour être innovant et entrepreneurial!
Apprenez des meilleurs du secteur:
Alfonso Cuarda - Président / PDG du groupe de sociétés Cuadra, il possède une vaste expérience en affaires et en gestion immobilière, en investissement et en développement. Alfonso est une personnalité de la télévision et se consacre à montrer aux autres comment surmonter leurs obstacles et devenir des artistes de haut niveau. Gagnant son Distinguished Toastmaster Award en 2015, il partagera l'expérience qu'offre Toastmasters et ses compétences transférables pour démarrer une entreprise.
Rick Furbush - En tant que leader dynamique doté d'une personnalité charismatique, Rick incite les gens à faire de leur mieux. Il construit des équipes qui travaillent et produit des résultats qui atteignent les objectifs les plus élevés. Ancien directeur de district et éminent Toastmaster, il est le créateur de LA fameuse «méthode Rick Furbush» qui crée plus de 100 clubs. Il partagera avec nous une méthode incroyablement efficace pour éclairer les autres.
... et plus!
Rejoignez-nous pour un après-midi inoubliable de conversation interactive pour être inspiré, motivé et responsabilisé:
Comprendre comment la création d'un club dans Toastmasters fournit les compétences dont les entrepreneurs / intrapreneurs en herbe ont besoin pour réussir à créer une organisation.
Apprenez les compétences nécessaires pour créer avec succès un club de personnes partageant les mêmes idées et créer cet environnement, cette culture, que vous désirez vivre. Créez votre propre organisation!
Développez le club de niche auquel vous souhaiteriez participer avec des personnes partageant les mêmes idées!
Ordre du jour:
13:00 - Connectez-vous et réseautez avec vos collègues Toastmasters
13:30 - Le plaisir commence!**
Le programme toastmasters peut VOUS aider à développer vos compétences pour devenir un entrepreneur confiant!
Le lien Zoom sera fourni dans le courriel de confrimation.
** Assurez-vous de recevoir votre formation de dirigeant de club le matin! Ne vous inquiétez pas, la réunion ne commencera qu'une fois la formation terminée!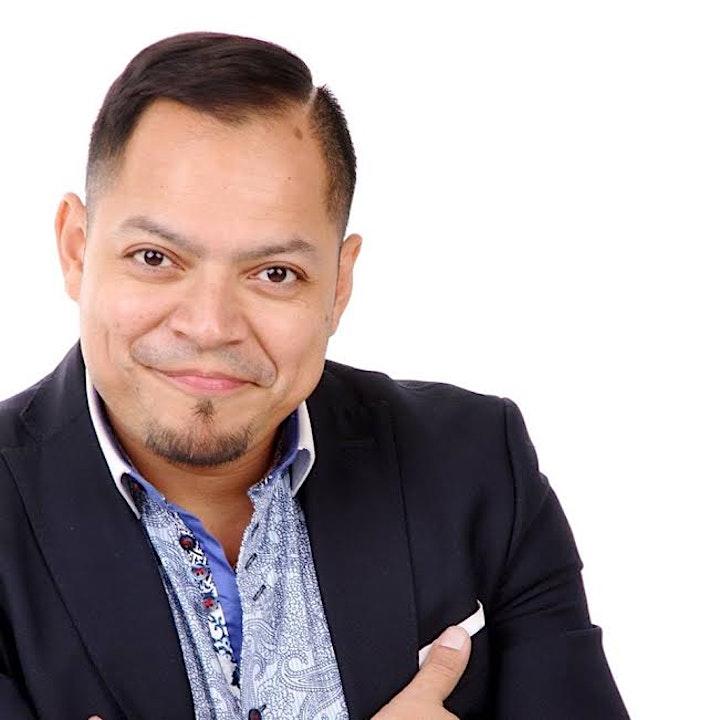 Alfonso Cuadra, in addition to the CEO / President of Cuadra companies, is also the founder of The Cuadra Youth Foundation. His 21 plus years of experience has allowed him to invest a develop a real estate portfolio Canada-wide, and has shared his success story with thousands around the world. His story of success garnered a 7 page feature in Reader's Digest that was published in 16 different countries in 5 different languages. Turning his skills to writing, he authored "From the Ground Up - You're 3 steps away from living the life of your dreams". He continues to dedicate his time as a business & real estate investing educator, trainer, coach, and mentor to thousands of students across the US and Canada.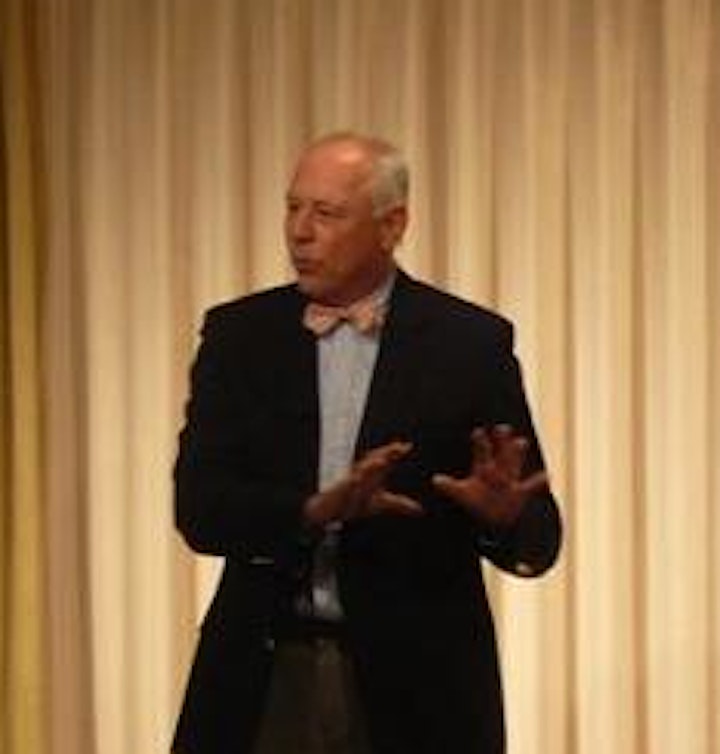 "Got Furbushed?" was a phrase coincevied from District 48 in appreciation to the famous Rick Furbush method. The term refers to learning the ability to persuade an (unsuspecting) person to achieve their full potential without realizing it at the time will lead to even greater accomplishments!
Rick Furbush has demonstrated innate leadership qualities throughout his life. In every organization he has been involved with, he not only rose to the top of their leadership but led them to remarkable success.
He joined Toastmasters in 1989 and in 2006 he began his leadership role journey with Toastmasters International. As District Governor, he led his District to an unprecedented 3 years as a President's Distinguished District. As Region Advisor (2012-2013) he guided and led the number one and two districts that year, out of 60 Districts in North America.
He began his speaking career giving seminars in the late 80's working for Colours International, Toronto, and since has delivered many keynote addresses for such prestigious organizations as Shriners International, Toastmasters International, Cornell Alumni Assoc., and Harvard Alumni Assoc.