From Zero to 100 in a Week! How to Quickly Grow Your Email List and Stimula...
Description
Growing your email list is the most efficient way to connect with people who are interested in your services and will be likely to buy.
Email communication is also more effective in reaching your ideal clients than just social media alone, plus it's easier and more affordable!
Participants will also learn how to cover the basic principles of creating a welcome sequence to nurture new contacts. Special emphasis will be placed on developing engaging content that will motivate your audience to take action.
During this seminar, we will explore the many strategies and tactics for growing your mailing list including;
– How to use social media to gather new email addresses
– Where to capture email addresses on the web
– How to leverage your current contacts
– How to use in-person events to expand your email network
PowerPoint slides and reference materials will be shared with all class attendees.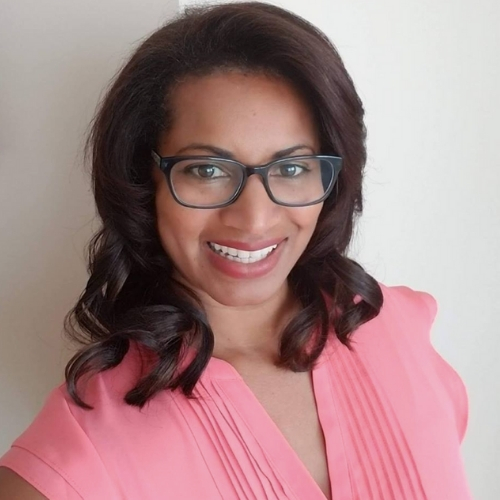 About The Presenter
As a Communications Specialist and the founder of Kismet Digital, Antoinette helps entrepreneurs to grow their business by writing engaging newsletter content and providing customized communications strategies.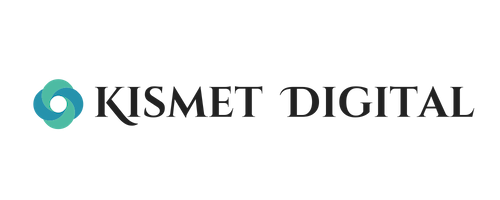 She is a Certified Corporate Communications Specialist and Adult Educator with more than 15 years of experience as a Technology Instructor and Corporate Trainer for professional services!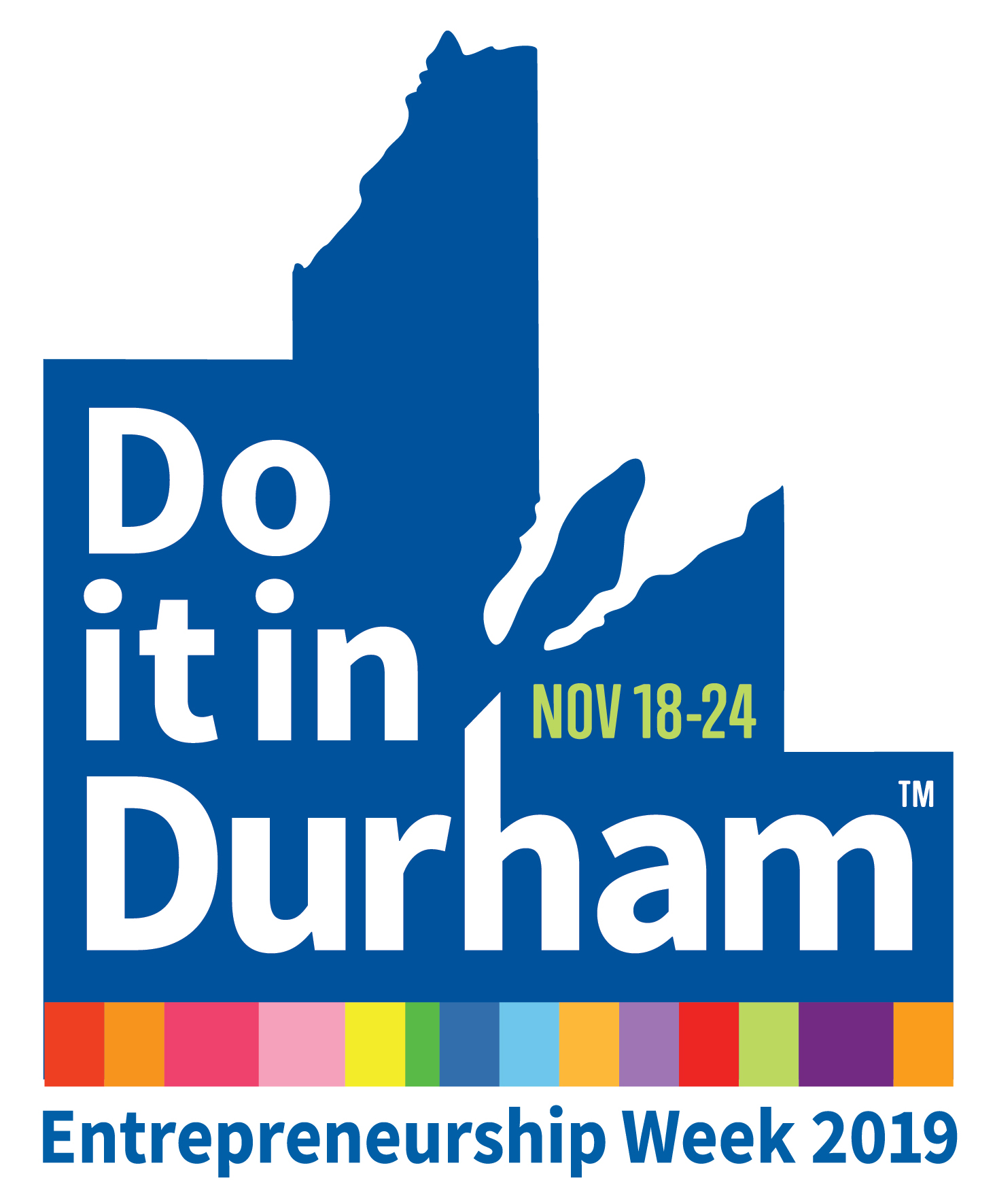 Now in its 7th year, 'Do It In Durham' is a major part of the Durham Region business calendar. It is our collaborative series of events held during Global Entrepreneurship Week (GEW). It is brought to you by local businesses and organizations who are already 'Doing it in Durham!" Global Entrepreneurship Week is where we celebrate the job creators, innovators, entrepreneurs and businesses GLOBALLY in over 170 countries.