Description
Fronius welcomes you to our 10th Anniversary Celebration on Wednesday, October 25th, 2017 in Mississauga.
We continue to pave the way for innovative welding and solar energy solutions. You are invited to visit any of our 20 welding and solar stations that will highlight upcoming products and technology.
Event Highlights:
Carnival Inspired Lunch

Axe Throwing

20 welding & solar stations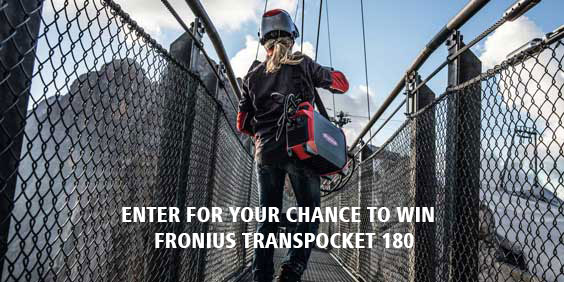 Technology highlights will include the Fronius Smart Meter and demonstrations for additive manufacturing and welding automation.
Agenda:
Open House Hours – 10:00AM – 3:00PM
Lunch Service 11:00AM – 2:00PM
Transpocket 180 Draw - 3:00PM

Perfect Welding Stations:
Manual weld station: MW 190i/230i, TransSteel 2200, TransPocket 180

Wire Arc Additive Manufacturing using TPSi Power Source & CMT

Demostration of Robotic Torch Cleaner 2000

CMT marking and print on stainless steel

Display of TransPocket 180, AccuPocket, Magic Cleaner

WeldCube Data Management System

Flextrack

Display of Fronius Orbital Welding & TubeSheet Welding

Torch station

WeldConnect App
Solar Energy Stations:
Fronius Smart Meter + Solar.web

Rapid Shutdown Box Duo and Quattro

Fronius Service Provider Program

Galvo, Primo, Symo & IG Plus

Photobooth with Oscar the owl, 24 Hours of Sun