Full Moon Celebration-Mini individual Reiki then Yoga Nidra + Sound Bath
Our Full Moon celebration of Yoga Nidra, Sound Bowls & Mini Individual Reiki session to release & invite new intentions, for the Summer!
About this event
The event doors will open at 6:15 PM, on a first come first serve basis the individual mini Reiki session will start the night off. As everyone settles, a fluid Yoga Nidra infused with Alchemy Singing Bowls will be the main feature of the remaining evening. We will close with a Tea ceremony and an offering of a DoTERRA essential oil sample representing the Summer night, to complete the evening. *** Upon advanced request, participants may choose to bow out of the Mini Reiki portion (6:15-7pm), less $15!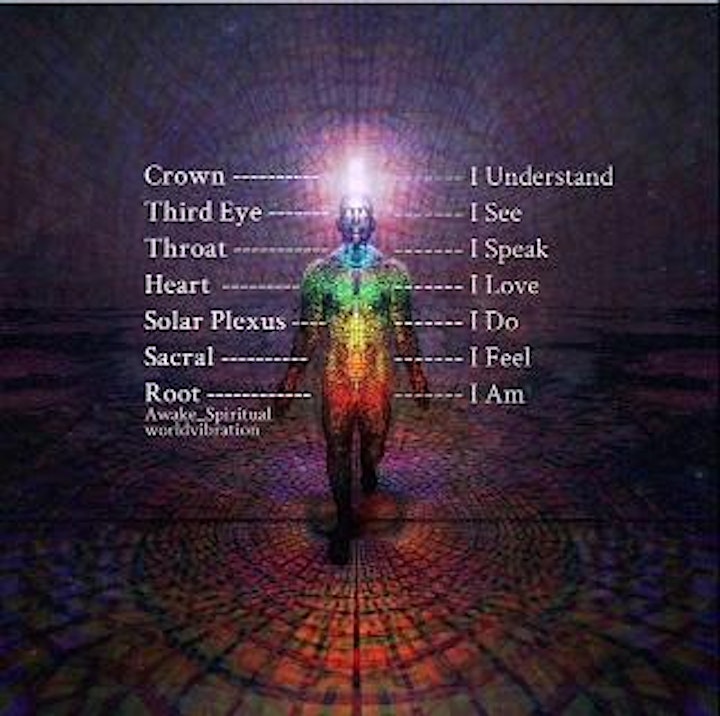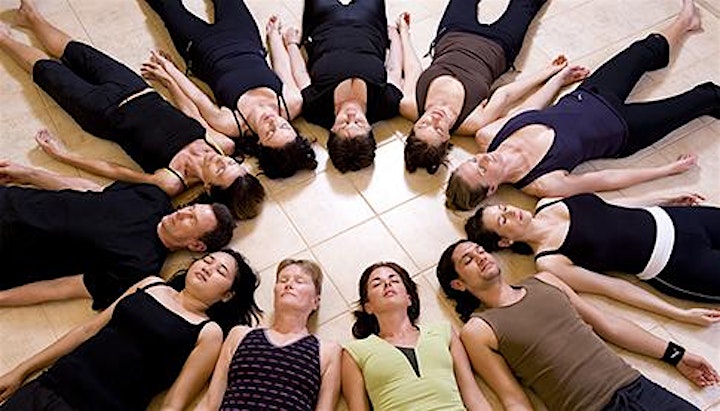 Organizer of Full Moon Celebration-Mini individual Reiki then Yoga Nidra + Sound Bath
Virginia lives a life supported by holistic wellness practices. Her experience and passion to inspire growth amongst community and clients through education and knowledge develops on a regular basis.
Sharing and caring within the open studio portion at Uniq Creations, provides a space of sanctuary where we can all feel safe to discover, develop and deliver our inner self.
With a host of upcoming integrative classes based around DoTerra Wellness, set within the 5 Elements ( Earth, Metal, Water, Wood, Fire ), the change in Seasons ( Autumm, Fall, Winter, Spring, Summer ), nutrition plus aspects of yoga and somatic movement practices to support one another in being engaged and embodied to self-empowerment.
I invite you to bring one person to each and any interactive event to learn and reflect together while building a sense of community. 
In Good Health,
Virginia