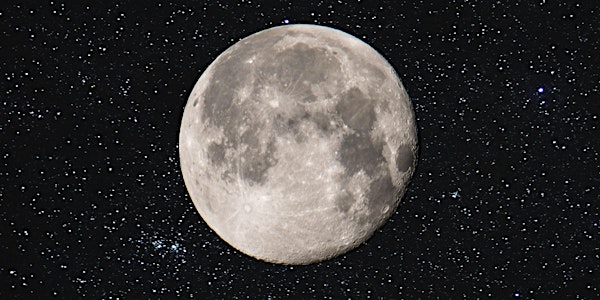 Full Moon Ceremony
Full Moon Ceremony
About this event
The full moon is historically a time when we release energy, things, emotions that are no longer serving us. It's also a synchronic time to activate our creative potential.
The more often we get into a routine of consciously letting go, the lighter our life becomes and we create a potent pathway of self nurturing, growth and happiness. We create space to breathe.
The way the planets interact with each causes energy which we feel on earth. The more aware of the planetary events, the stronger our intuition becomes and we develop a stronger understanding of who we are and why we attract certain energies into our life. We then create an opportunity of free will to consciously break old cycles and manifest our desires.
Anyone is invited who has an interest in the cosmos, full moon ceremonies, conjure work and spirituality. You do not need to have any previous understanding of astrology, this is open to everyone.
I'm inviting your to join me on a monthly cull moon ceremony where we will cover the following:
🌜A description and teaching about each specific and unique full moon and what they represent in your life.
🌞A snap shot of what's happening in the cosmos and how it's influencing your life.
🌟How the full moon impacts each and every one of you based on your rising sign, and where the full moon sits in your natal chart.
🪐A cleansing ritual (that changes every time we meet) to release limiting beliefs.
☄️Opportunity for a Q+A.
The ceremony will be recorded and sent as a follow up in case you miss it!
Highly recommend pulling your birth chart here so you understand where your moon lives in your natal chart. For a more accurate representation of your signs, it's always best to have your actual time of brith but there is an option to click "unknown".
If you have any questions, please email me hello@toriswanson.com .