A evening of introspection/reflection/connection/mystical practices; to honour the Full Moon and mark the completion of a cycle.
About this event
Full moon is the perfect opportunity for reflection and introspection. Fall marks a time of transition and full moon marks an end of a cycle. This evening will be an opportunity to draw inwards, and refocus on what's important and meaningful to you, and help you to find balance to move into your next cycle/season.
More specifically this full moon we will be diving into the present energies around the "Hunter's/Blood Moon" and the The Pagan festival of Samhain (Halloween). A time of honouring death, rebirth, and our loved ones passed. This moon is also observed as the midway point between the Equinox and the Solstice.
We will be hosted by Misiwe Ni Relations Healing Lodge in Manotick ON. "A space of healing, gathering, sharing and connection"
The Evening Agenda...
6:30-7pm Arrival/Meditation/Intention Setting
7-8pm Yoga Class Focussed on Balancing Yin/Yang Energies
8-8:30pm Samhain (Halloween) Ritual/Meditation
(Smudging/Tarot Card Pull/ and Candle Meditation)
8:30-8:45pm Warm Tea/Snack
8:45pm-9:30pm Outdoor Fire and Guided Introspection
-Take home guide to navigate transitioning into fall/and fun halloween rituals
What to Bring:
*Please dress warmly/layers according to weather (we will be indoors and outdoors)*
*Please bring your own yoga mat and lawn-chair (if you would like the extra support)*
*Please Bring a Journals/Pens or Something to write on*
*This event will run regardless of weather*
Contact: Ivory 613-804-3069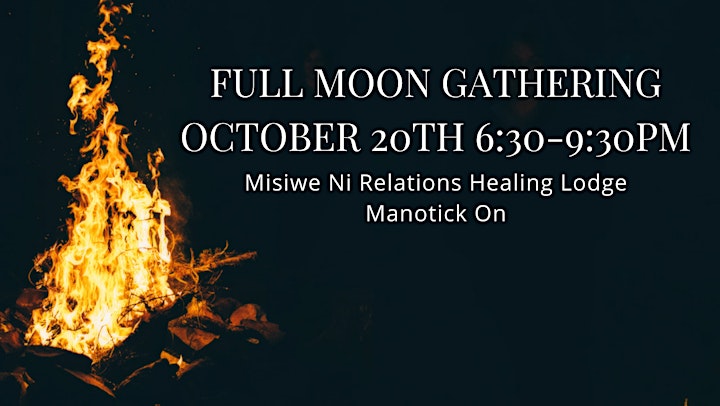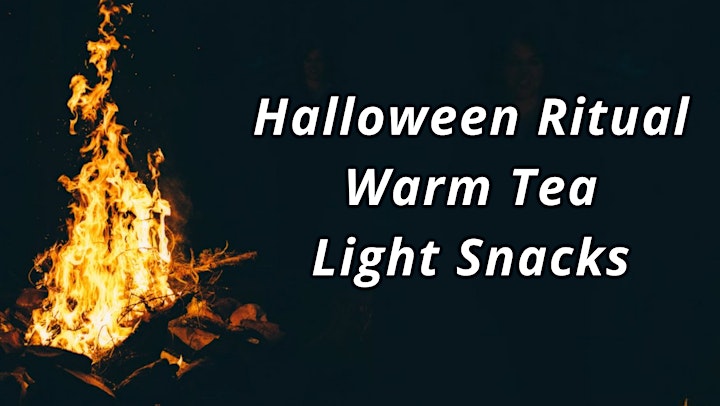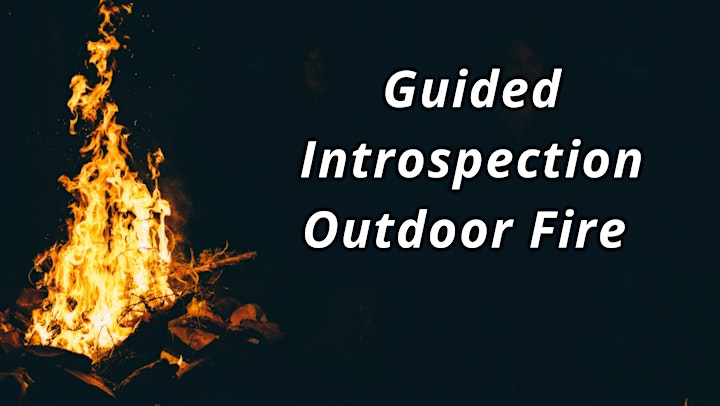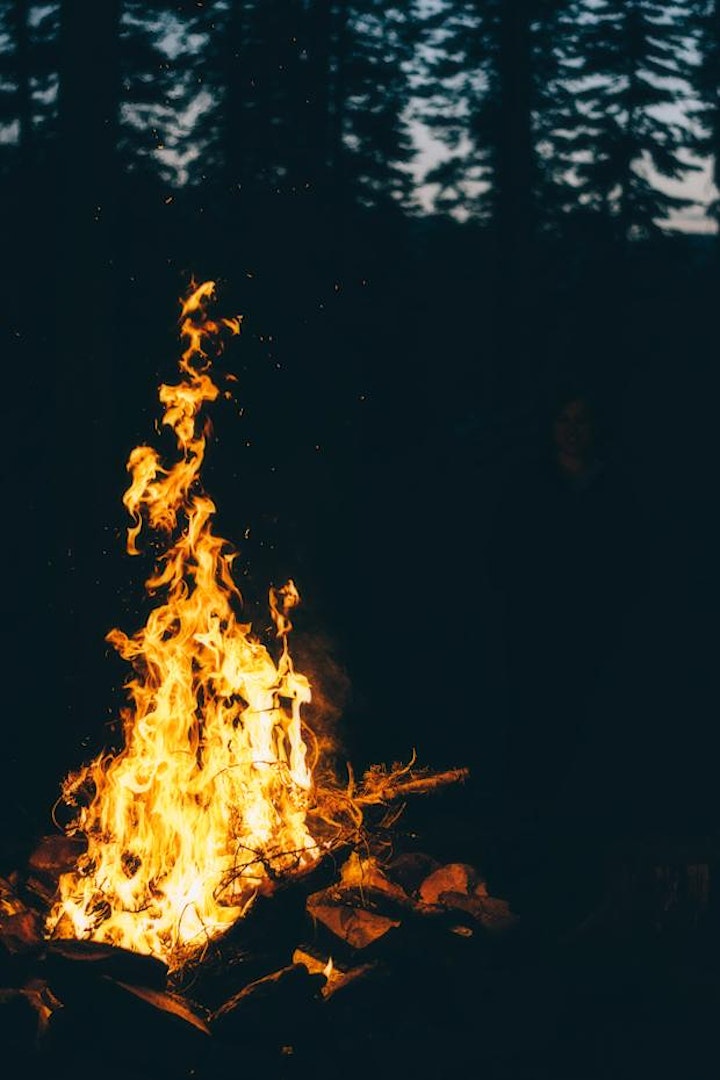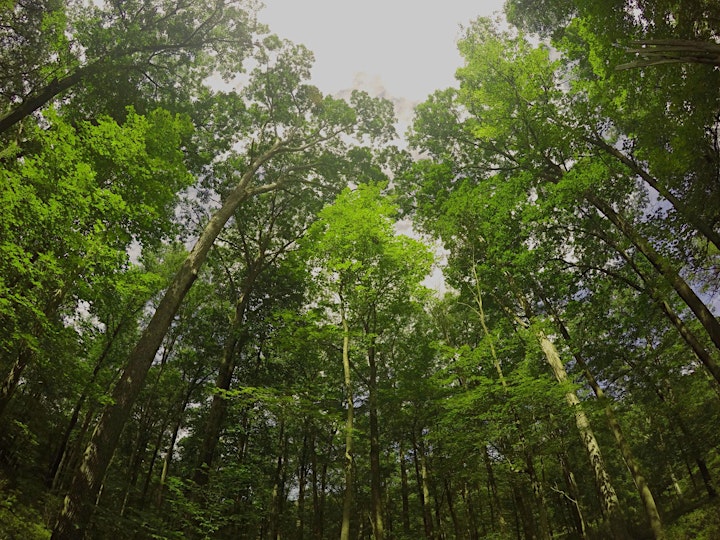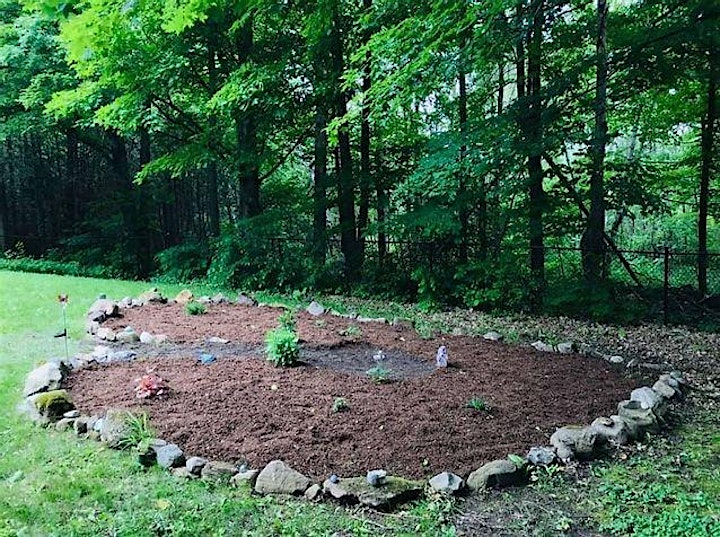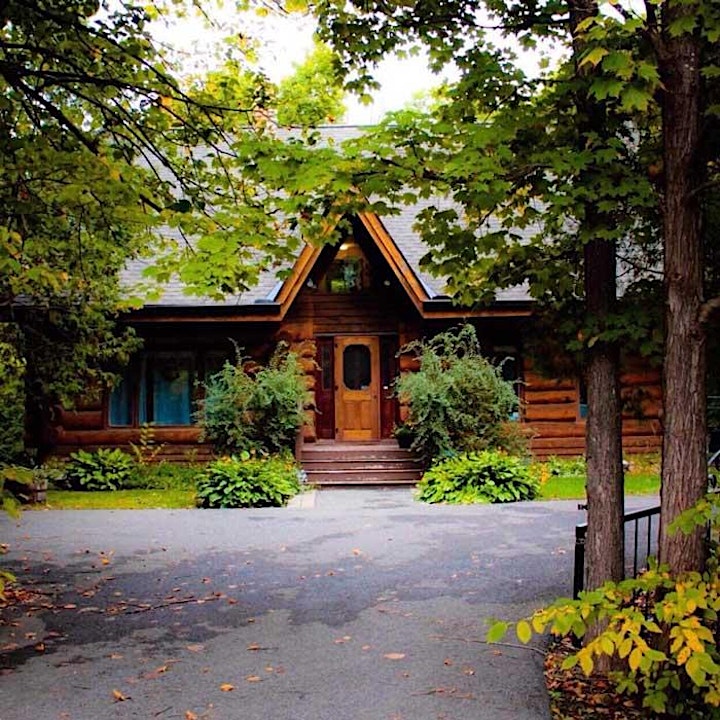 Organizer of Full Moon Gathering