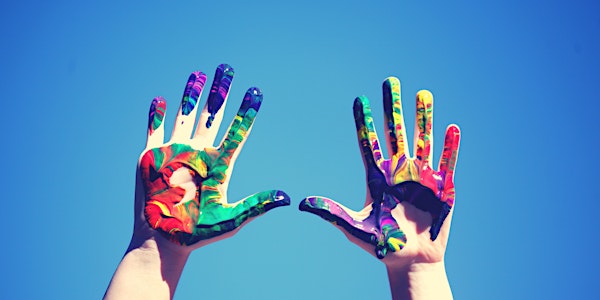 Fully Leverage Your Personality and Strengths (Start Your Impact Journey)
Learn to utilize your strengths and personality to make change, and spot the tendencies that can impact your progress and desire.
About this event
Do you ever feel like you don't fit into norms and your behaviours are a cause of conflict that sabotage your best intentions?
If you're a change-maker and a disruptor, you're not alone. For many of us, we don't fully utilize our strengths and understand our personalities. As a result, we end up acting out and jerk-react to our problems and environments causing ripple effects of hurt and conflict in pursuit of the greater good.
In this workshop, you'll learn how your personality and identities you've nurtured can be used to make change with grace and flow – and how to spot when your natural tendencies can de-rail your progress and the impact you desire.
What you will learn:
What is personality and the discernment skills to recognize your patterns of thinking and behaviours and how it impacts your results (and how you can sabotage it)?
Go through five personality assessments from science-based to abstract to uncover your natural strengths and weaknesses.
How to identify when your personality will come in conflict with how you want to achieve results and how to effectively resolve your limitations.
About the Presenter: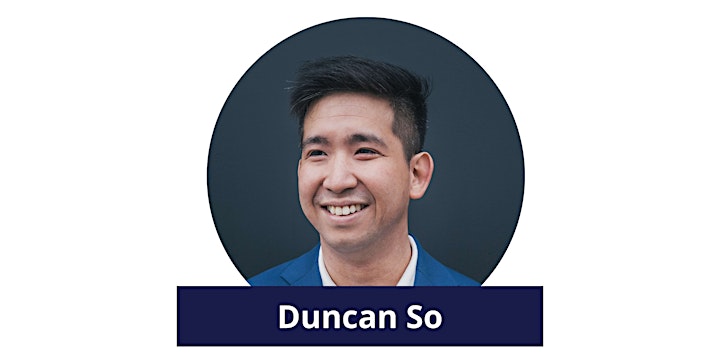 Duncan is a social entrepreneur and change agent on a mission to create more passionate world-building systems and programs for companies and communities on the path of making social good.
After a decade as an Engineer in corporate IT and subsequent burnout, it has led him professionally into the field of human flourishing for over a decade working on systemic social change projects from reinventing food banks, launching a sovereign digital currency, to developing education programs for rural communities in Ghana.
Duncan is Board Certified with the Association of Integrative Psychology, and a Master Practitioner in Mental Emotional Release, NLP and Clinical Hypnosis. Duncan is currently the Executive Director at The Burnout Clinic, helping HR Leaders develop and integrate burnout response and recovery programs within their organizations.