About this Event
FUNCTIONAL BOOTCAMP
| train smart. feel better. perform. |
Du samedi 05 octobre au samedi 07 decembre 2019 //
Sat, 05th Oct to Sat, 7th Dec 2019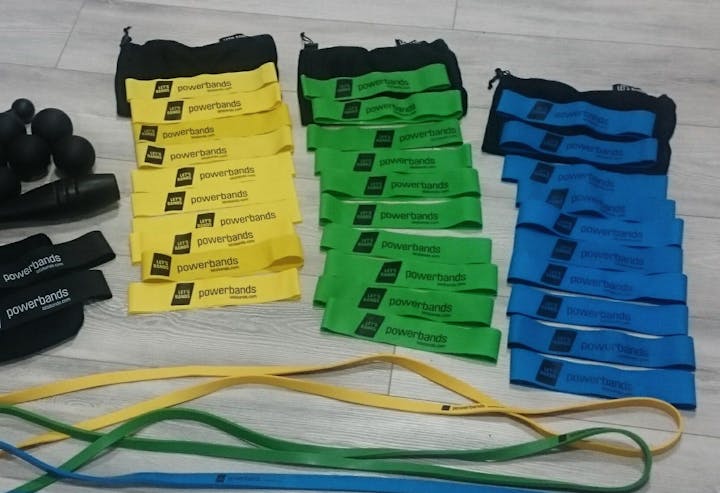 Le BOOTCAMP FONCTIONNEL avec l'entraîneur Sebastian Kühn développe un mélange de qualités physique tels que la coordination, l'endurance de force, la force-vitesse, la mobilité et l'équilibre. Le programme propose différentes méthodes d'entrainement tels que l'entraînement fonctionnel, les arts martiaux mixtes et l'entraînement du fascia. Également, l'accent est mis davantage sur l'entraînement avec le poids de son propre corps.
Grâce à la dynamique de groupe et à l'approche personnalisée, vous atteindrez votre meilleure forme physique!
//
The FUNCTIONAL BOOTCAMP with Coach Sebastian Kühn is a mix of coordination, endurance strength, speed strength, mobility and stability. Elements from fascia training, MMA (Mixed Martial Arts) and functional training complete the program. The focus is especially on training with your own body weight.
You will gain a lot from the group dynamic and the personalized approach to be in your best shape!
*COURS D'ANGLAIS* // *ENGLISH CLASS*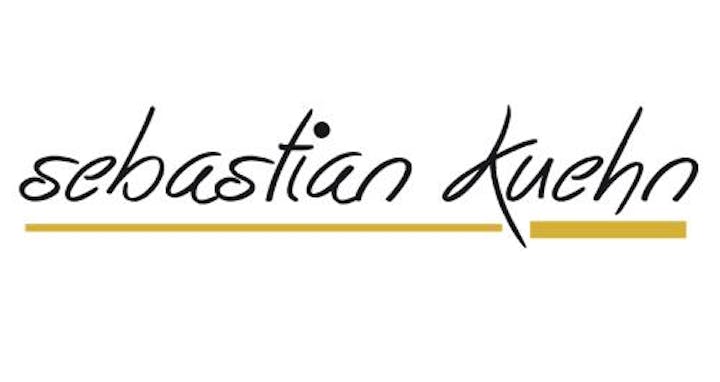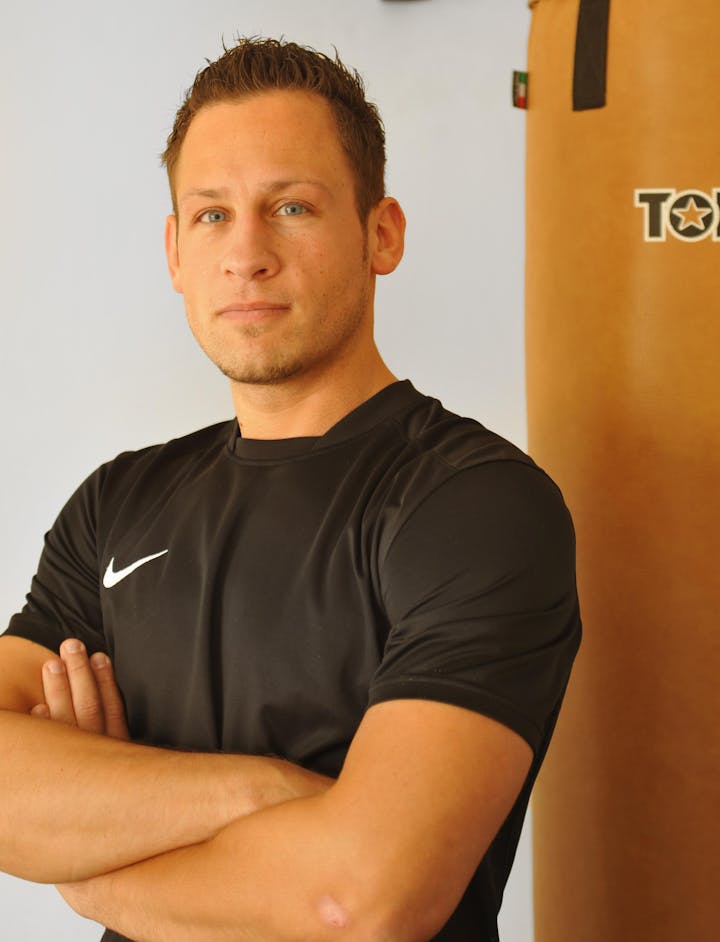 À propos de Sebastian Kühn:
34 ans, d'origine allemande
Spécialiste certifié en conditionnement physique (EXOS XFS) et homme d'affaires dans le secteur de la santé
Certifications professionnels (FMS, FCS, TRX, BLACKROLL, Dynamax, Let's Bands)
+10 ans d'expérience en tant qu'entraîneur personnel & évaluateur de performance
+15 ans d'expérience en tant qu'athlète de haut niveau (Taekwon-Do & kickboxing)
+1000 heures d'entraînements personnels (1:1) et cours en petits groupes
Propriétaire d'un studio de sport en Allemagne (sportsCircle the lounge)
//
About Sebastian Kühn:
34 years old, german's origin
Certified Fitness Specialist (EXOS XFS) & businessman in healthcare
Pro Certifications (FMS, FCS, TRX, BLACKROLL, Dynamax, Let's Bands)
+10 years of experience as personal trainer & performance diagnostician
+15 years of experience as high performance athlete (Taekwon-Do & kickboxing)
+1000 hours of 1:1 personal trainings and small group classes
owner of a Sports studio in Germany (sportsCircle the lounge)