Description
To be more environmentally and fiscally responsible, the BC Section of the IES has changed how we provide course material. We will be distributing PDF versions of the course material. In order to open the PDF, you will need the FILEOPEN application. FILEOPEN works on Windows based products, Macintosh, IOS platforms and Android devices. Printing is your option but the total number of pages is in excess of 1,000. So, you will need some type of device (laptop, Surface Pro, IPad, etc.) to use in class. We will also have other files available through Dropbox. We can provide a printed version of the course material but we will have to charge an extra $85.00 and you must advise us at least 2 weeks before the first day of class (no later than September 28, 2018). More information on this complete process will be supplied to you once you have registered and paid for the course.
Course Outline
Day 1 - Friday, October 12
Light Vision & Colour
Lighting Design Guide
Light Sources & Ballasts
Luminaires & Controls

Day 2 - Saturday, October 13
Lighting Metrics, Photometry, Calculations
Day 3 - Saturday, October 27
Lighting for Interiors
Lighting for Exterior
Energy Management
Exam
For more information, refer to the Registration Form.
(Download Registration From PDF)
A filled registration form is required. Please complete the registration form and return to Owen Stevens (ostevens@telus.net) by October 5, 2018.
A minimum of 15 students is needed to run the course. Full refunds will be reimbursed if couse is unable to reach the minimum.
---
IESBC Industry Partners
Platinum Partners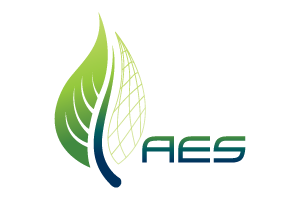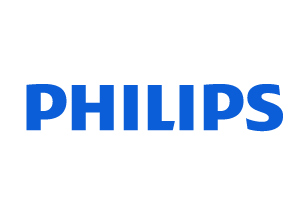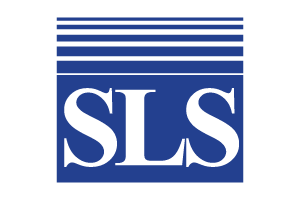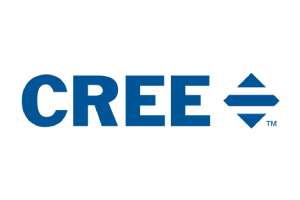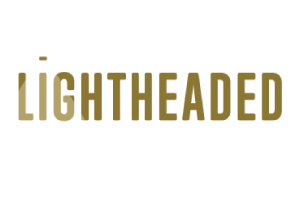 Gold Partners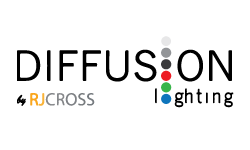 Silver Partners