Description
Mentor Works' team of Government Funding Planners™ work directly with clients to design and implement tailored solutions to support business growth. We work with Canadian businesses to develop a dynamic government funding plan that supports all areas of business investment; this gives a significant competitive advantage when used properly.
Our session is led by Brenda Cane Blackwell: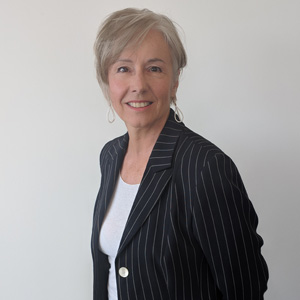 Brenda helps guide the strategic positioning of Canadian SMEs seeking market growth, enterprise digitization and workforce development. With graduate degrees in Marketing and Business Communications, New Media Management, and Adult Education, she brings a wealth of academic and applied knowledge to the Mentor Works team. As a former member of the Team Canada Trade Mission, she has a critical understanding of how Canadian companies can develop brands for international audiences.
Brenda is respected for her boundless energy and deep impact relationships. She enjoys an active life with her family, including open water swimming, cycling, travel and water colour painting.