Description
Ontario Centres of Excellence (OCE) drives the development of Ontario's economy by helping create new jobs, products, services, technologies and businesses.
In partnership with industry, OCE co-invests to commercialize innovation originating in the province's publicly funded colleges, universities and research hospitals. We also support and invest in early-stage projects, where the probability of commercial success and potential total return on innovation are substantial. Another expanding focus for OCE is the development of the next generation of innovators through our entrepreneurship fellowships and programs for students and youth across Ontario.
OCE works directly with academia and industry to bring prospective partners together to turn ideas into income. We deploy an experienced 40-person team of Business Development Managers to all corners of the province. They find out what's needed by industry and literally explore the halls and labs of academe to find out about the latest breakthroughs from researchers. Together, they work through OCE's tailored programs to commercialize innovations, transfer technologies and develop promising talent.
Our session will be led by Dan Ruby: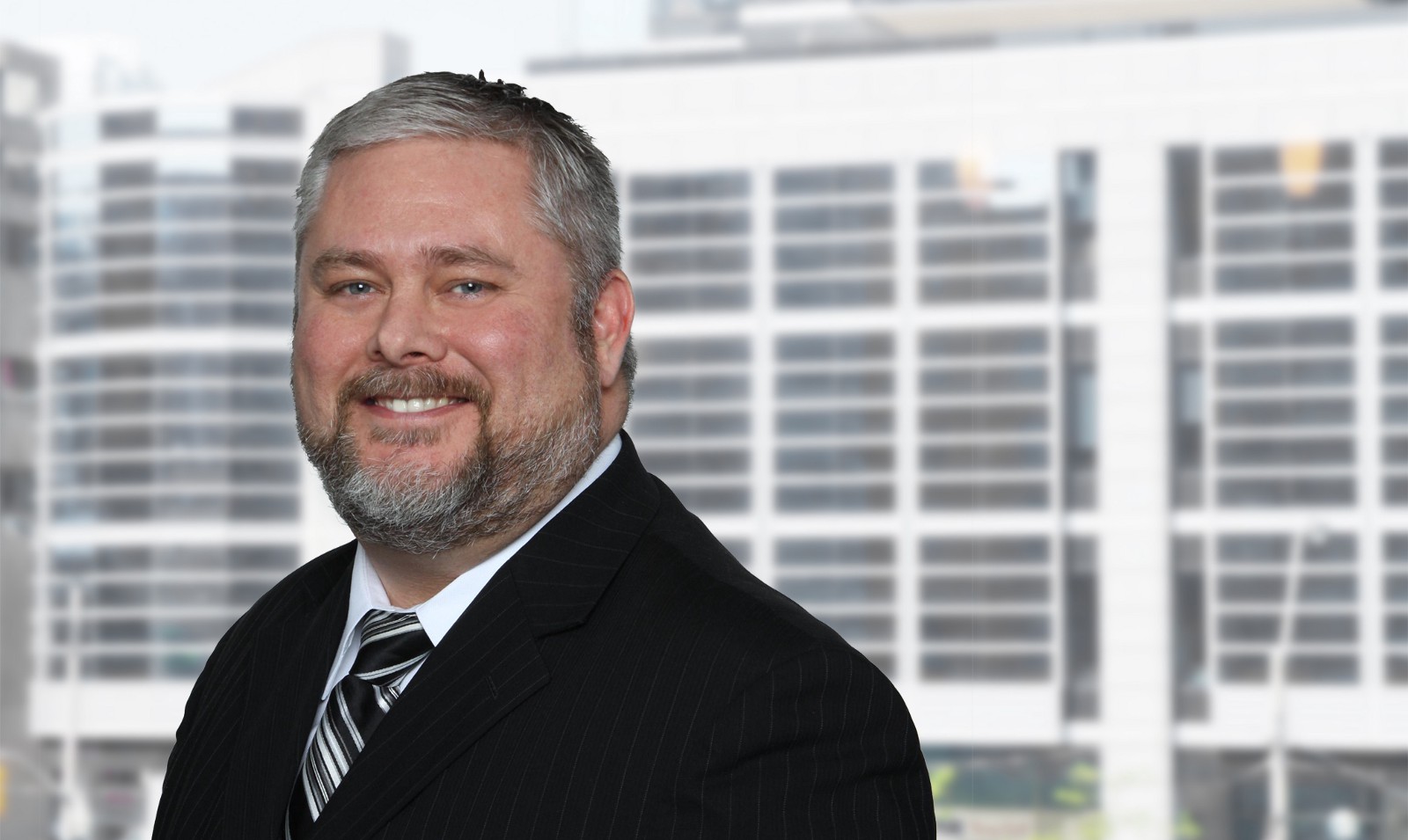 Dan Ruby joined OCE in 2016 as a Business Development Manager covering Markham and surrounding areas. Dan's prior role was Economic Development Manager for the City of Vaughan, responsible for the Innovative Research, Development and Design convergence sector. In this capacity, Dan created and led the development of the Vaughan International Commercialization Centre (VICC) initiative.
Dan has also founded four companies in his career along with a not for profit called 'the Green Connections Network". He holds an Honours Bachelor of Science from the University of Toronto.