Description
Join us in person or via livestream for brief presentations and Q&A on how Ontario Centres of Excellence, the Natural Sciences and Engineering Research Council of Canada and Mitacs are supporting innovation and growth in the Waterloo Region through various funding programs.
Find out how these three organizations are encouraging R&D by connecting companies with university expertise, subsidized internships and leveraged research budgets.
You'll learn how these services can help you, and you'll have the opportunity to chat with members of our business development teams to get advice on navigating the application processes. Lunch will be provided.
If you can't make this presentation in person, select the "Online" ticket when you register, and watch it from the comfort of your desk.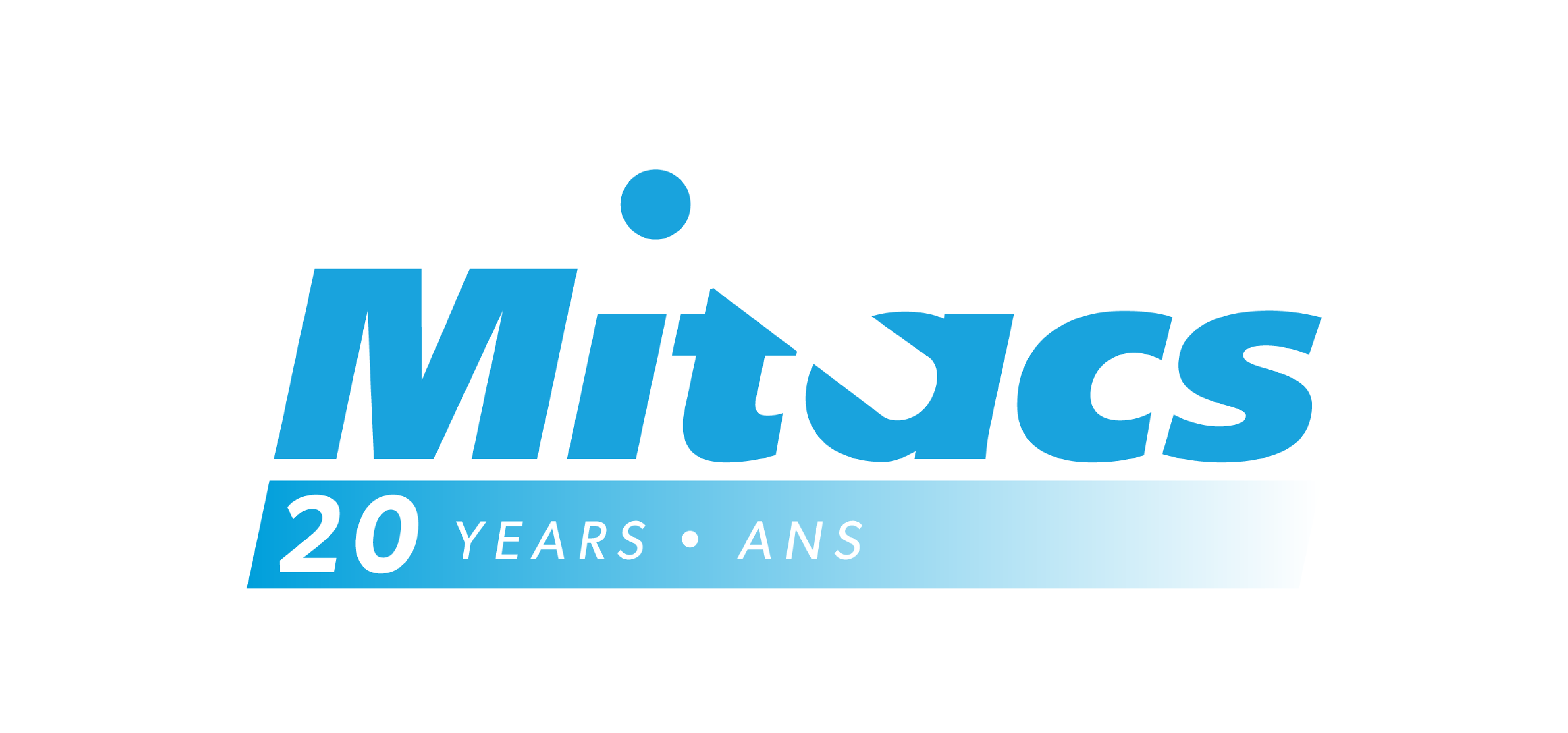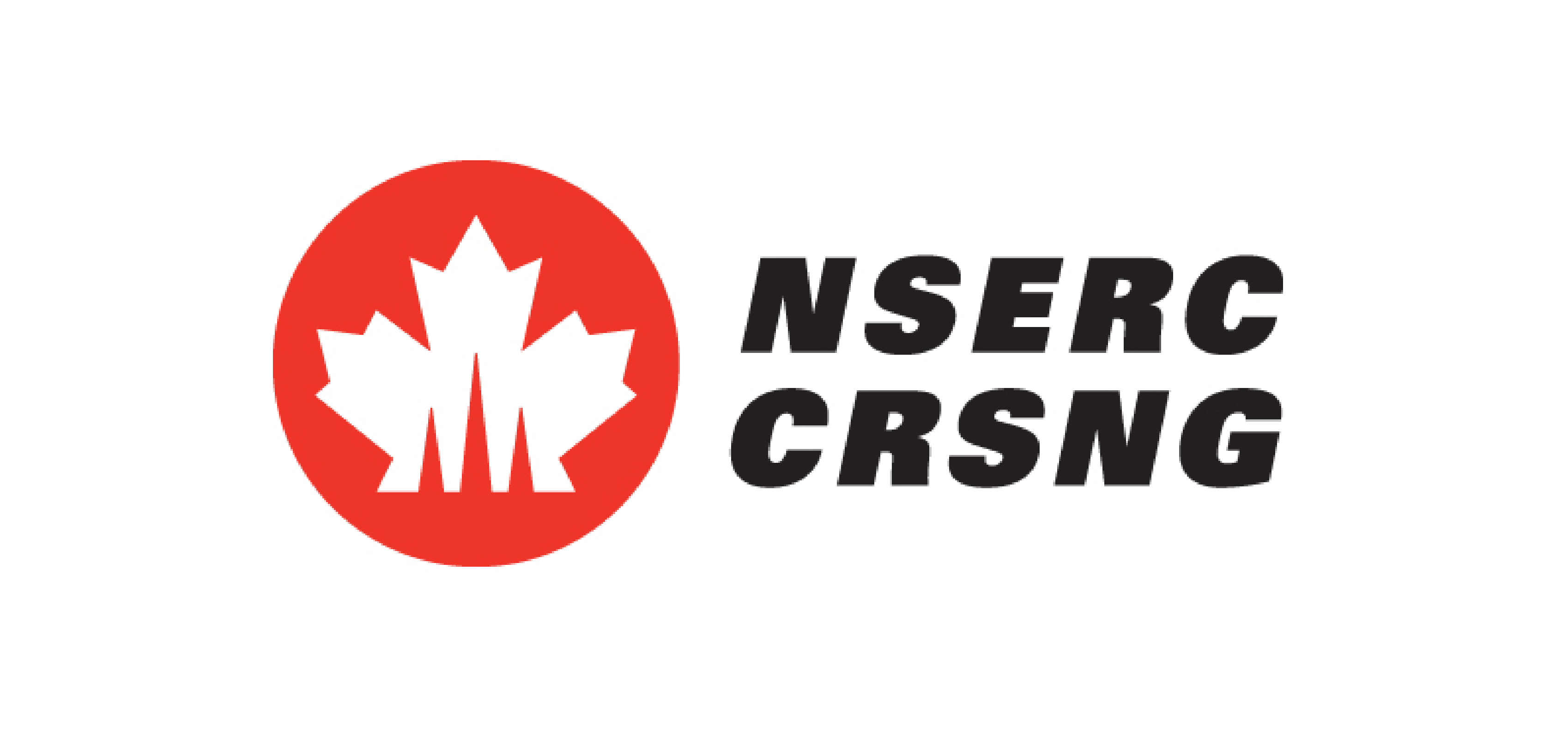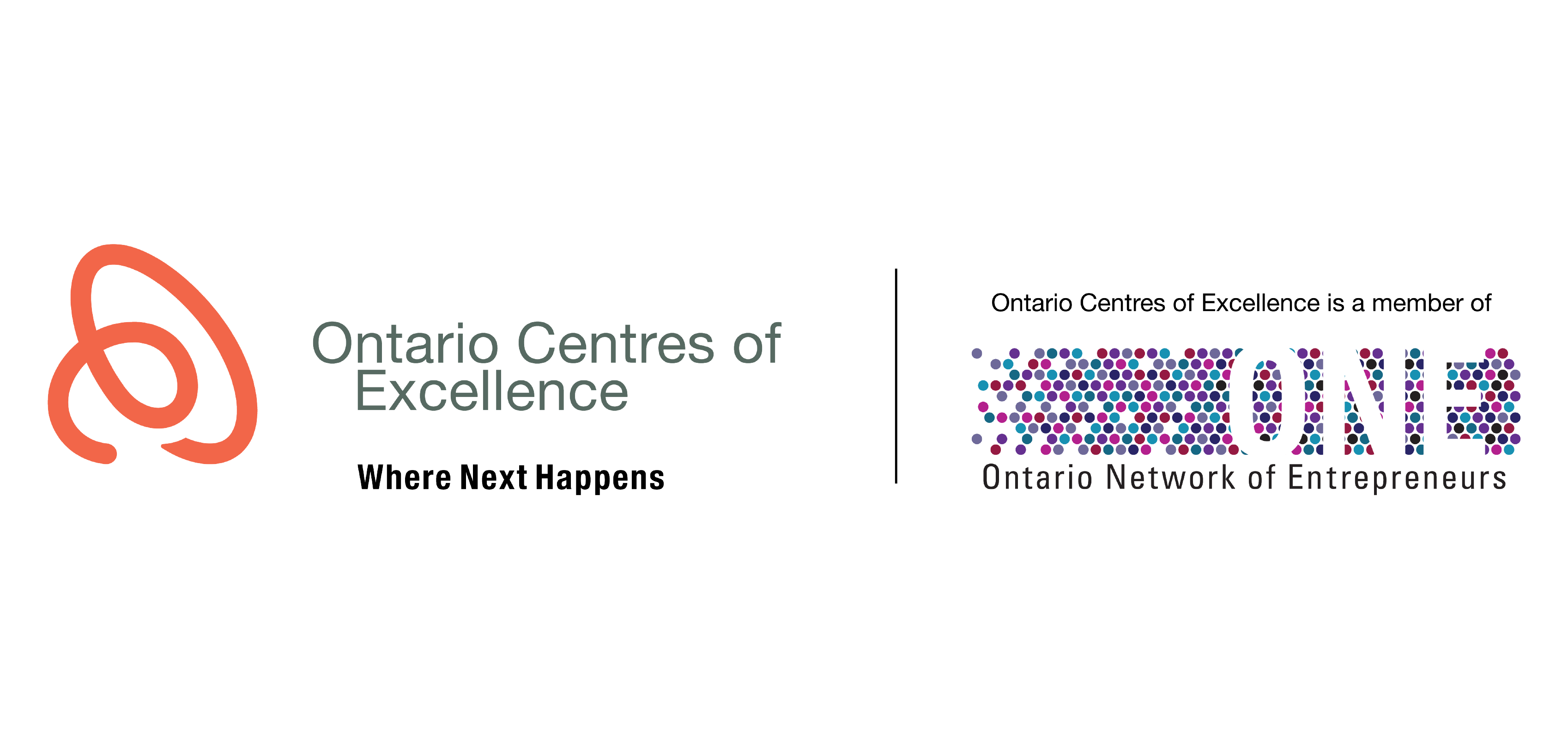 Presenters
Alejandra de Almeida (Ph.D) – Acting Deputy Director, Ontario Regional Office, Natural Sciences and Engineering Research Council of Canada (NSERC)
Amanda Green (Ph.D) – Business Development Specialist, Mitacs
Suthan Sivanesan (P.Eng, MBA) - Business Development Manager – Ontario Centres for Excellence (OCE)
Questions?
For more information contact Amanda Green

-----------------
We have an awesome community. And we like to show it off.
Please be advised that photographs and video may be taken at Communitech events for use on Communitech web, print, and social properties. We won't sell your photo, but we may share it with media and/or partner organizations. By attending this and any Communitech event, you consent to being photographed and/or filmed, and to your image or likeness being used at Communitech's discretion.
Construction in the Region
As you may know, there is some construction happening in Downtown Kitchener, so you may hit some traffic getting here. Please check the latest updates from RideION.ca to help plan your best route.
Parking Downtown Kitchener
Parking made simple! Check out our up-to-date map to find out how to get downtown Kitchener, and where to park!