Create Your Own Fluid Painting with PourMyMind Abstract Arts & Events
About this event
Unleash your creativity with Fluid Acrylics ! Join our independent instructor Mel Faucher from PMM as she shows you step by step on how to create your own gorgeous individual poured pieces. These workshops allows you to be super creative, each artwork will be unique creations.
Tucker House Renewal Centre is a non-profit organization with a mission to inspire sustainability. A leader in the environmental sector, Tucker House offers educational programs and workshops as well as a retreat center. We are proud to share and preserve the history and heritage of the site and the stories of its founders.
These workshop is suitable for level #1 beginners and the registration fee covers all the materials to make one poured piece. No prior experience is necessary and the workshop includes information about pouring techniques and ways to use the materials so that you can continue creating on your own!
No items can be shared during this time and every person must have their own materials, we ask that you fill out all the information asked of you we can ensure you have everything you need to have an enjoyable time. This event will be located outside.
Note: Pours can get messy so please don't wear your most beautiful clothing. This does involve getting paint on your hands and if currently have a very nice manicure you may wish to bring a pair of gloves. We'll be using a heat gun to "set" your piece so that it travels safely, but it will need a full 72 hours to cure fully so make sure to handle it carefully on the way home!
While you are having a good time, we donate $15.00 of each ticket sold towards the Tucker House Renewal Centre.
Register today!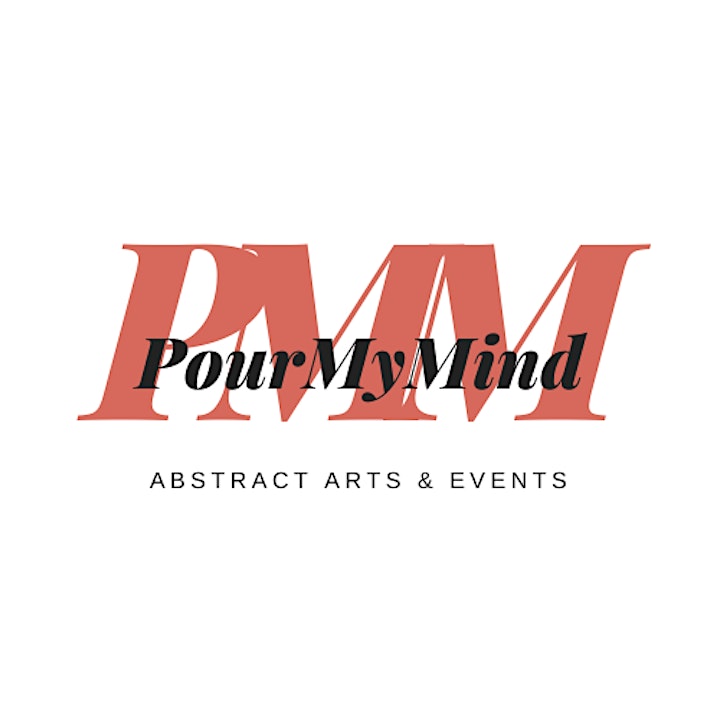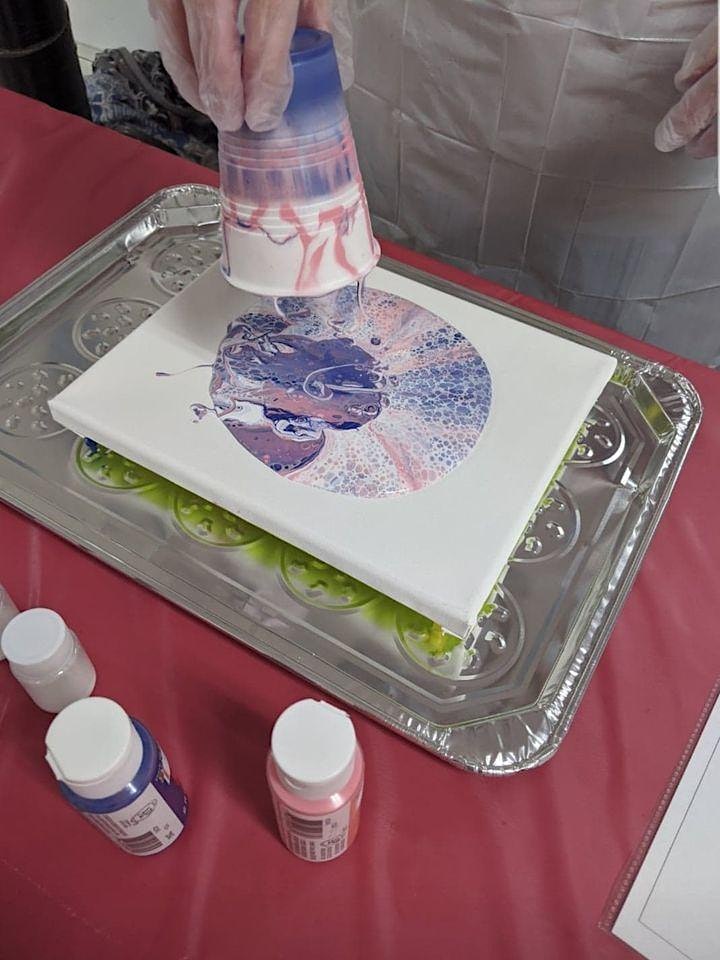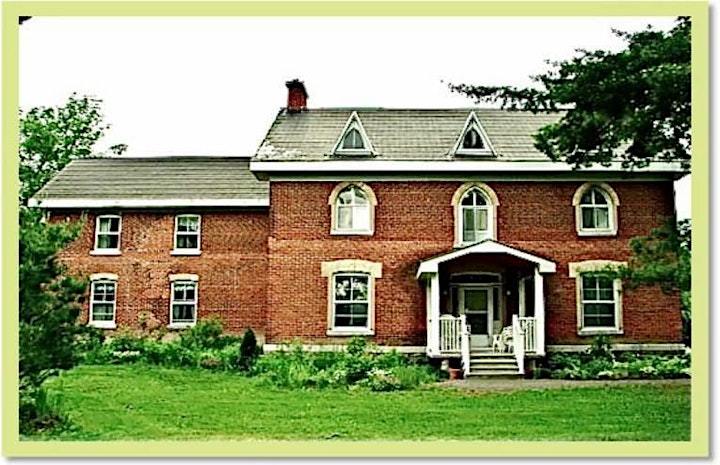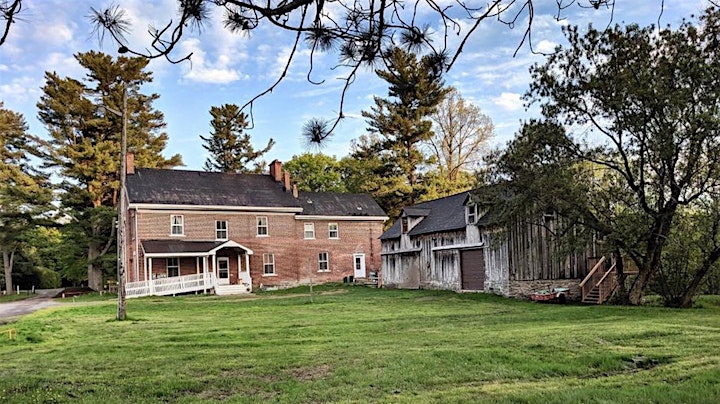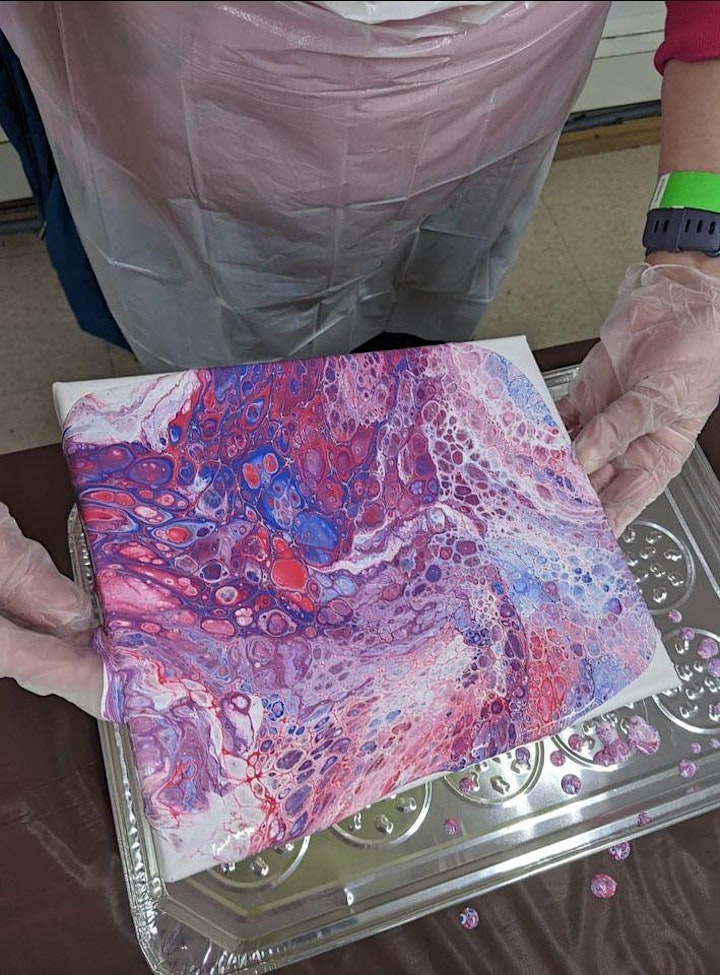 To make a donation. Thank you all for your support.
Organizer of Fundraiser for Tucker House Renewal Centre
PourMyMind Abstract Arts & Events is a social event that offers fluid art workshop, and Health & Wellness classes to help our Mental Health Community.

We walk each participant by creating their own beautiful piece of art using the fluid painting techniques and offer Health & Wellness classes that can help you take action on improving your health, both mentally and physically.
Art brings participants relaxation and calmness. By attending the events you can help to make a difference into our community and in yourself.