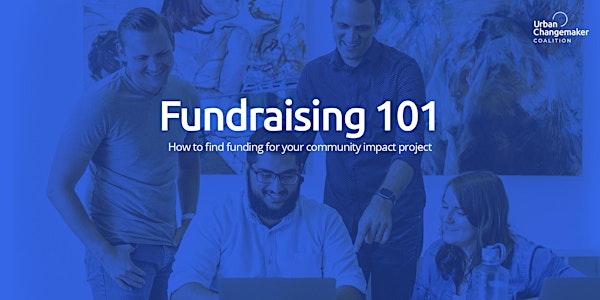 Fundraising 101 for Changemakers -- Understanding your funding options
Fundraising 101 provides an overview of all the ways to find cash for your community impact project.
About this event
Crowdfunding, impact investors, founder's equity, bootstrapping, government grants, bank loans, community fundraisers... I'm lost between all the options, and I'm not sure where to start.
--> Does this sound like you?
This webinar is designed for anyone who is...
Starting or working for a social enterprise, a non-profit or charity
Looking for funding to further their community impact project
What will you cover in this webinar?
Why do we need to fundraise?
How do I tell if we are ready fundraise?
What are my options for fundraising?
How do I know if this funder is right for my organization?
At the end of the webinar, you will walk away with... clear definitions of all the fundraising options that are available for your impact project, and tips to find the perfect funder for your program.
This webinar is part of a wider series, called Fundraising 101 for local changemakers.
Here are the various topics:
Fundraising 101: Understanding your funding options (this webinar)
Fundraising 101: Designing your fundraising strategy
Fundraising 101: How to run a winning fundraising campaign
Each webinar can stand on its own, so feel free to join the event that answers your burning questions!
Follow us on EventBrite to be notified when these other webinars are available.
About the Speaker:
Rosaline is a serial social entrepreneur who has designed, managed, and started many social impact programs. Her work experience spans from a multi-national £120M climate change program across 4 continents, to a zero-budget grassroot affordable housing project in Canada.
She designed this webinar based on her experience raising funding for her projects, trying to find the methods that yield results with a small or even one-person team. Here's what she has to say about why she was compelled to build this program:
"Funding is the lifeline for any social impact program. But I had no guideline when I needed to figure out fundraising for myself. I spent years of research, took university certification courses, watched thousands of hours of YouTube videos trying to understand how to apply these fundraising practice to my context. I would love to save you all this time, effort, and headache."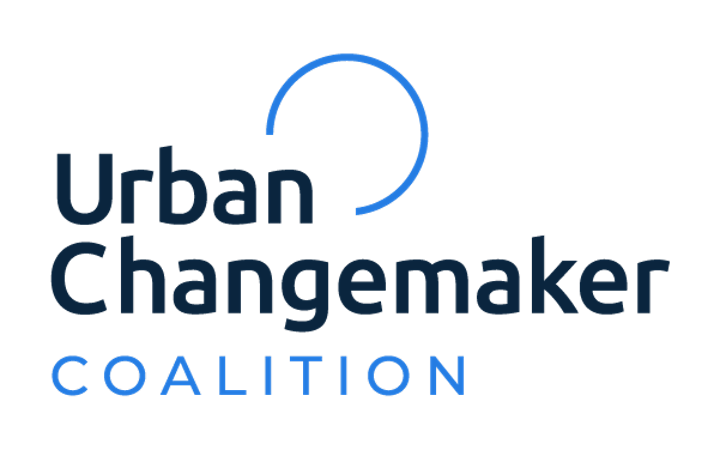 About us:
Urban Changemaker Coalition is a not-for-profit with a mission to build the capacity of local changemakers to address deep-rooted challenges in their own communities.
We match passionate changemakers with workshops, programs, and technical experts to overcome a specific organizational challenge like fundraising, incorporation, monitoring & evaluation, and so much more.
We support local organizations who have positive social impact as their core objective, including charities, social enterprises, faith-based organizations and neighbourhood projects.
All of our resources are currently offered for free, thanks to the generosity of supporters like you.
Talk to one of our staff about how we can help you with your mission!