Fundraising concert with Doc Walker
About this event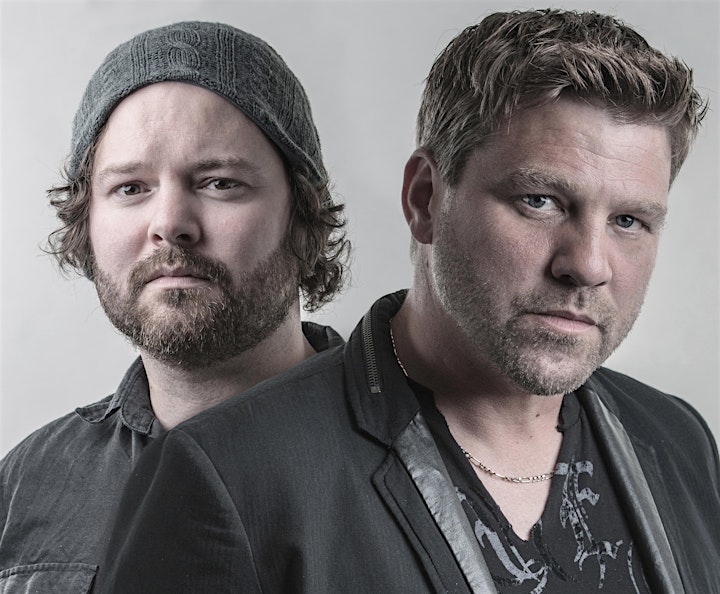 Prairie Fusion Arts & Entertainment has teamed up with country legends Doc Walker to bring you a virtual fundraising concert. Join us on Thursday, June 3 at 7pm for Doc Walker (acoustic duo show) Live at the Glesby! Tickets to the event are only $25 with the option to add a donation.
Country legends Doc Walker release their new album, Weathervane. The first single from the new record, "Heart of the Heartland" pays homage to small town pride across the country.
Produced by Gavin Brown and Dave Wasyliw, and written by Chris Thorsteinson, Dave Wasyliw, Todd Clark, Gavin Slate, the song was inspired by hometown pride, fond memories of youth and continuing to find new inspiration in one's roots, in this case, Portage la Prairie, Manitoba and Winnipeg, which has long been home for bandmates Dave Wasyliw and Chris Thorsteinson.
"Heart of the Heartland is about all of the lives that were lived, and all of the memories that were created in a now dying town. One man's connection to the broken concrete and dilapidated structures that harbour the ghosts of his entire childhood, and his unshakable hometown pride," says bandmate Dave Wasyliw." In short, Weathervane is the record we've always wanted to make. We don't set out in a specific direction when we start writing for an album. We write, and write, and re-write. Much like a weathervane, it's almost as if we'll lick our finger, and hold it to the wind to see if we are on the right track."
"Weathervane to me is a reflection of the amazingly crazy life I've lived. I am one of those guys that never left his home town, yet had the opportunity to travel the world. I've seen Canada from coast to coast many times throughout the years staring out the windows of vans, old buses, new buses, trains and planes, and every time I'm shocked by the beauty of our country, but my heart has always been in the Prairies," says lead singer, Chris Thorsteinson.
With over 20 Top 10 singles in total, Doc Walker is one of the most recognizedCanadian country acts of the past two decades. The group has received multipleCanadian Country Music Awards, including Fans' Choice, Group or Duo of theYear, CMT Video of the Year, Single of the Year, and Country Music Program orSpecial of the Year. In addition, Doc Walker has been nominated for several JUNOAwards for Country Album of the Year, including a win in 2009 for the album Beautiful Life.
SPONSORS: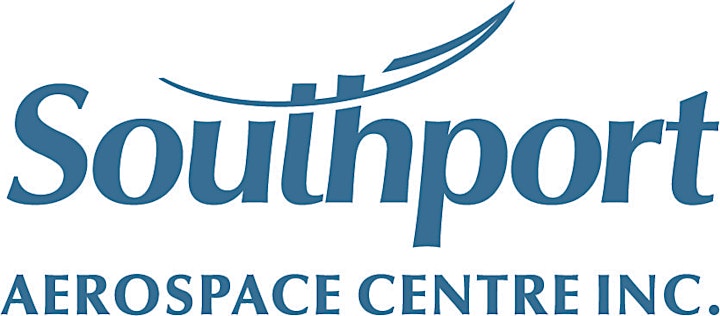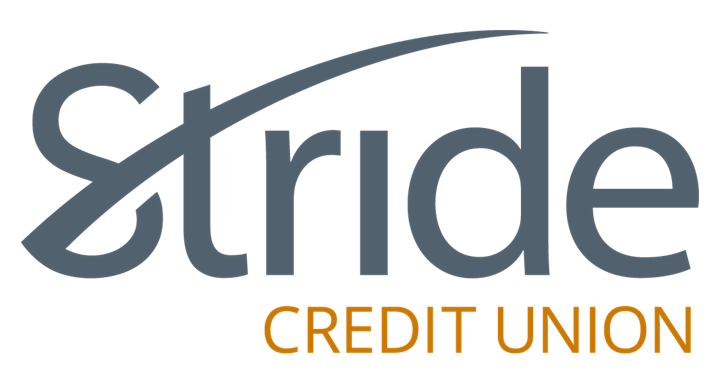 Organizer of Fundraising Concert with Doc Walker
Prairie Fusion Arts & Entertainment is dedicated to teaching, sharing, and celebrating artistic expression for Portage and district through programs, performances, and exhibitions in a welcoming, supportive community environment. We are the artistic hub of the community, providing an inclusive environment where all people can experience, learn, create, and celebrate the arts.

In January 2019, two organizations became one. Portage Community Centre Inc. (who ran the William Glesby Centre) and Portage & District Arts Council (who ran Portage & District Arts Centre) amalgamated to become Prairie Fusion Arts & Entertainment.