Description
Your help is urgently needed to provide support to families and children in Haiti today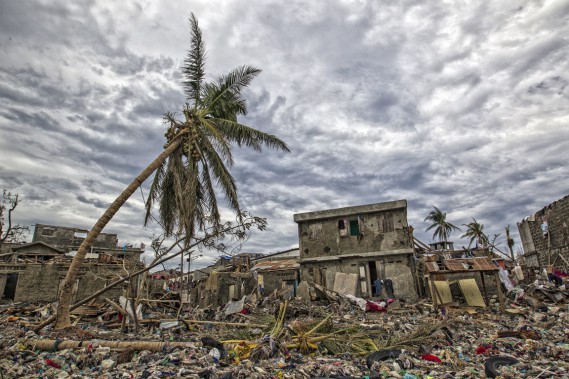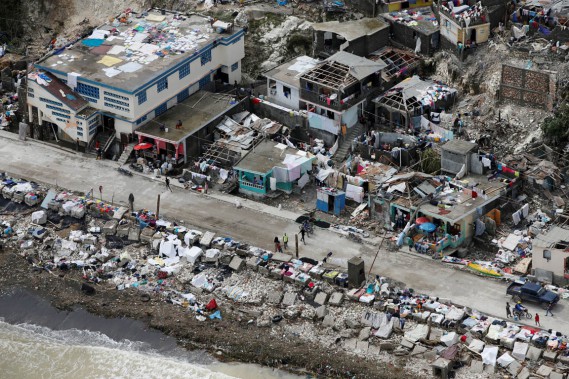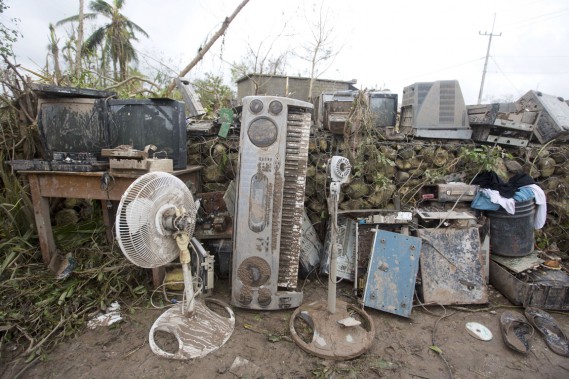 We accept cheques:
Victoria African & Caribbean Society
2406 Cedar Hill Road
Victoria, BC V8T 3G7
etransfer: vaccsociety@gmail.com
Note: Donation for Haiti
Needed: Blankets, flashlights, baby kits, hygiene kits
Thank you for your support
Thank you for your support
131,000 children in Haiti are acutely malnourished.
Some 600,000 Haitians still live in temporary home constructed after the 2010 earthquake. These homes are extremely vulnerable to flooding and landslides.
Waterborne diseases like cholera are widespread in Haiti, and could worsen as communities experience flooding.
As many as 1 million children, and half of Haiti's total population, are expected to be affected by Hurricane Matthew.