Fundraising for people displaced by St. Vincent volcano eruption
Support providing urgent aid in St. Vincent and please give today.
About this event
Joy Barnwell is raising funds and collecting items for St. Vincent Volcano Relief in collaboration with IWB - Immigrant Women In Business. http://livetoinspire.ca/ https://immigrantwomeninbusiness.com/founding-members/joy-barnwell/
Join us June 18th to show support.
The Caribbean Island of St. Vincent is in a state of emergency after the La Soufriere volcano began eruption on April 9th, 2021. Ash from the eruption has forced more than 20,000 people to evacuate their homes into emergency shelters. The ash has ruined crops and caused local water sources to become contaminated leaving thousands without basic necessities such as food, clean water, and hygiene items. The UN warns that this crisis will last for months as explosions continue. With no end in sight, your help is urgently needed. Donate today!
Support St. Vincent Volcano Relief Efforts. Your help is urgently needed. Please make a donation. Thank you!!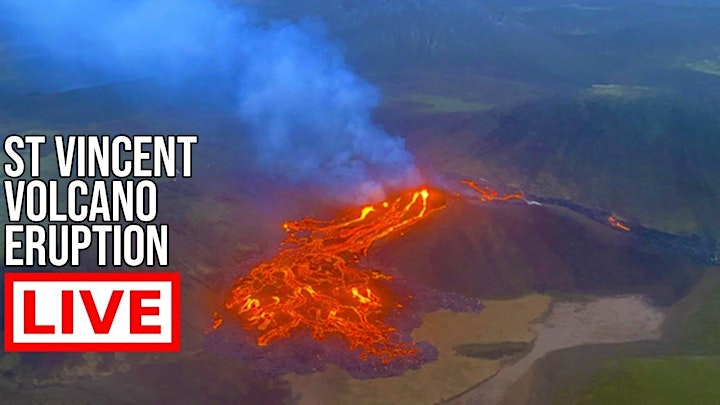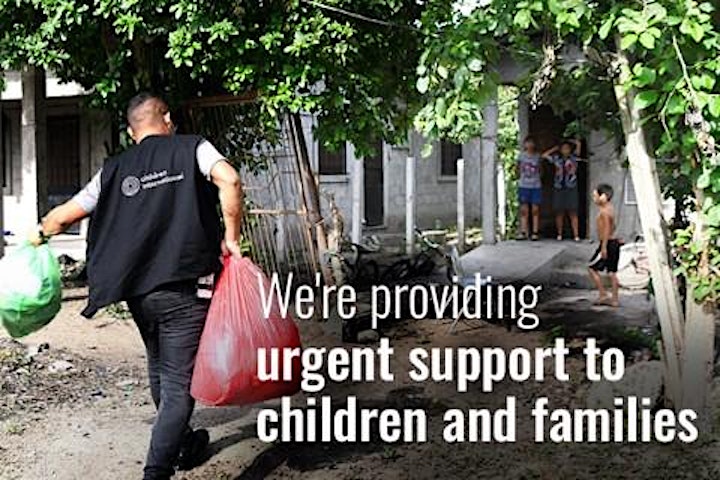 Organizer of Fundraising for people displaced by St. Vincent volcano eruption
IWB is a non-profit social enterprise association. IWB specializes in integrated multicultural joint ventures that help organizations, governments and private corporations engage and connect with Canada's diverse ethno-cultural communities to build profile and brands. Our members are committed to improving the world through positive leadership, compassion and dedication to learning, growing and giving. http://immigrantwomeninbusiness.com