About this Event
Fundraising Playbook 2020: Trends in Philanthropy and their Implications on Fundraising Programs
"The future looks nothing like the past." A pretty bold statement, but when it comes to fundraising, it's likely also safe to say "truer words were never spoken".
As the world around us continues to change and evolve, driven in part by economic, demographic and cultural shifts, charities are increasingly finding the need to update their fundraising playbook and what has been the recipe for fundraising success for the past several decades is crying out for an update.
Celeste Bannon Waterman, KCI's Lead, Research + Analytics, will walk you through some of the key factors influencing philanthropy today, drill into some key trends and data on giving in Waterloo Region, and, more importantly, will share thoughts about the implications of these trends on our fundraising programs and practices for the year 2020 and beyond.
About Our Speaker:
Celeste Bannon Waterman – Senior Vice President, Research & Analytics
Moving beyond traditional research methodology, Celeste specializes in using analytics to assist clients in understanding data to drive strategy and action. In her nine years with KCI she has worked with clients in diverse sectors on data analytics, trends analysis, benchmarking and customized prospect research projects to provide quantitative and qualitative insights for fundraising strategy. She also leads KCI's compensation benchmarking practice, providing current market analysis to clients to inform their retention and recruitment strategies.
Prior to joining KCI, Celeste served as the Executive Director, Advancement Services at the University of Guelph.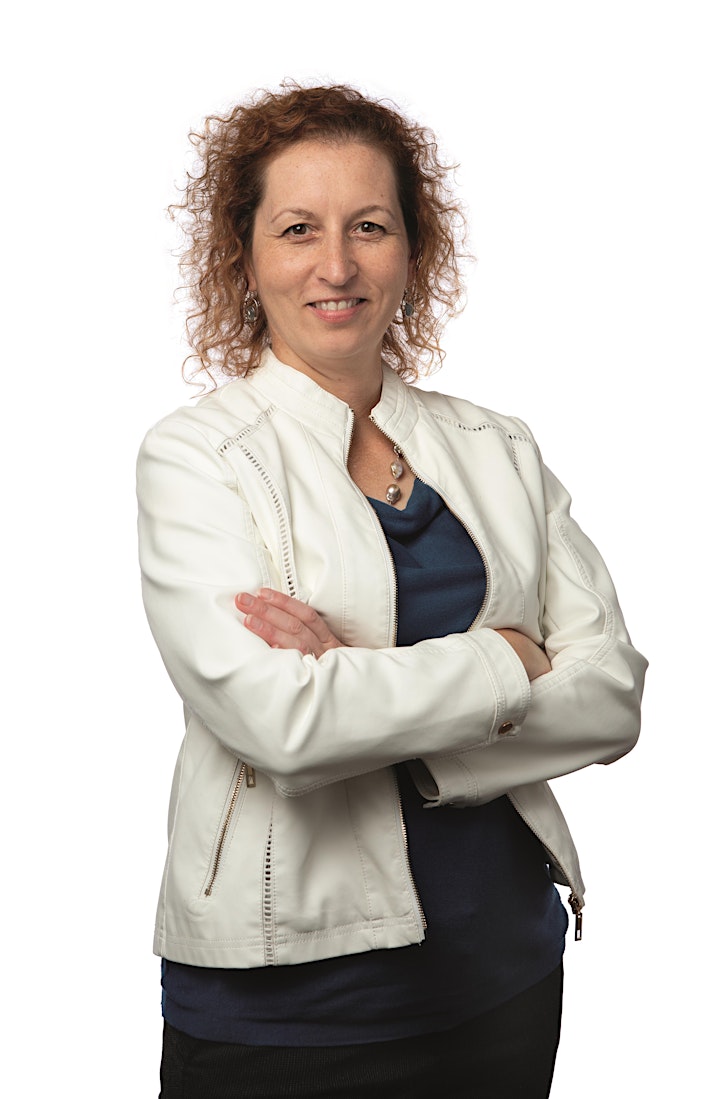 WFRE is proud to be considered a CFRE approved provider of quality continuing education. All WFRE session will be counted toward CFRE certification.