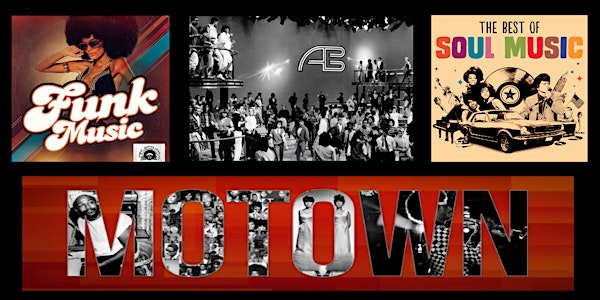 *Funk, Soul, Motown & American Bandstand* Online Dance Party - Free on Zoom
Funk, Soul and Motown PLUS American Bandstand 50's, 60's & 70's.
About this event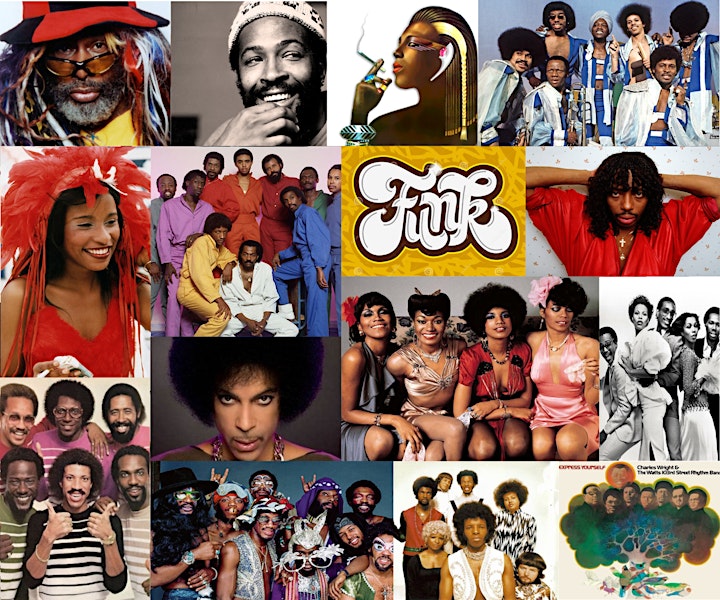 *Funk, Soul and Motown*
PLUS American Bandstand
50's, 60's & 70's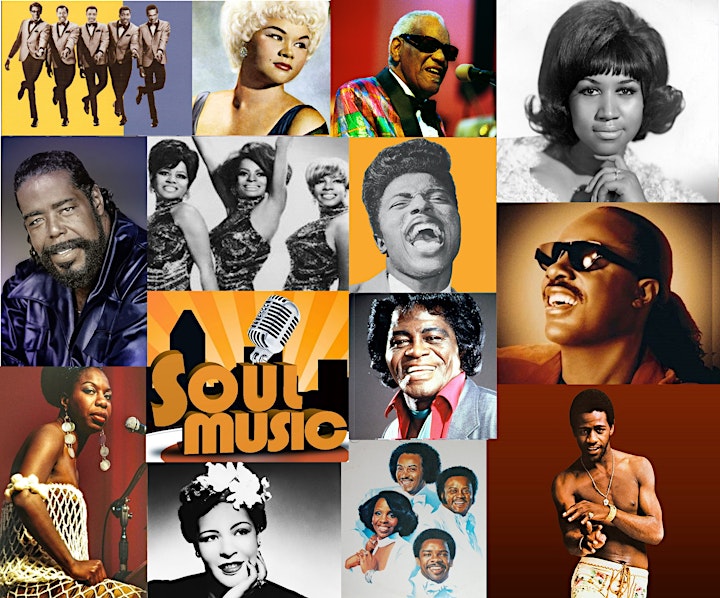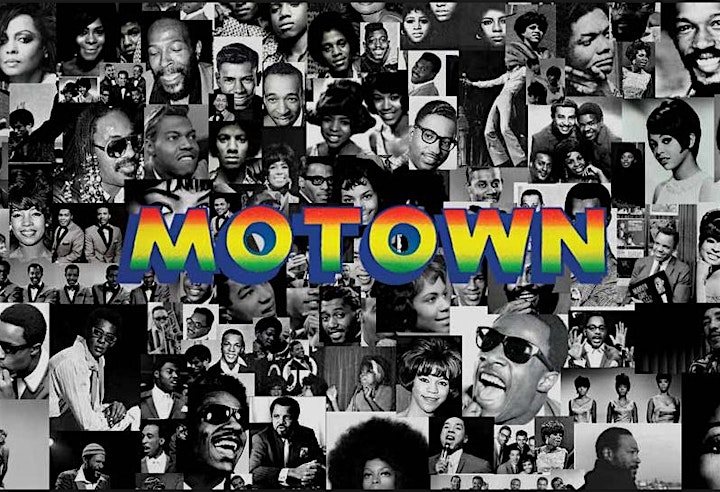 This is an inclusive party. EVERYONE is welcome and made to feel so. 🌈 💚
Join me on the dance floor or come just to listen to some good music and meet new friends.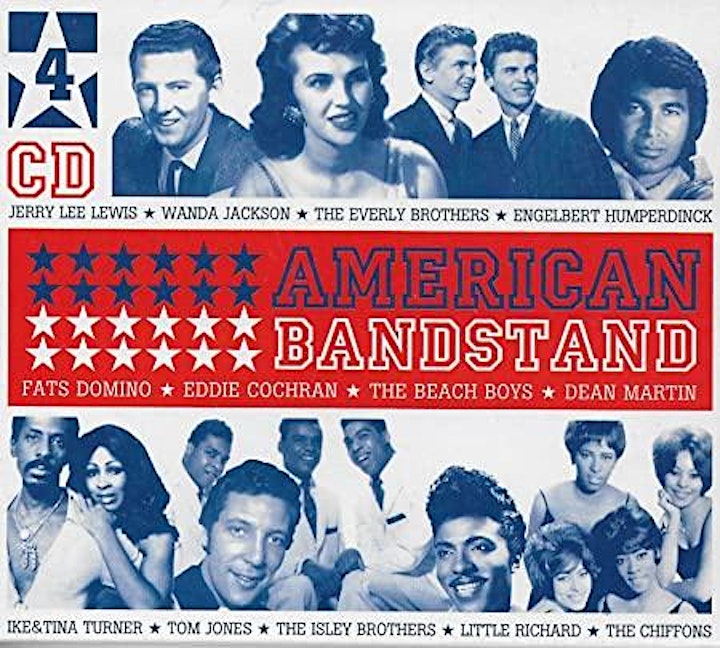 I take requests too. Do you want to hear a song that everyone will enjoy? Just let me know and I'll put it on for us.
I look forward to partying with all of you soon!
Cynthia 🎵
-----------------------
PayPal & E-Transfer: cynthiatoronto@yahoo.com
(This event is free! There is absolutely no obligation to tip, but some of our members have asked me to include this option. Thank you.)
Check out all of our events.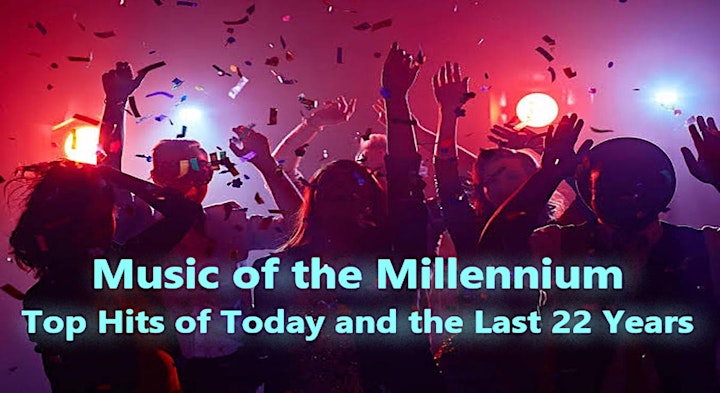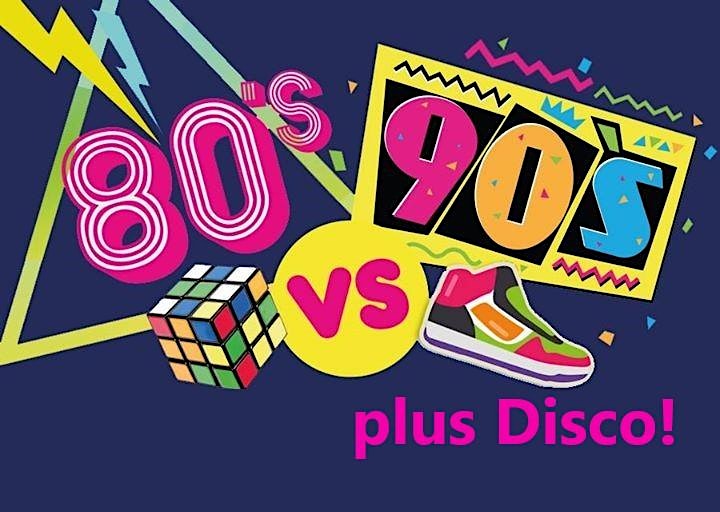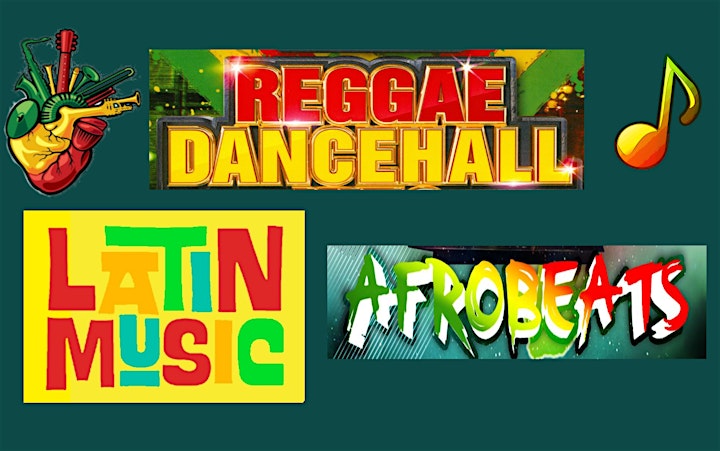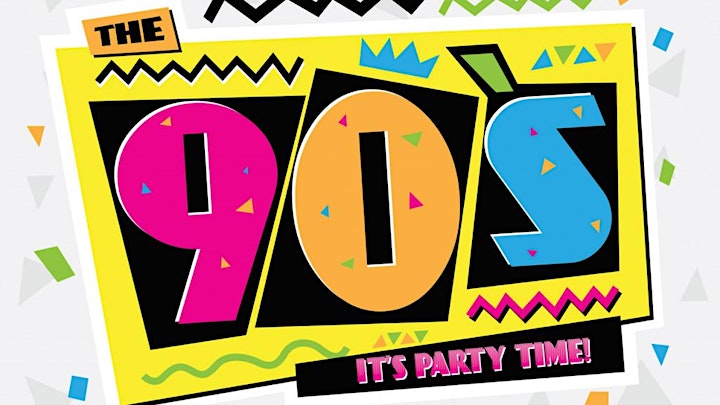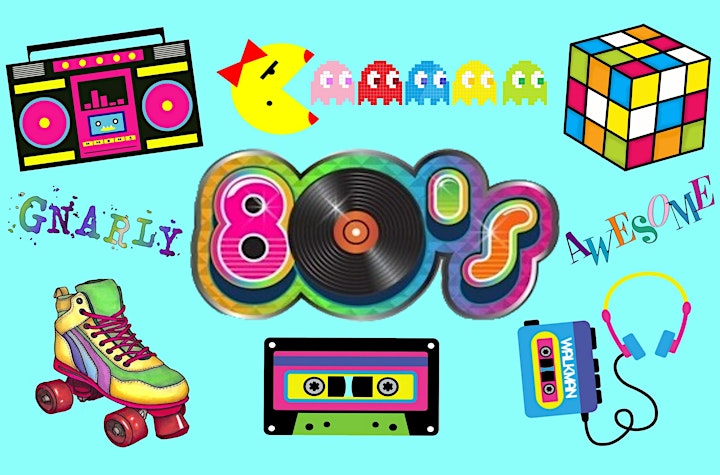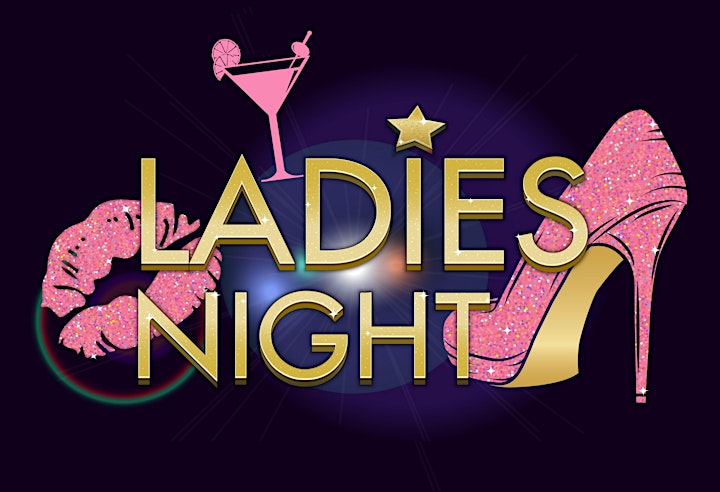 Friday, October 28 (10 PM EST to 2 AM EST)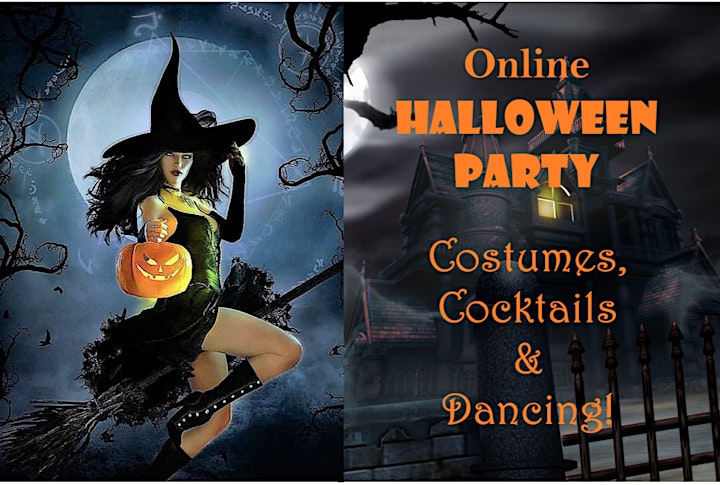 Saturday, October 29 (10 PM EST to 2 AM EST)