Description
Do you use Fusion 360? No need to struggle and feel overwhelmed learning CAD/CAM.
Join us on July 19 for an engaging meet-up at our Autodesk Toronto office. Notable Fusion 360 expert Lars Christensen will share his insight and tips for designing and manufacturing in Fusion 360 For Everyone.
Lars will provide helpful advice on:
Better use of

Fusion

360 - Tips, Tricks & better workflows
Insight into Generative Design
Get started with CAM Within

Fusion

360
He will cover 3 different topics in 3 hours with plenty of time for questions, discussions and pizza!
About the Host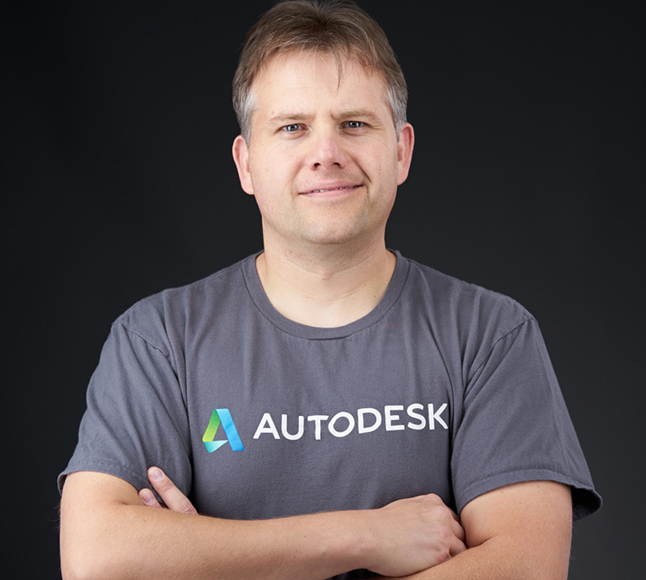 Lars Christensen (@lars_cadcam)
Lars Christensen is a design and manufacturing expert who helps people struggling with their CAD/CAM software. Through his totally-addictive blog posts and videos on his Youtube channel, he shares his vast knowledge and experience using CAD and CAM for managing, designing and building complex parts. Based in Buffalo, NY, Lars' experience spans CNC Manufacturing in many industries including military, medical, and aerospace.